This welcome guide has been designed to help you prepare for your session. It includes a bunch of useful information, provided as a courtesy, to answer all your questions. Hopefully.
Please take the time to read through the sections relevant to you. My clients find the FAQs very useful and if you're thinking about adding something special to your session, the add-on's/extras is a terrific resource.
I understand that nerves are a big part of your session, and unless you are a supermodel or do it for a living that's totally normal. I tell all my clients that it isn't your job to take a good picture….it's mine. So, take a deep breath and relax because you're in excellent hands. I guarantee you'll have a great time and that this will be an investment and experience you will always treasure.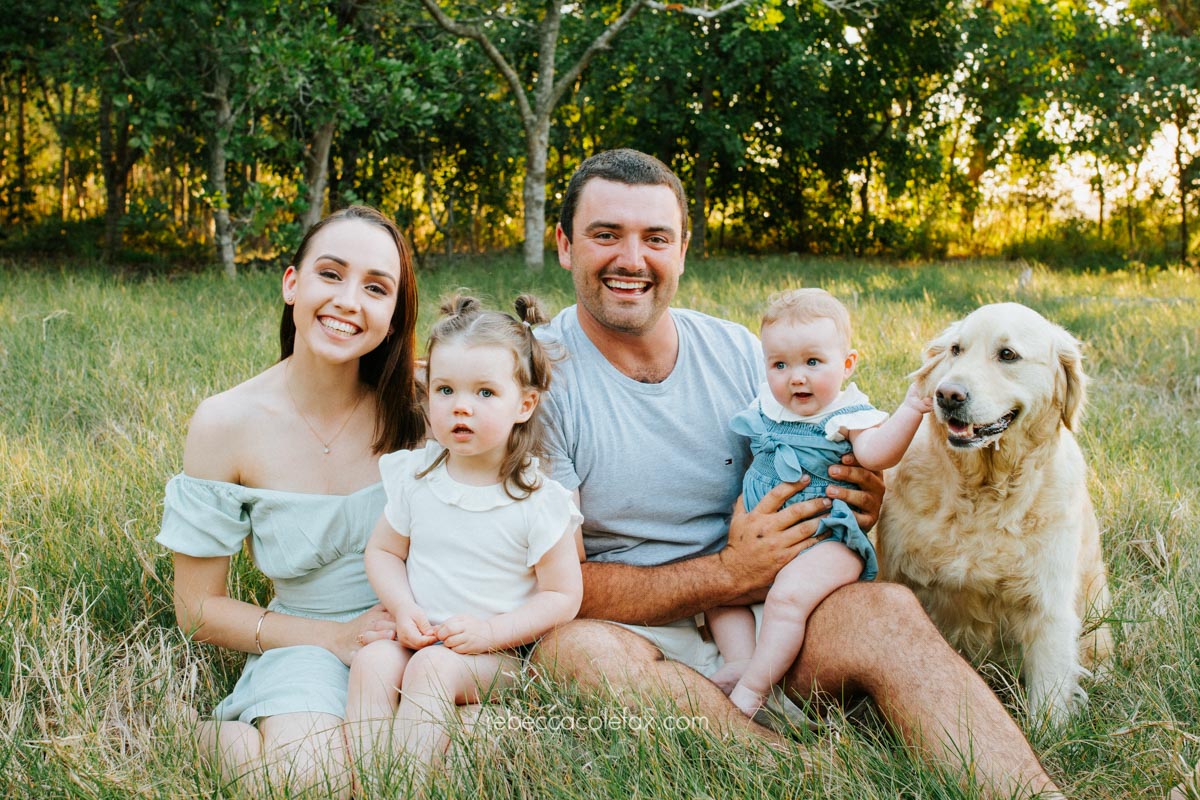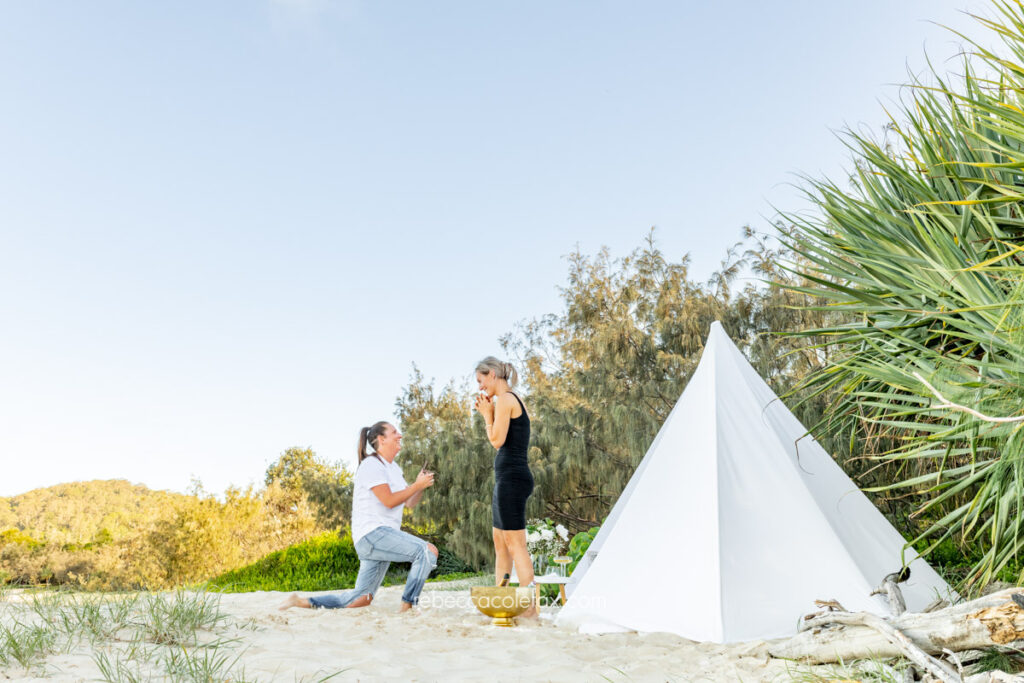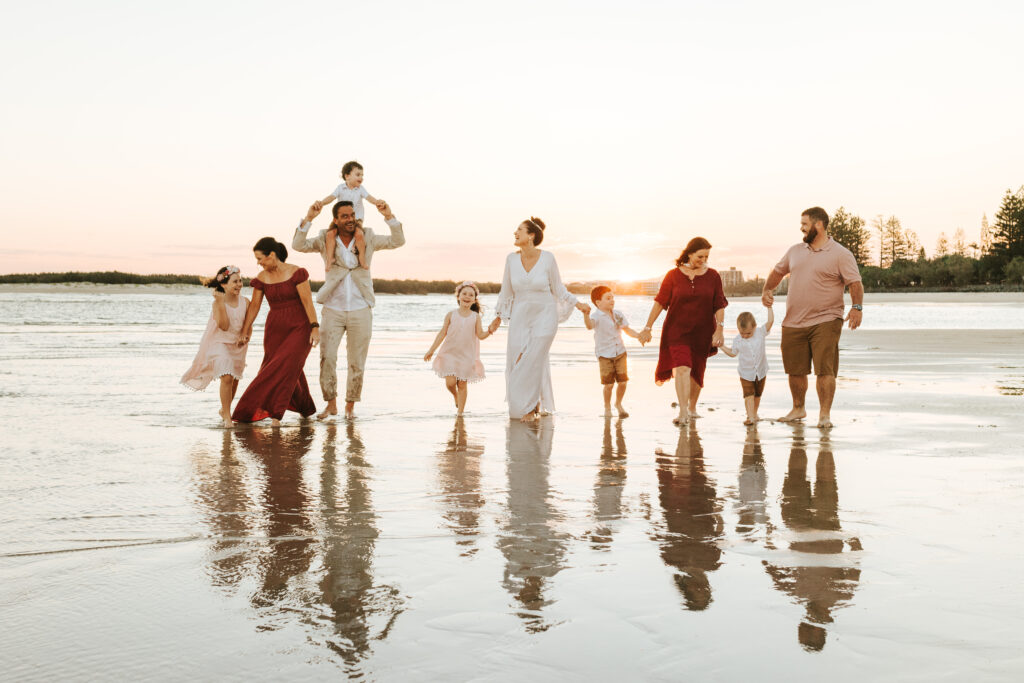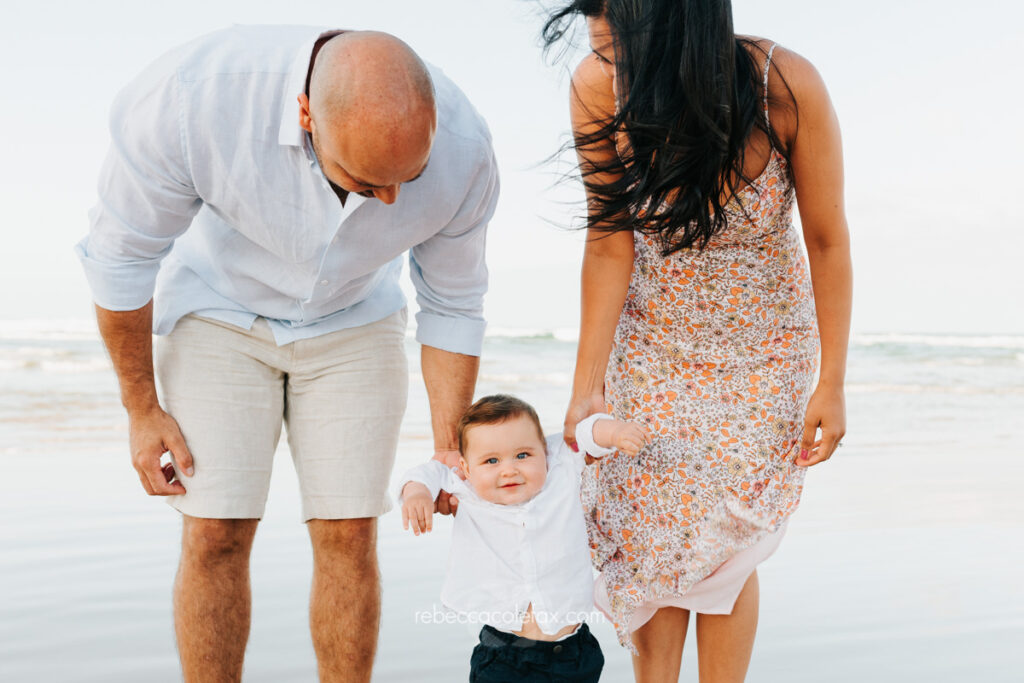 WHAT HAPPENS NEXT
Closer to the day you will receive a pre-session phone consultation. During this call, I will answer any questions, confirm the exact meeting location/time, and discuss the finer details of your session. Please ensure I have your best phone number as a point of contact.
In the case of surprise proposals, it might be best to call me (I don't wish to ruin your surprise!).
I'm looking forward to speaking with you soon.