WORKING WITH MOTHER NATURE
Choosing the best locations and times for your session is an art form in itself.
Prior to your session I will take the time to research tides, wind direction/speed, cloud cover, precipitation (rain), and tourist / traffic activity (Noosa is a busy place) before recommending a location and time.
Most of the time I get it right, but sometimes Mother Nature does her own thing. Unfortunately environmental conditions and other such variables are out of my control, but I will always provide the best solutions possible.
SESSION LOCATIONS
Below is an example of my go to spots.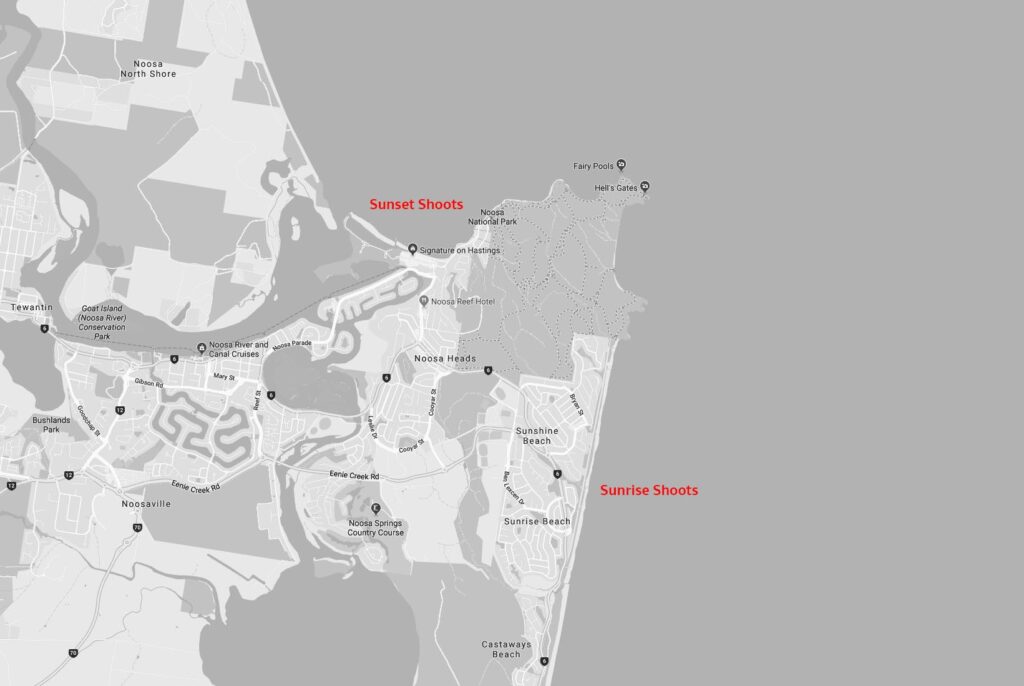 SESSION TIMES
I am renowned for my sunrise and sunset sessions and both have distinct advantages. I urge you to consider what works best for you and your family rather than just the visual outcome. The following times are meant are a guide only.
March to August (Autumn – Winter)
Sunrise between 5 – 7 am Weekdays (Monday to Friday)
Sunset between 4 – 6 pm Weekdays (Monday to Friday)
September to February (Spring – Summer)
Sunrise between 4 – 6 am. Weekdays (Monday to Friday)
Sunset between 5 -7 pm Weekdays (Monday to Friday)
SUNRISE SESSIONS
I always feel the light is softest at sunrise and it consistently produces the most pastel tones. I often recommend sunrise session for those that are camera shy as there are generally less people around. Sunrise also tends to be less windy so is great for drone captures.
Location. The sun rises in the east so your sunrise sessions will generally be held on an east facing open beach with waves. Sunshine to Peregian Beach are my go to sunrise locations as long as its not too windy. If it's too windy I will photograph at the Northern end of Noosa Main Beach, or at a location most suitable for the conditions.
Times. The session start time is directly correlated to the time the sun is due to come up over the horizon (Google sunrise times for your session date). Typically we get up super early, meet in the dark and watch the sun come up!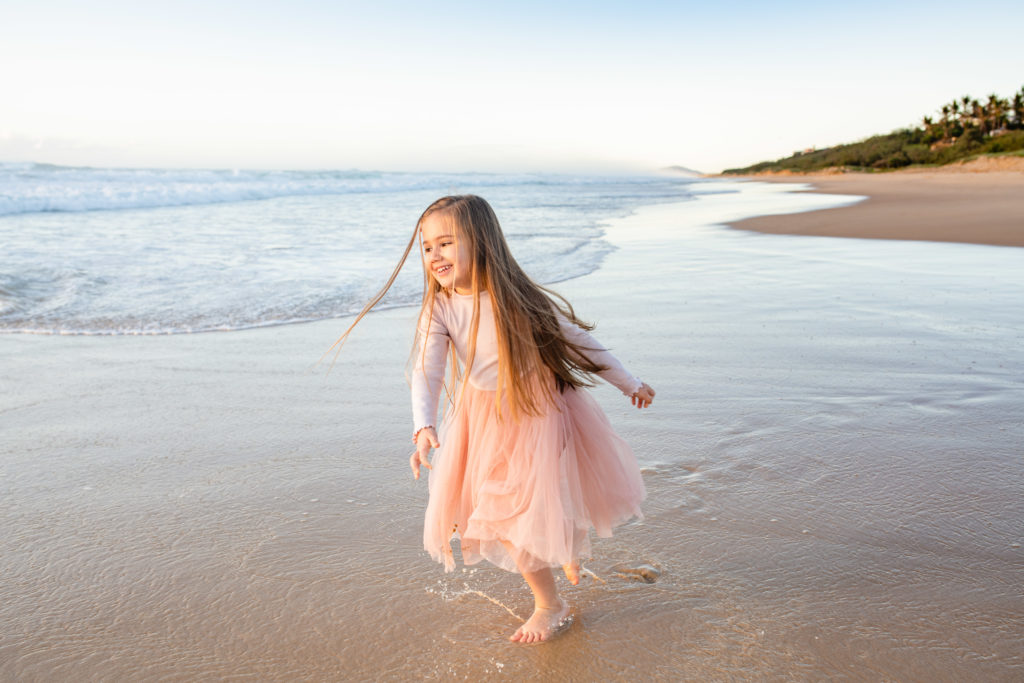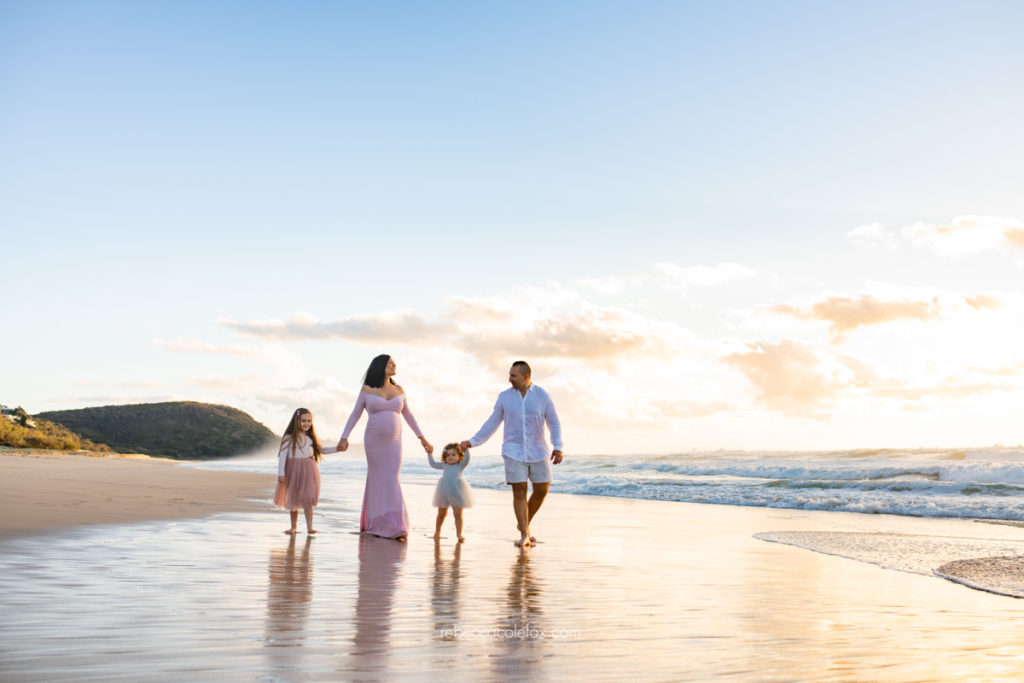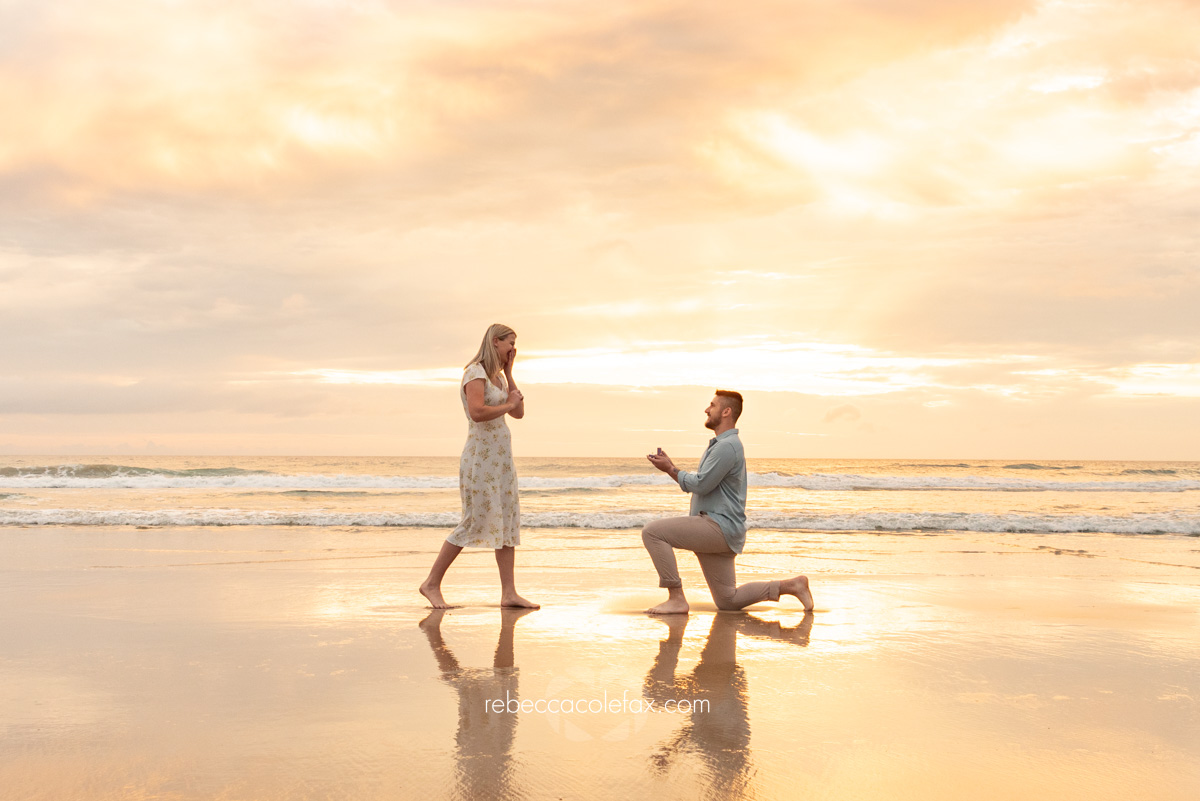 SUNSET SESSIONS
Sunset is easier for a lot of reasons and it's also my favourite. Don't be surprise though, the beach is busy at sunset and there will be people around. When it comes to tones, sunset can be either vibrant or cooler in tone if it's cloudy.
Location. The sun sets in the west so your sunset session will generally be held where I can see the sun disappearing over the horizon. The Noosa Spit is my go-to sunset location, you will need to drive through the Noosa Woods (Claude Batten Drive) to the very last car park (where the river meets the ocean). Noosa Main Beach, Little Cove and Noosa National Park are also great locations but the tides, wind, amount of tourists / car parking availability and your families needs must be considered before I recommend these locations.
Times. The session start time is directly correlated to the time the sun is due to retreat over the horizon (Google sunset times for your session date). Typically we meet about an hour before the sunset but if there is more than 70% colour cover it will be earlier.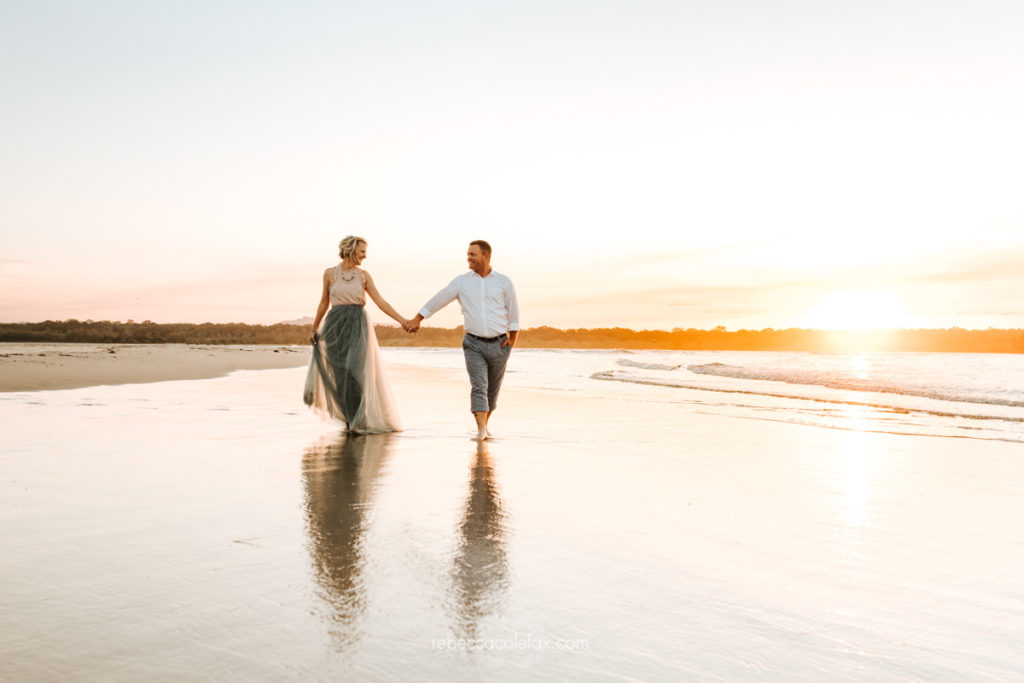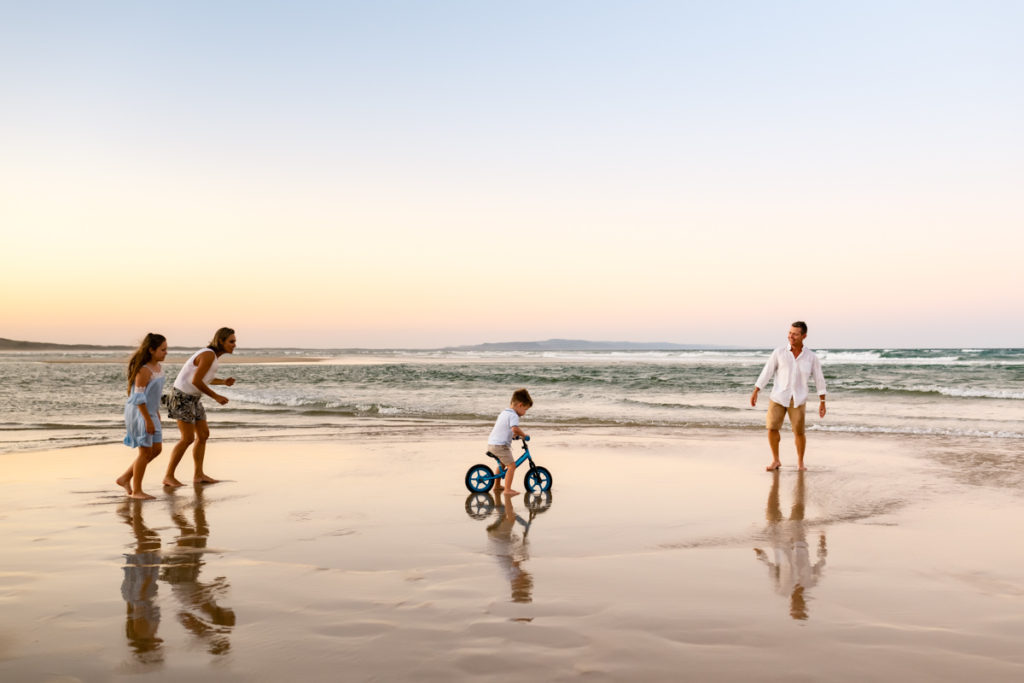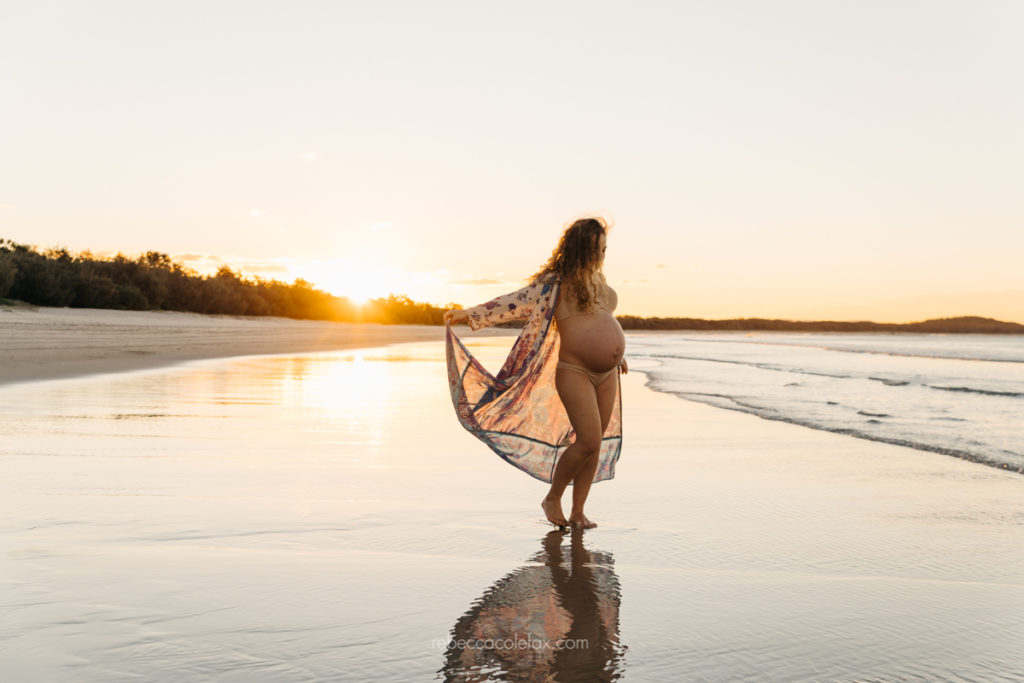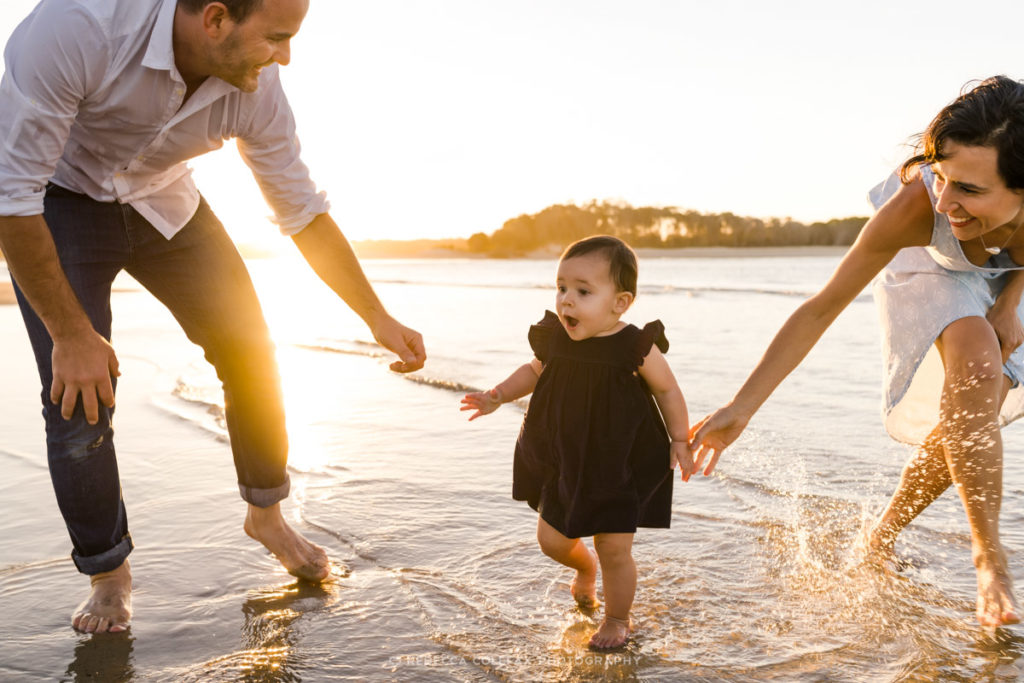 OTHER LOCATIONS
Location. Other locations are available but your families needs, environmental variables, and ease of access are my top priorities. Some locations may incure a travel fee.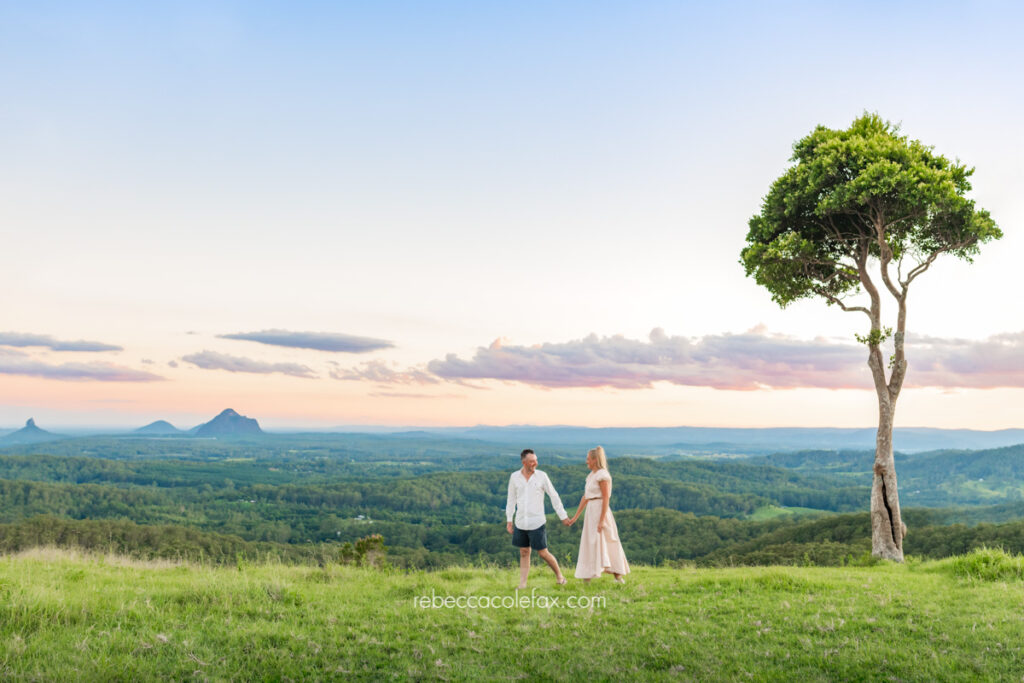 OTHER SESSION TIMES
Times. Other session times are available. Please keep in mind that the pastel tones of a sunrise or sunset are much more flattering than broad day light. If you're interested in a session during the day I will seek shade for most of the portraits. I do this to reduce the harsh shadows under your eyes (panda eyes) caused by the sun's position in the sky.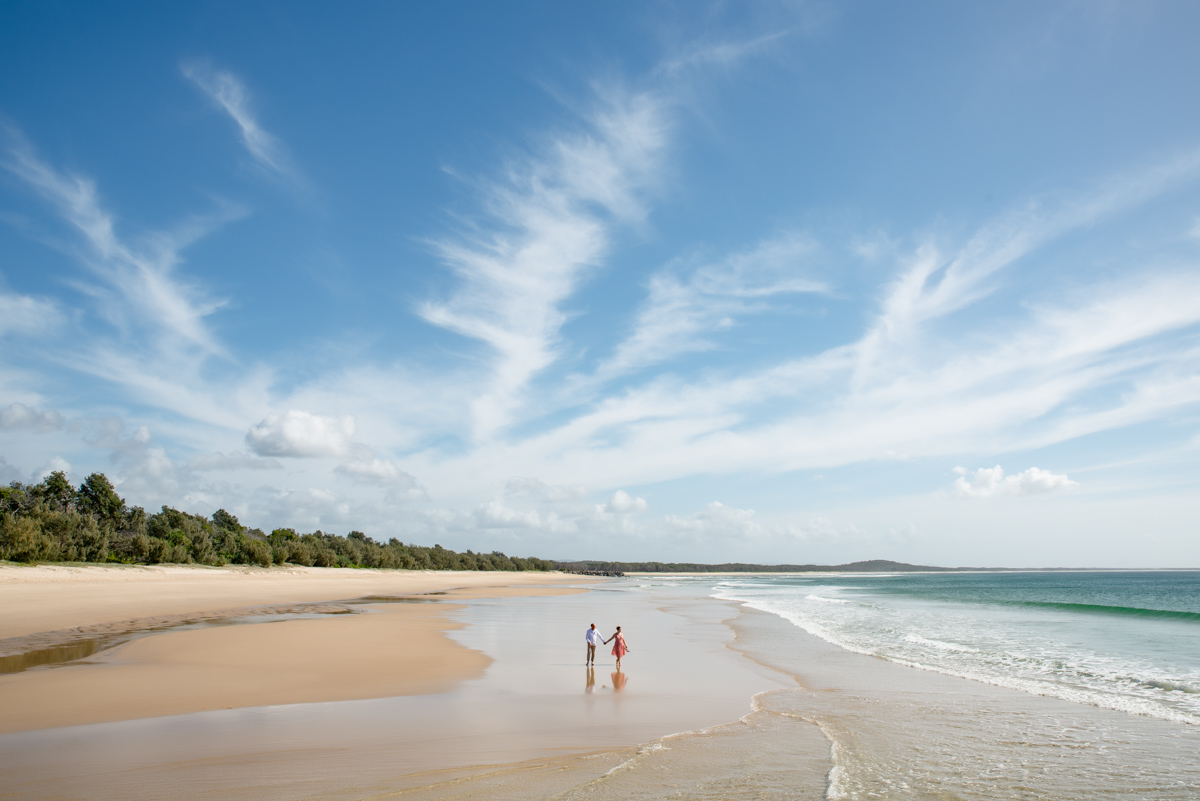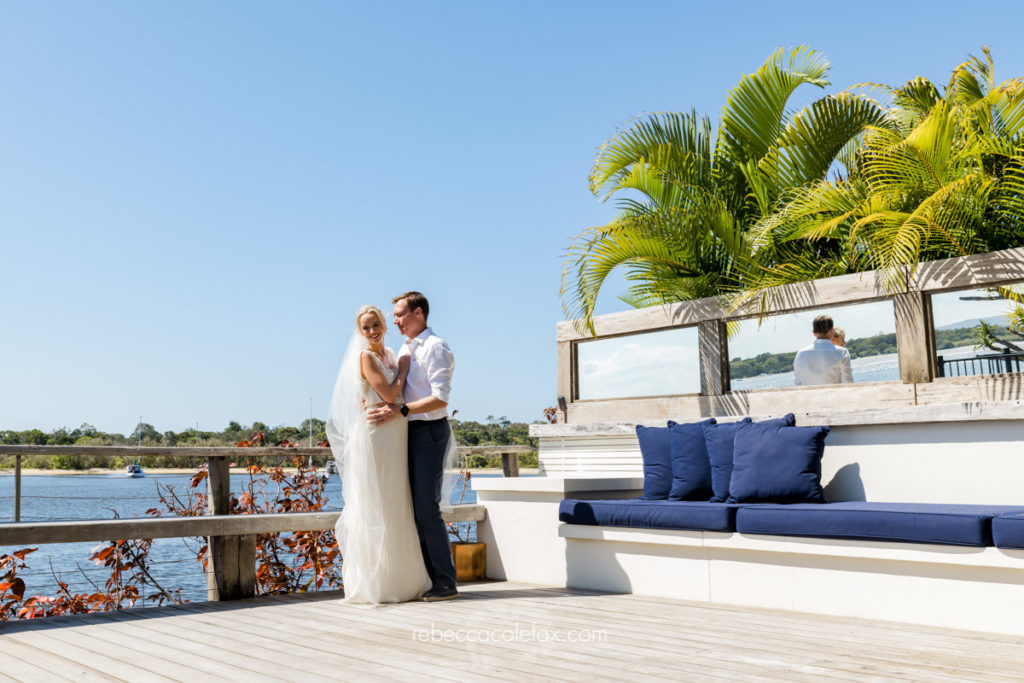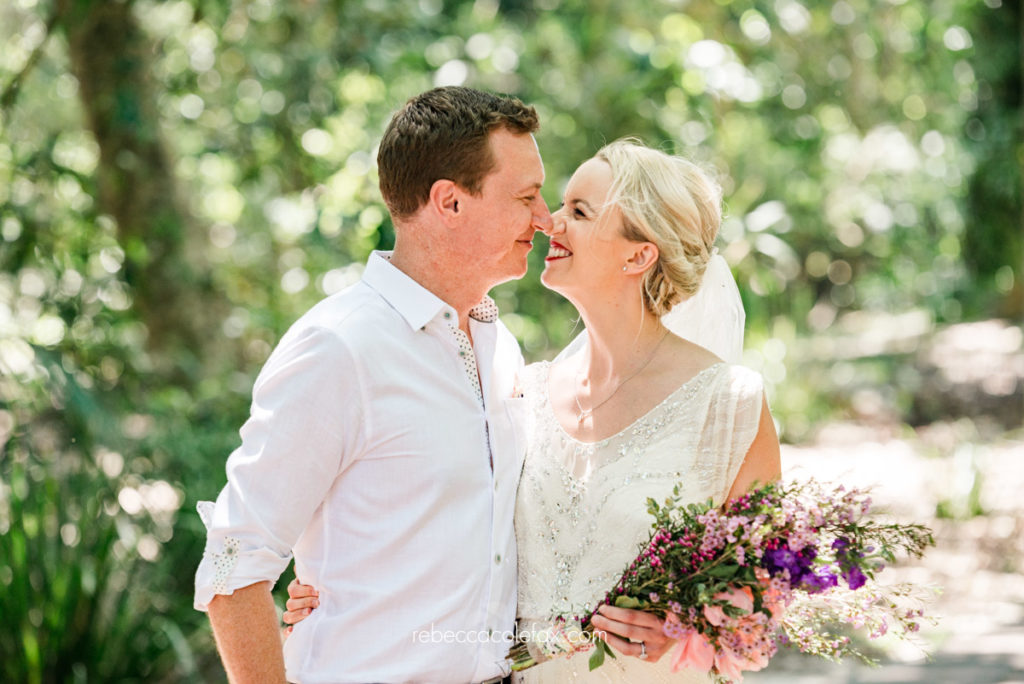 OVERCAST CONDITIONS ARE BEAUTIFUL
I work with the elements and do not reschedule for cloud. I appreciate and completely understand the desire for a stunning sunrise or sunset, but it's not always going to happen. As a matter of fact I consider cloud to be just as beautiful as a glowing sunset, and is wonderful for even skin tones. Once you let go of the fact that you or I can not change the weather, you'll be more relaxed and able to focus on what matters most – you, family, love and connections.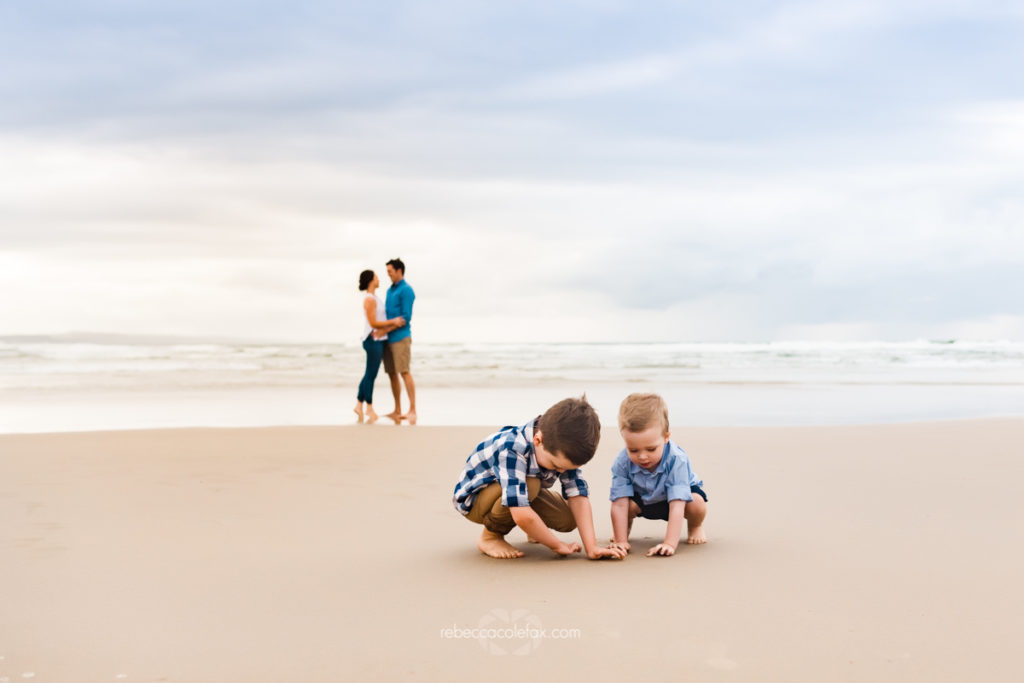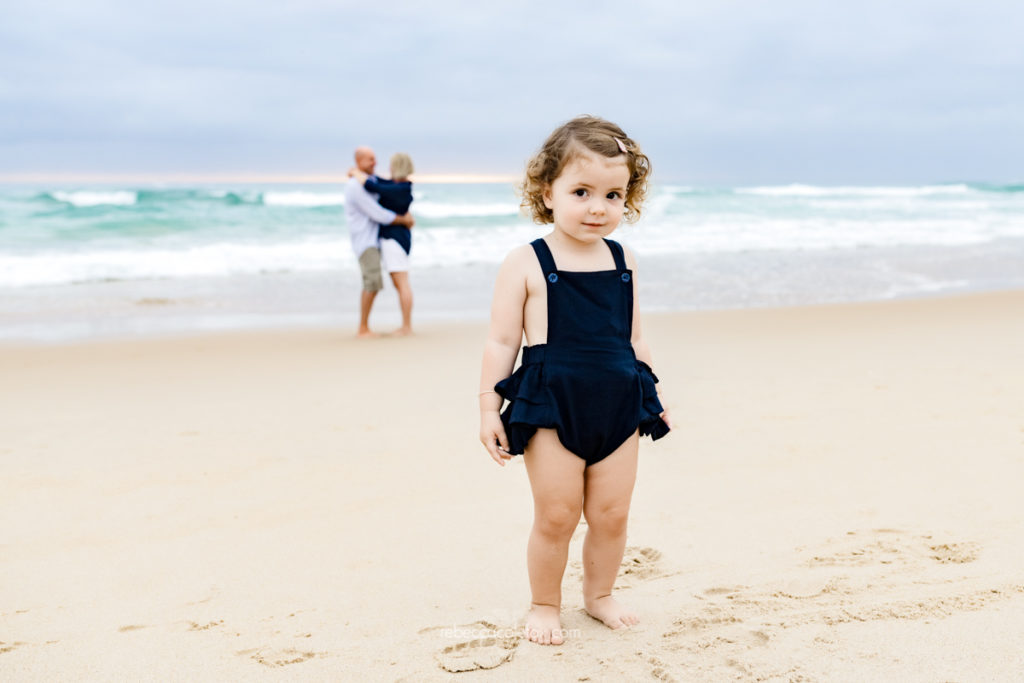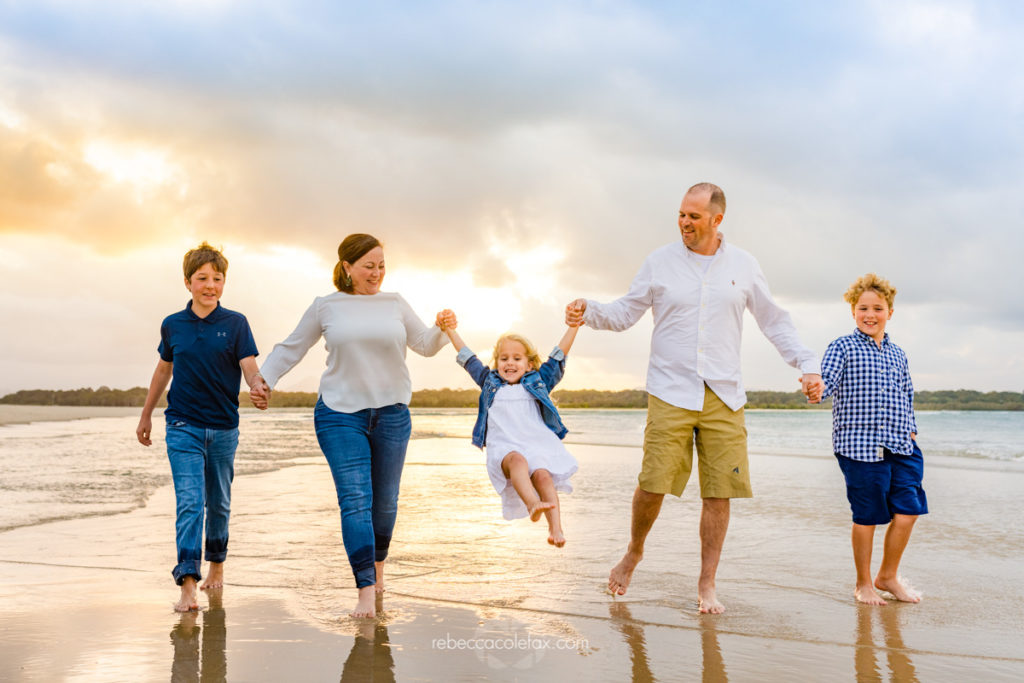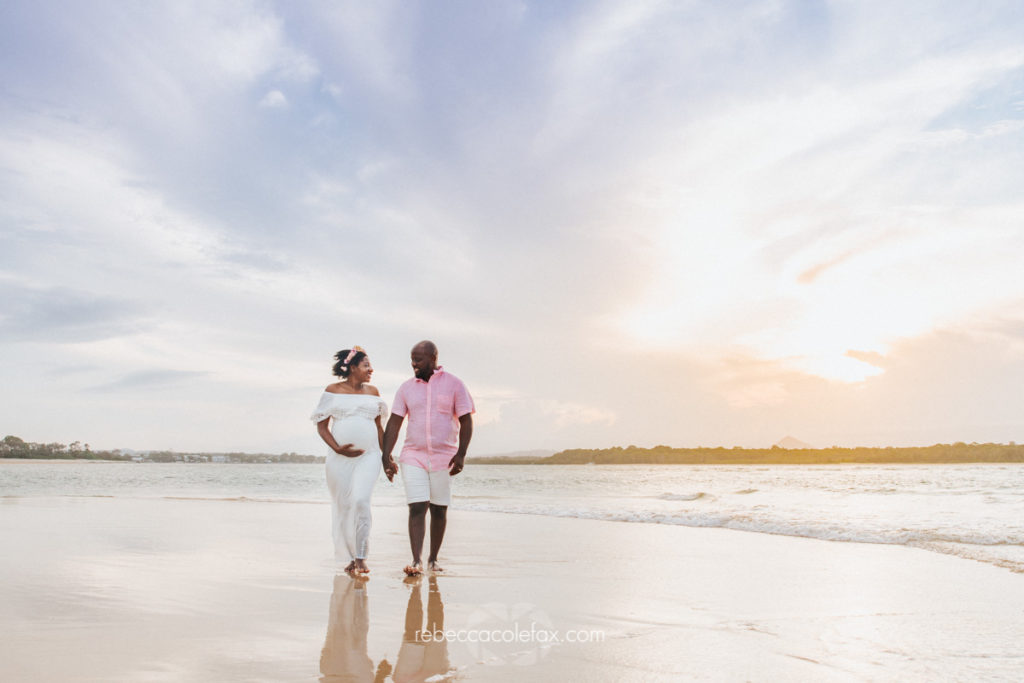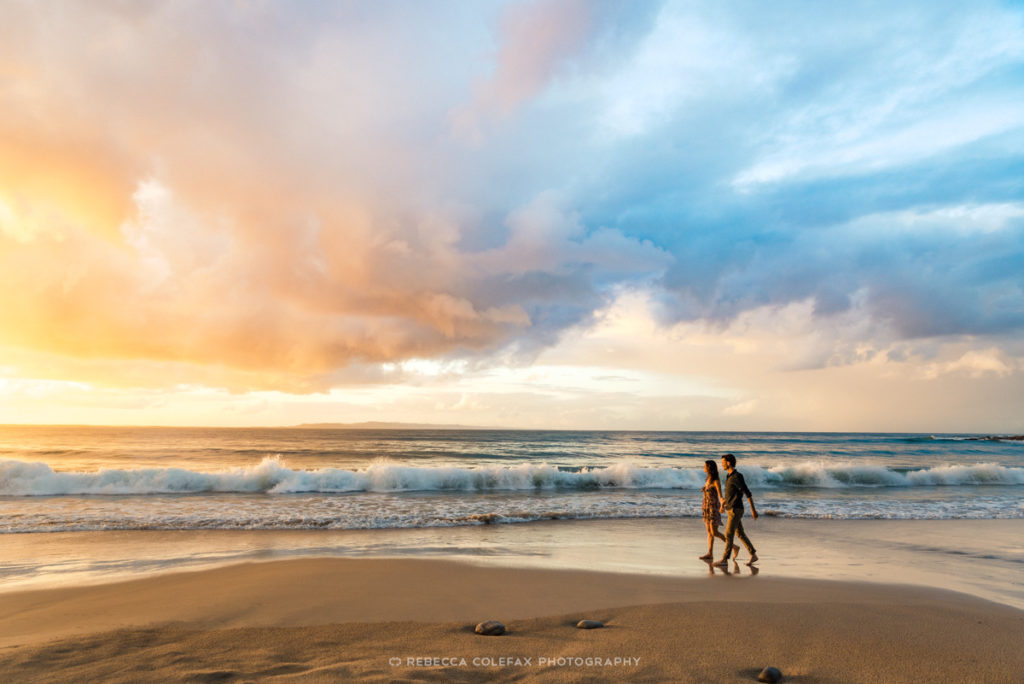 PRETTY DETAILS
Some of my clients choose to invest in hair and makeup, flower crowns, and even props such as blankets and romantic setups these are available as add on's / extra's.