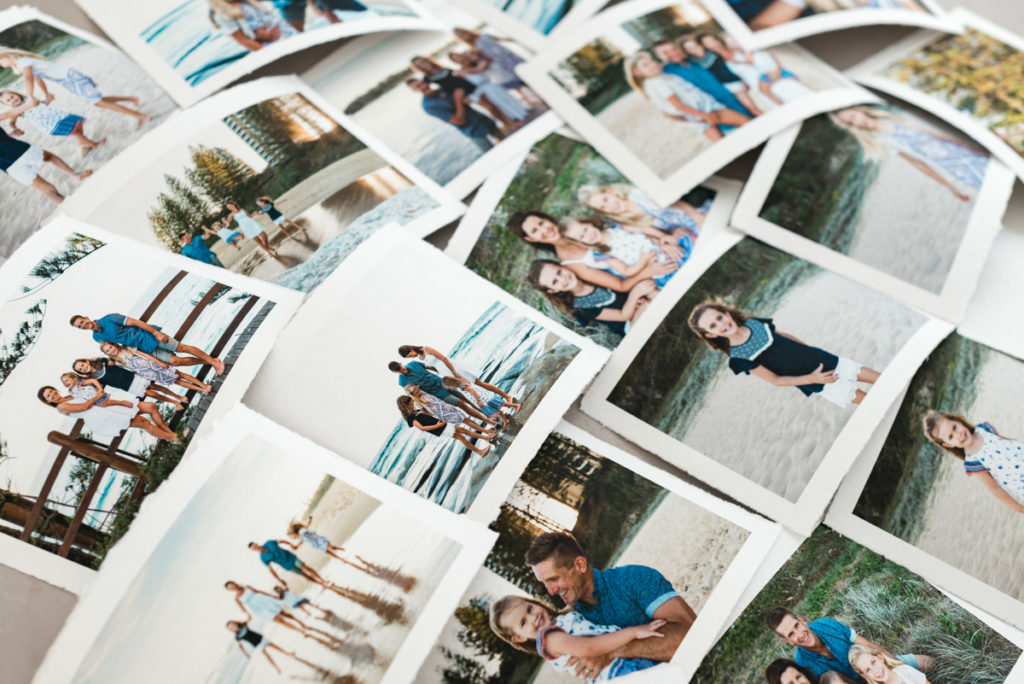 Secure a session
Day of your session
After your session
Once your booking fee is paid, we can start planning all the finer details of your session, including the date, time, location, weather, and what to wear! I will personally liaise with you so you know exactly what to expect next.
I will meet you at the discussed location and photograph you + the ones you love. Consider it like catching up with a dear friend. You just need to be you and I'll do the rest. Take a deep breath and relax because you're in excellent hands.
After your session, I'll edit/enhance the images and then prepare them for viewing. Soon after, you'll receive an email invitation to access a private online gallery where you can choose your favourite images.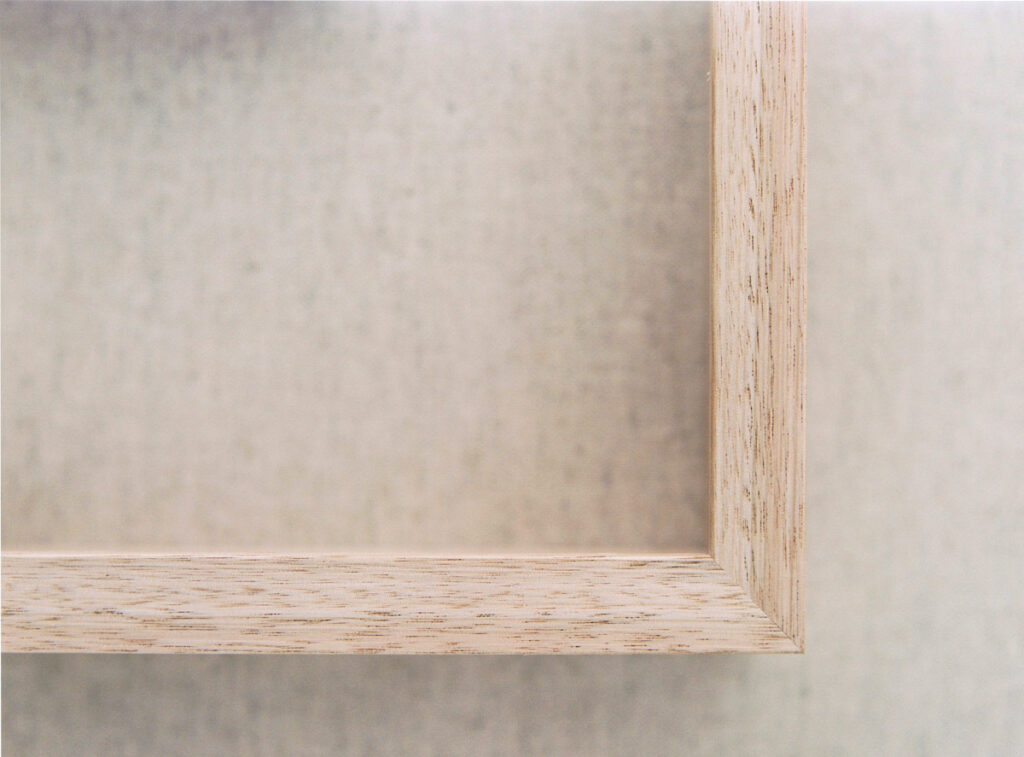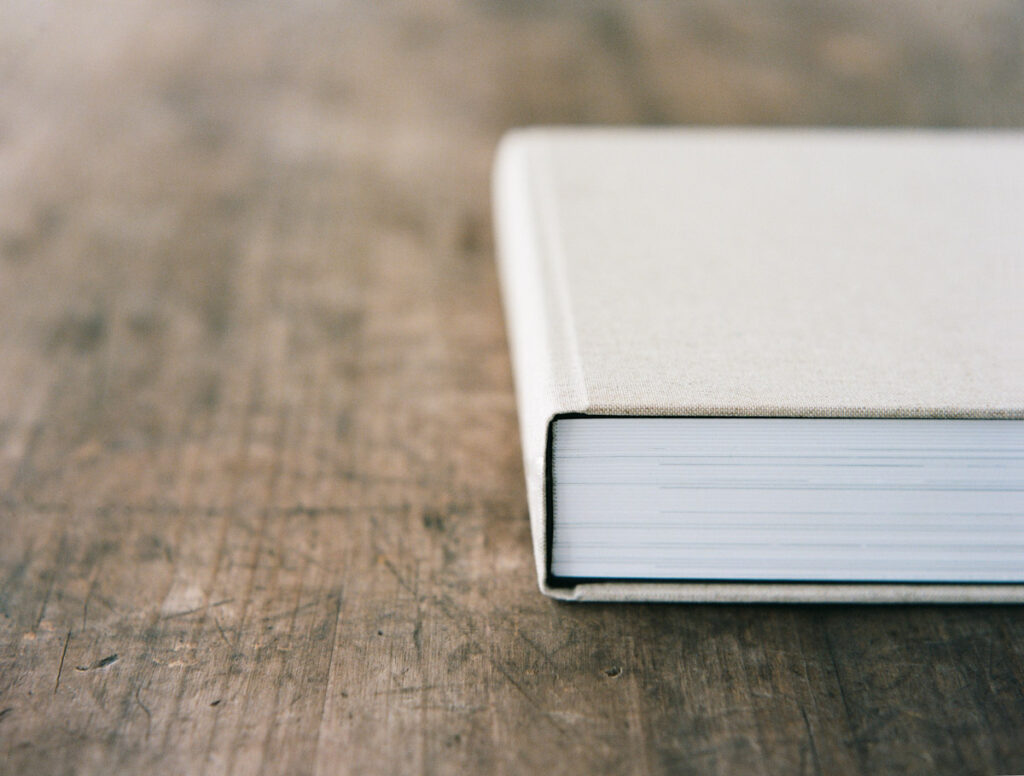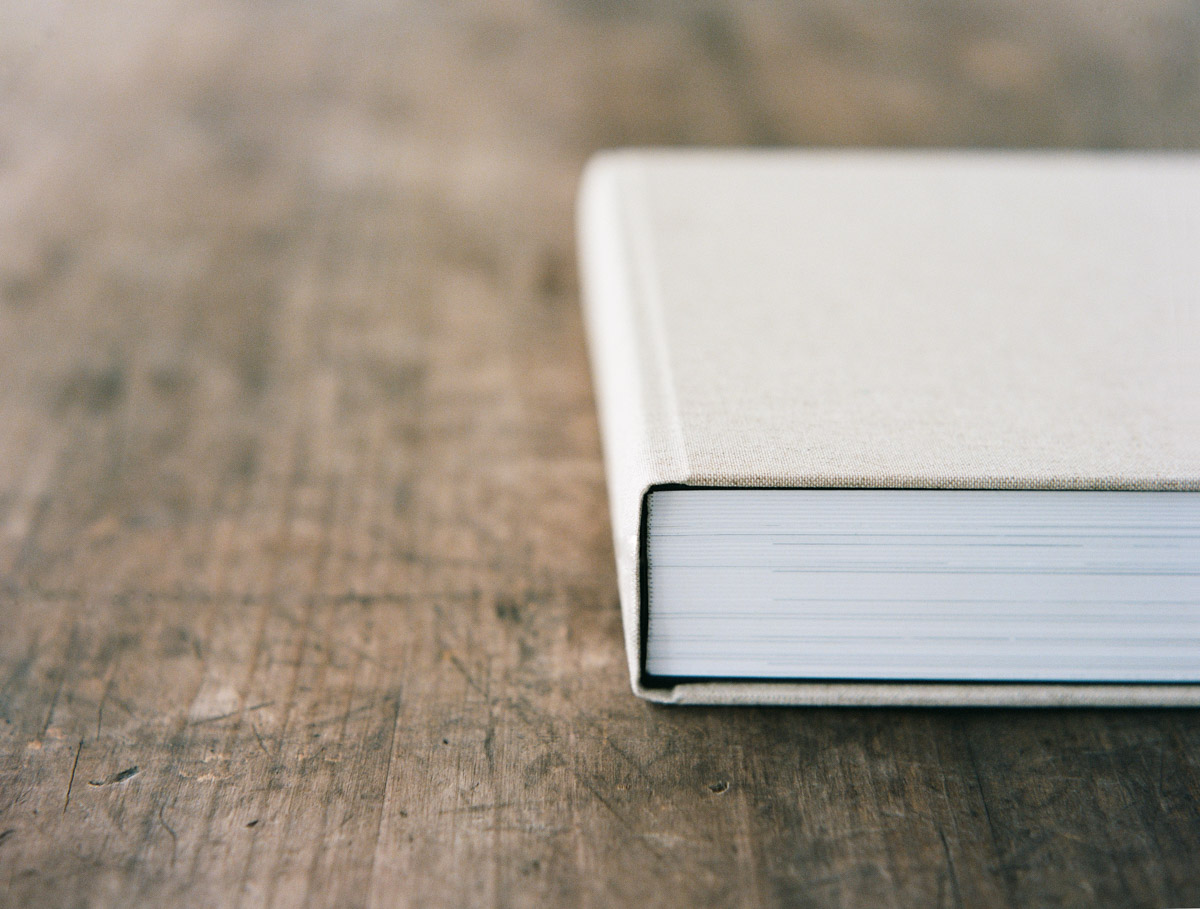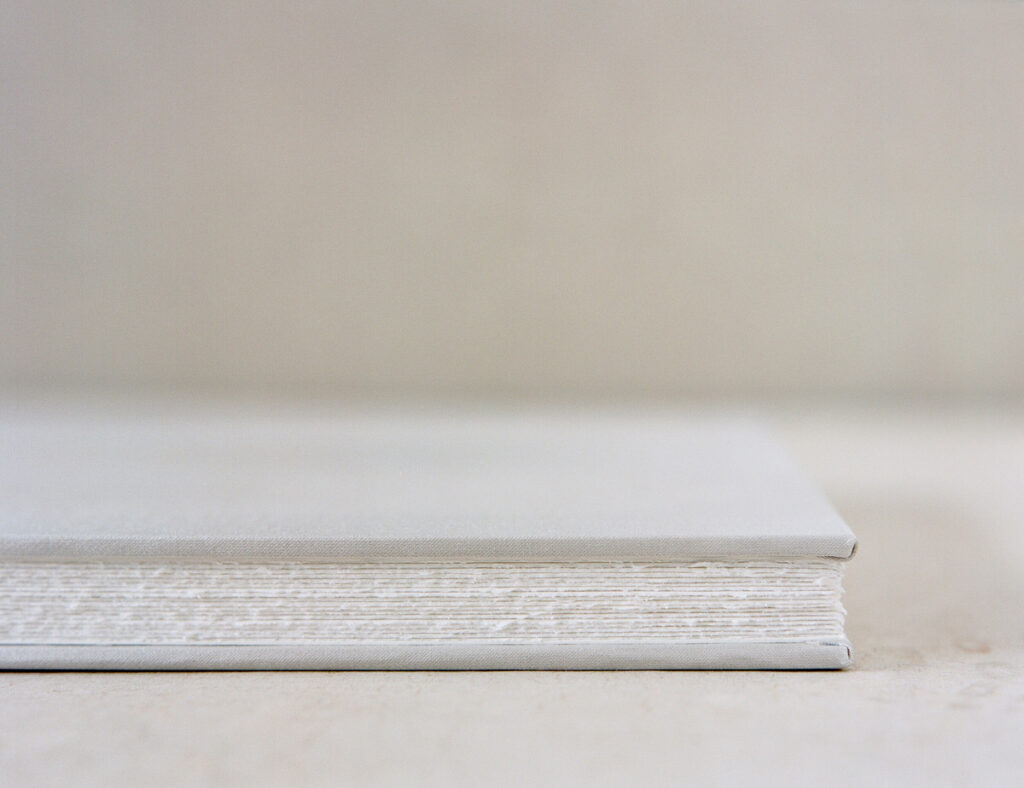 Your Favourites
Prints & Products
Design & Delivery
Once you receive your gallery the first step is to select your favourites. This may feel a little overwhelming at first, but if you set aside some quiet time you'll begin to notice which ones make your heart skip a beat. Your favourite digital images will be sent via your private online gallery for downloading to your computer.
Within your gallery, you can also discover a beautiful range of printed solutions. You can order directly through the lab or have something custom-made. I use master printers and the most skilled artisans in the world. Using premium handmade papers, natural linens, and sustainably sourced timbers.
Transforming your digital photographs into truly unique pieces of art is my passion, and it would be an honour to help you showcase your digital photographs in the most beautiful way. If ordering prints or art, I will liaise with you to discuss your options, design & fine-tune your print solution/s and organise delivery.
THE CREATIVE PROCESS DOESN'T STOP ON YOUR SESSION DAY
Whilst it is great to go through the experience of doing a session and then download the digital images, they are no good to anyone if you store them on a hard drive for no one to see.
I believe you deserve something beautiful to treasure at the end of your experience and have made it my life's work to ensure you and the ones you love have something tangible to cherish always.
I am proud to offer a complete beginning-to-end experience as well as timeless keepsakes that you'll be proud to display and share for generations to come. Everything is handmade to order, yet reasonably priced to ensure you have access to fully calibrated, professional-quality art.