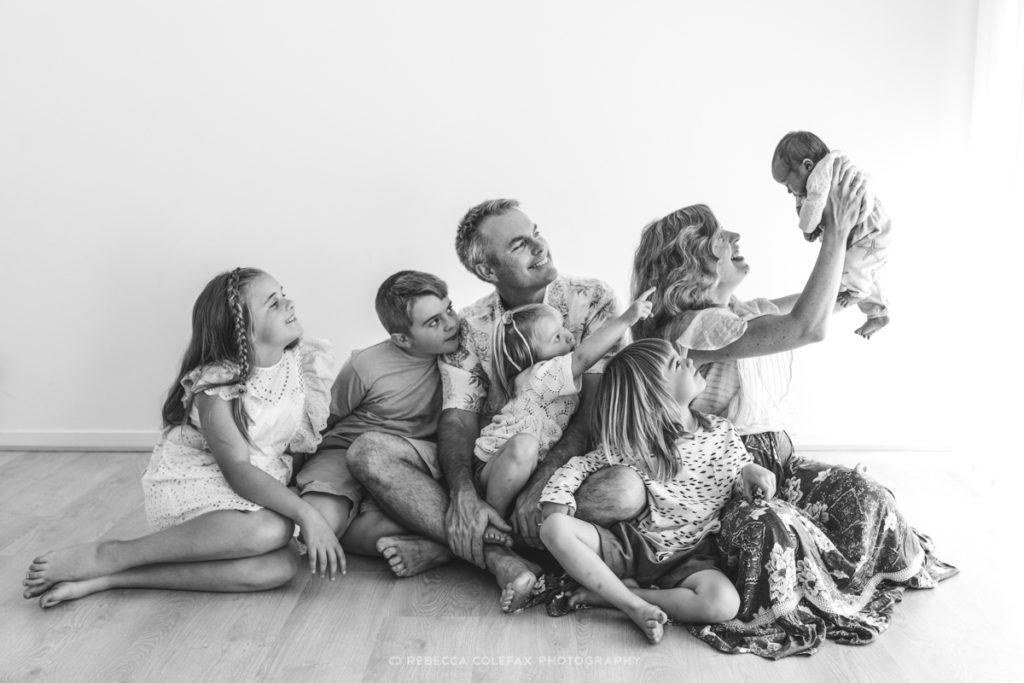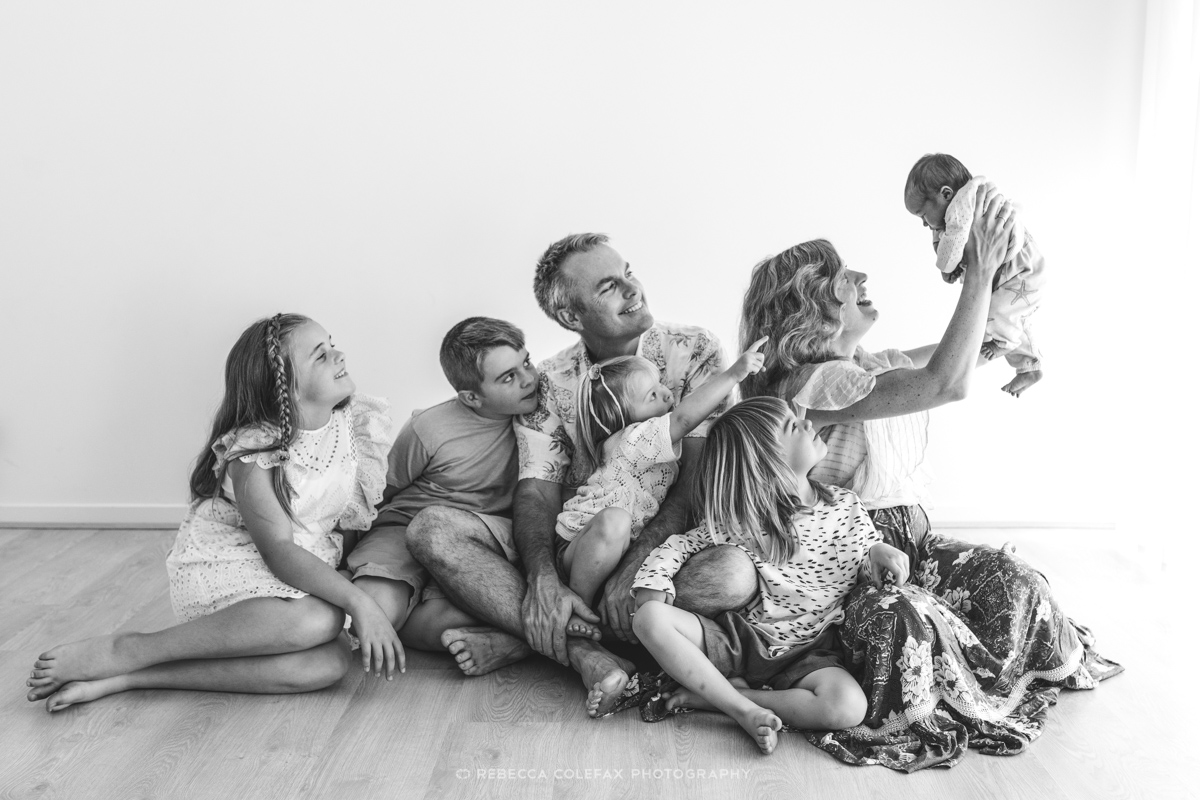 You're excited to meet your little one; you've prepared the room, chosen the clothing and selected outfits for all occasions. Of course, every parent believes they will remember all the beautiful little details and newborn moments. And then reality sets in.
Endless nappy changes, sleepless nights and regular feeds start to blur the days, and before you know it, you've missed out on those first precious weeks. You want to believe that you are going to remember every single moment, but it's over quicker than you think and those sleepless nights mean that you'll easily forget a lot of meaningful stuff. That's why it's so important to capture this special time.
The first few weeks when your little one is sleepy and curled up are the most precious. Everything is so new and it is such a special time for any family. Those tiny hands, rosebud lips, wrinkly toes, little bud nose and wisps of hair change so quickly and you can never get them back, so now is the best time to capture all the delicate details before you blink and miss it.
Newborn photos. Usually taken between 6 to 12 days old for that very 'new' feel, or at home when you and your baby are feeling comfortable & settled. Bookings are tentatively made around your due date and secured soon after the arrival of your baby.
Baby photos. Popular milestones include; 3 months, 6 months, and 1 year.
Over the years I've worked with hundreds of families and their babies and I would love to help you capture this special time for you too.