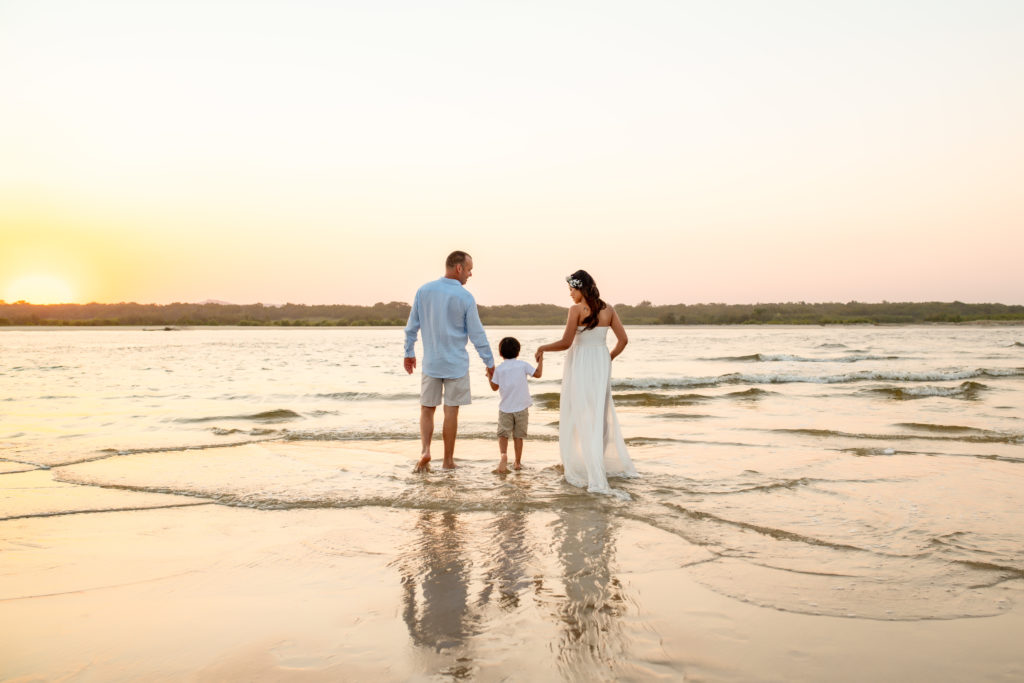 Growing up in my childhood home, I remember our front entry was filled with multiple frames and photos of our family. Each one carefully selected and displayed with pride. But here's the thing, it's only now, that I truly understand and appreciate the value of these memories.
Every time I think of those photos I travel back in time. I see and feel details that I've long since forgotten, and I am reminded of how time moves too quickly. Pictures, much like memories and stories are part of our legacy. We hold them close, we pass them down. It's a gift to be able to remember the details and share special moments with the people we love.
Sometimes life gets so very busy that we forget to document what matters most, then in the blink of an eye it they are gone. This is why family photography sessions are so important. Whether you have a session with your immediate family, your extended family, annually or once every five years, the decision to invest in family photography is one you will never regret.