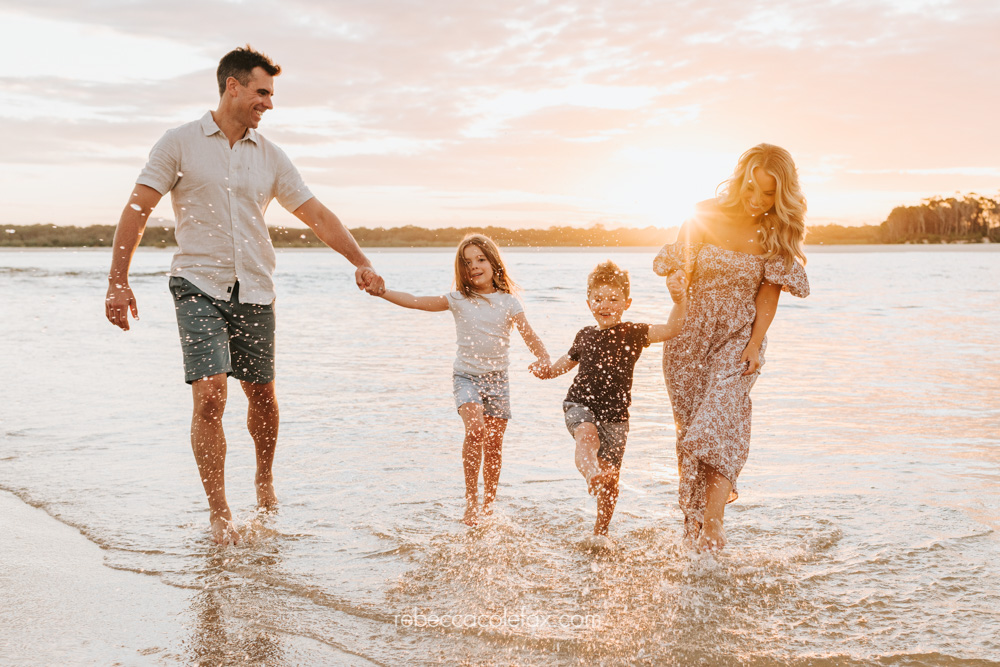 "Photography has nothing to do with cameras."
— Lucas Gentry
Before your session, I will take the time to get to know you, so that when we meet I can provide you with a brilliant experience and stunning images to match.
One of the things you will notice when you arrive for your morning or afternoon session is how relaxed, warm, and welcoming I am. You'll also notice the camera's, but don't let this scare you. I'll provide the space you need to feel comfortable, as well as some gentle guidance so that we can capture your authentic and emotive connections as they naturally unfold.
From your initial enquiry through to delivery, you will receive my full undivided attention and your entire photographic experience will be created with you, about you, and for you. You have our guarantee ♥
Over the years I've photographed thousands of people from all backgrounds and ages including, birth, newborns, babies, children, couples, proposals, weddings, maternity, families, events, publications, content and branding. Many of my clients return time and time again which I am so grateful for and never take for granted.
Choose a session below and let's begin a new adventure together.