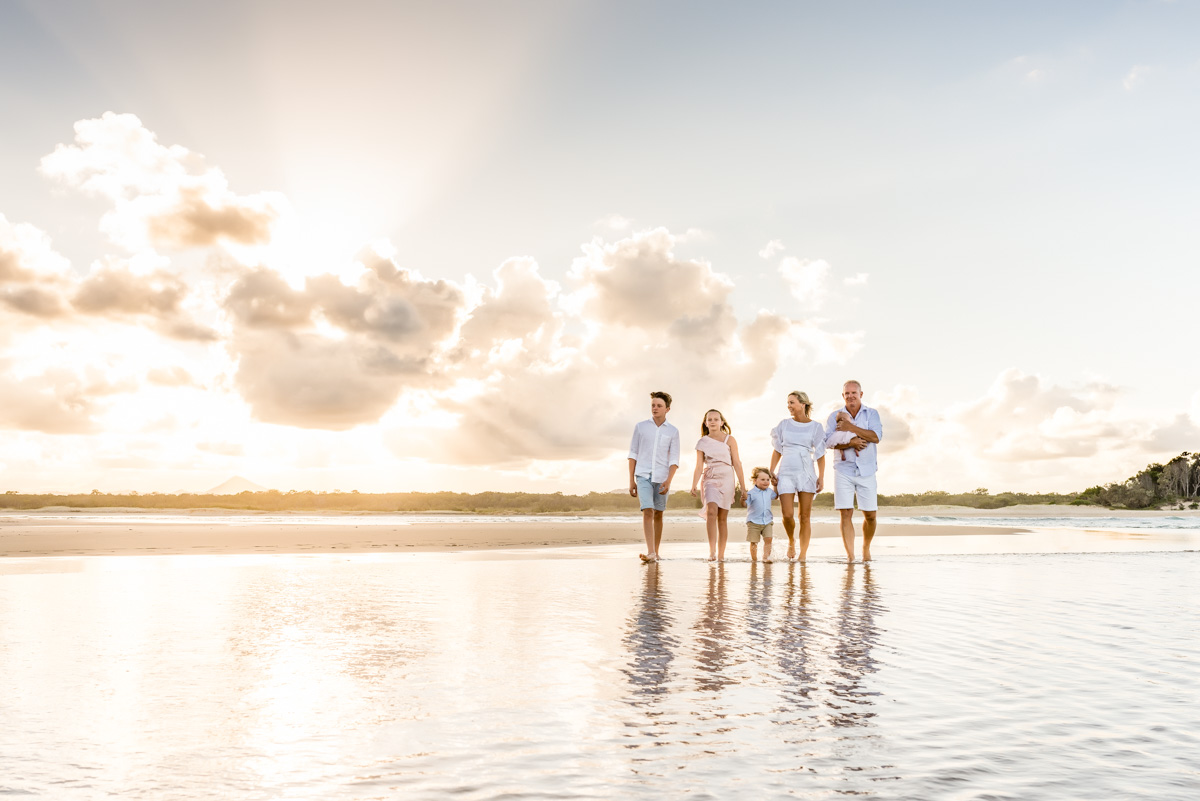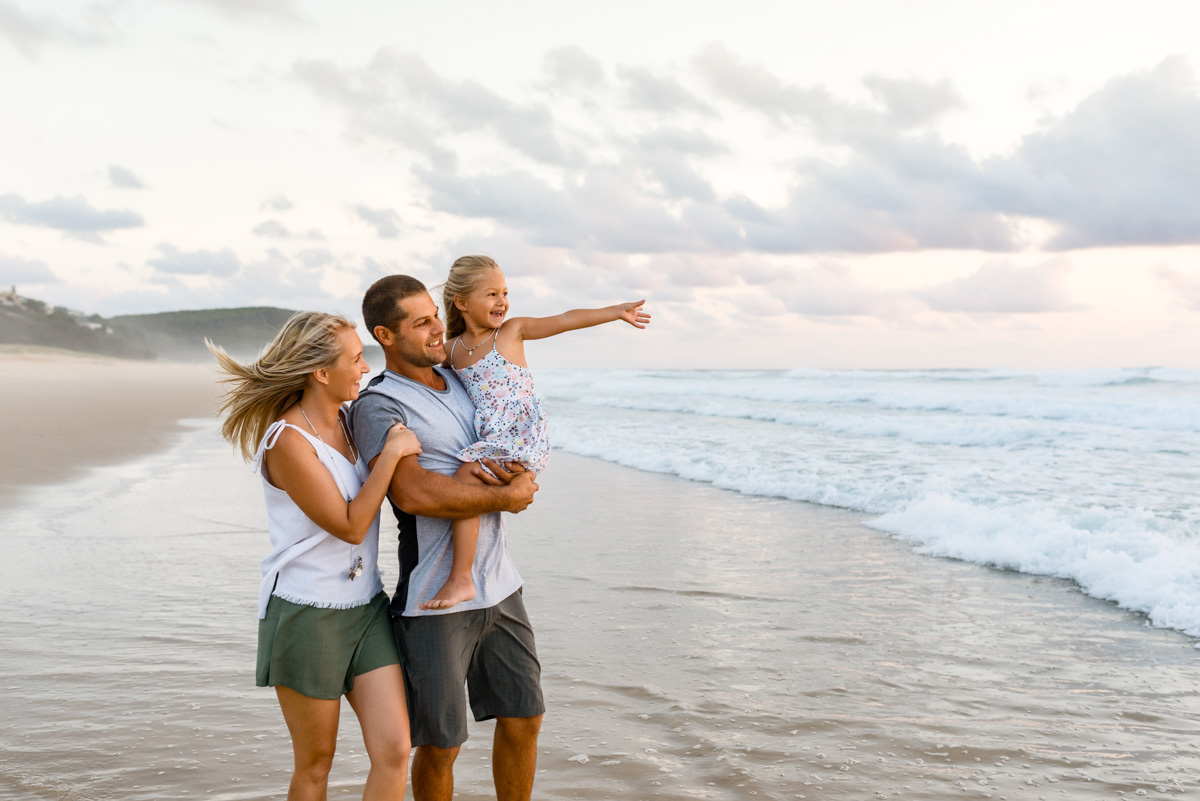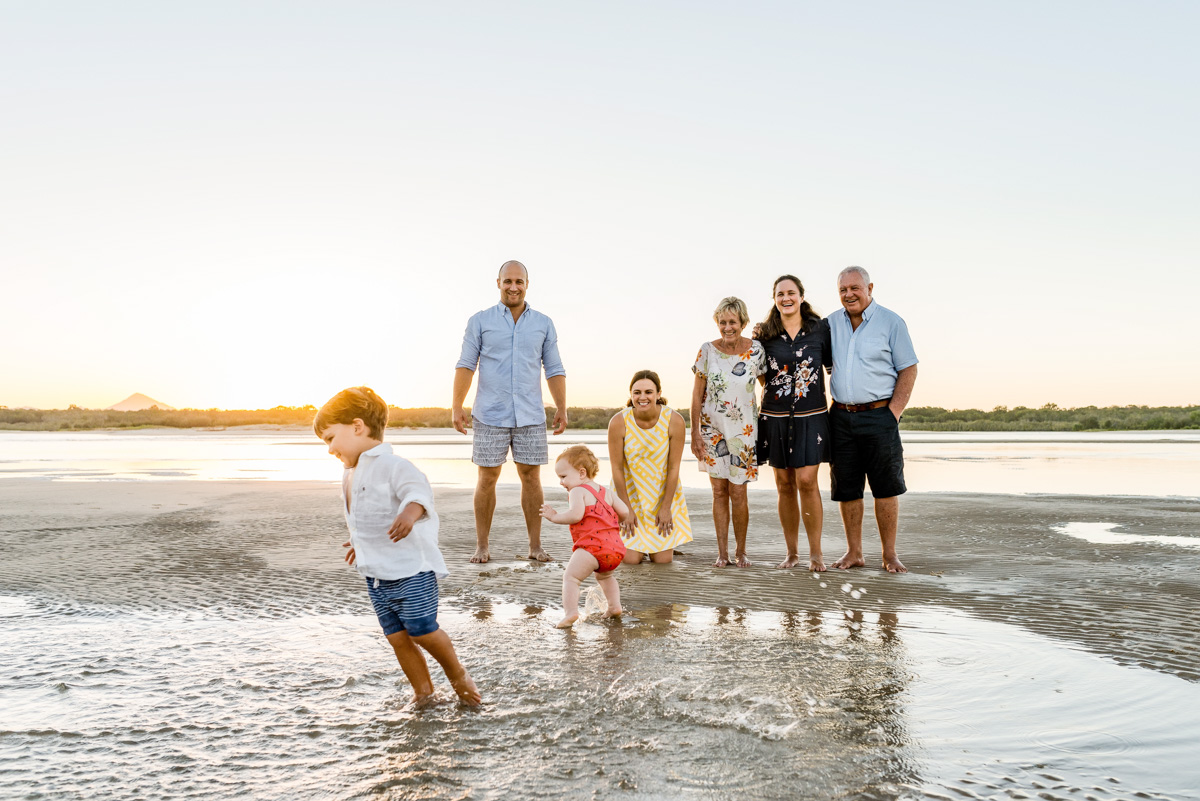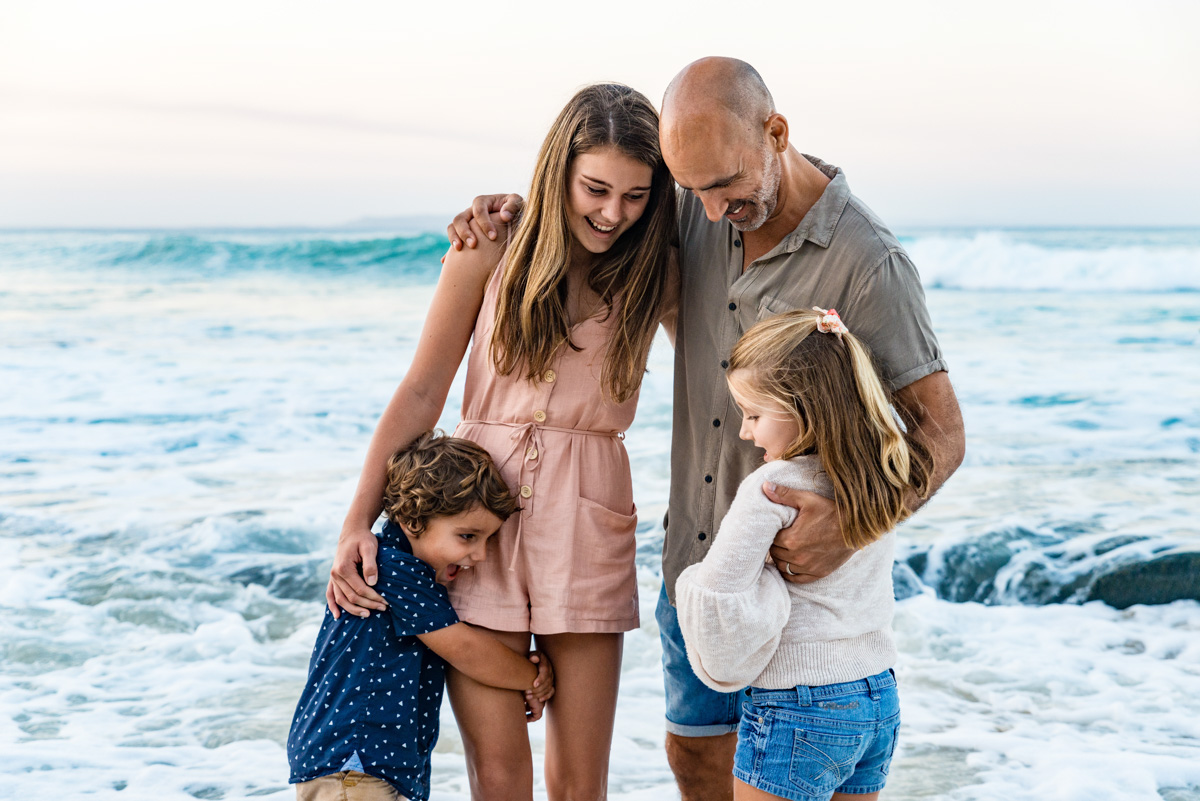 FAMILY
Family photographs speak a thousand words without a whisper!
They connect you to your story, celebrate the people you love and manifest emotions that words cannot.
Family shoots take about 30min to an hour with the most popular time to photograph either at sunrise or sunset!
I invite you to view some of my recent family work by scrolling down or by searching the hashtag: #rebeccacolefaxfamilies
Please contact me for a full price list and information pack.