MORE INFORMATION
All collections include a unique photographic experience, a private online gallery, professionally selected and beautifully edited photographs (provided as digital downloads with a print release), as well as the opportunity to purchase from a variety of handcrafted pieces of art.
Everything is reasonably priced in order to give you access to calibrated, professional quality works.
WELCOME PACKS
Free, full of goodies and perfect to start start working with me.
Use the form below to gain access to my full range of prices and information.
TALK TO ME
I love my clients and welcome you calling, texting or emailing.
Anything you like so I can help you out.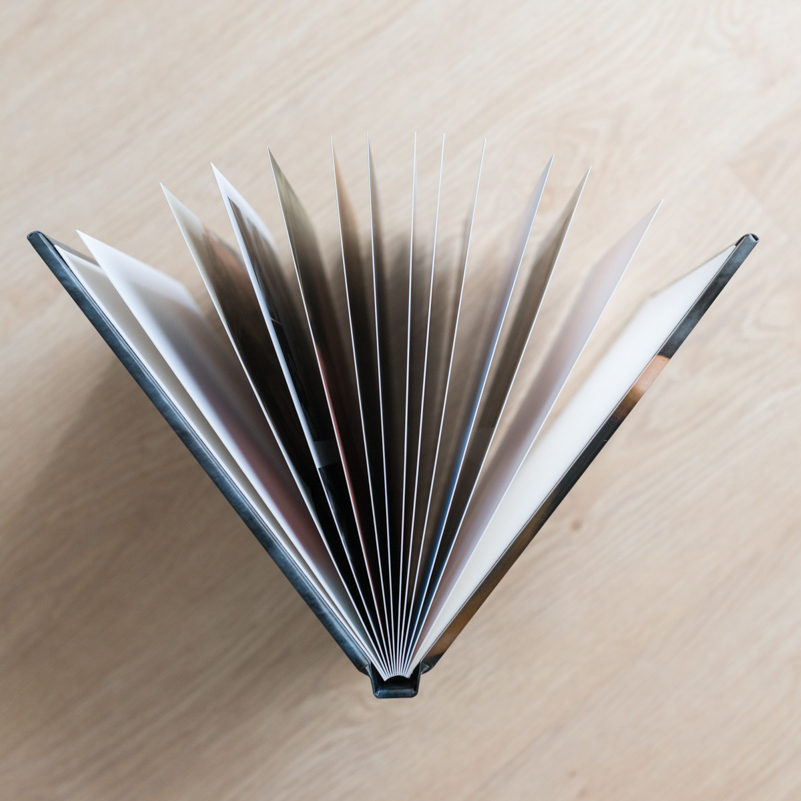 BOOKINGS
Its never too early to get a spot!
For weekday availability, aim to schedule your shoot a month prior.
For weekend shoots, 3+ months notice is recommended as these dates book out quick!
*
Visa, Master Card and Direct Transfer facilities available.
Easy payment plan and finance options are now available through Ezypay.
Prices are in AUD, are subject to change without notice, yet honoured at the time of booking.
HOURS
Shoots – Monday to Friday
Office – Monday to Friday (10am – 4pm)
Weekends – Available by appointment