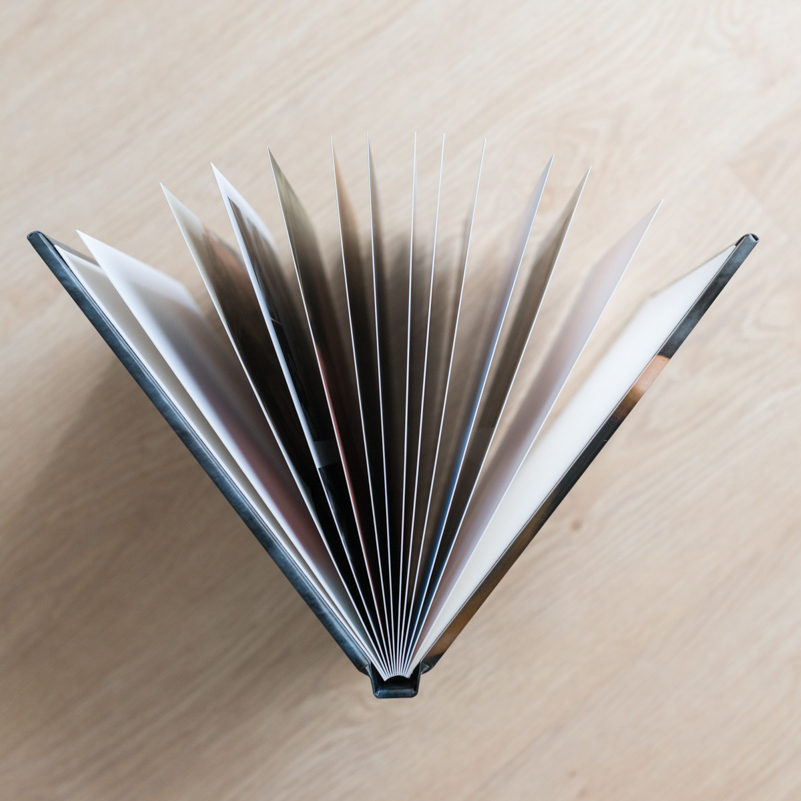 BOOKINGS
It's never too early to get a spot!
For weekday availability, aim to schedule your session a month prior.
For weekend shoots, 3+ months notice is recommended as these dates book out quick!
Payment by Visa, Master Card and Direct Transfer, payment plans and finance options are also available.  Prices listed in AUD, subject to change without notice.  All quoted prices honoured at the time of booking.