Choose from one of the package options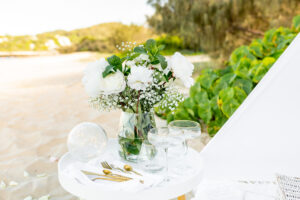 Single session
$1200
60 minutes (1 hour) of professional photography
An online gallery showcasing all of the beautifully edited images from your session
Download all the edited images from your session
Single session
$2400
120 minutes (2 hours) of professional photography
An online gallery showcasing all of the beautifully edited images from your session
Download all the edited images from your session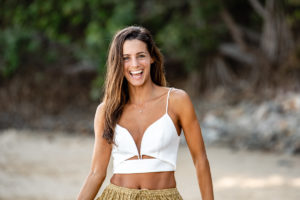 Subscription
2 to 4 sessions
$1080 per shoot
(this is a 10% saving)
60 minutes (1 hour) of professional photography
An online gallery showcasing all of the beautifully edited images from your session
Download all the edited images from your session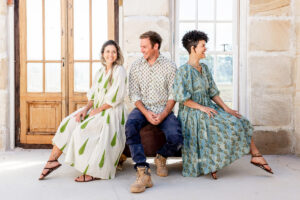 Subscription
5 to 7 sessions
$960 per shoot
(this is a 20% saving)
60 minutes (1 hour) of professional photography
An online gallery showcasing all of the beautifully edited images from your session
Download all the edited images from your session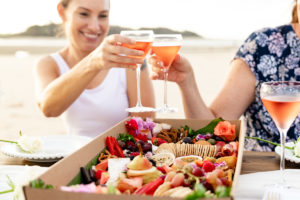 Subscription
8 or more sessions
$840 per shoot
(this is a 30% saving)
60 minutes (1 hour) of professional photography
An online gallery showcasing all of the beautifully edited images from your session
Download all the edited images from your session
Single sessions are ideal for introductory sessions, product shoots, brand updates, new website launches, publications, and small to larger corporations. Embarking on a one-time single session offers the perfect starting point!
Subscriptions are the optimal choice for those aiming to amplify or streamline their content creation! Regular shoots guarantee your imagery remains current, consistent, and aligned with your brand. This might involve personalized photo sessions tailored to your specific requirements, alongside lifestyle shoots that capture picturesque landscapes or subjects, with the intention of introducing diversity into your content and nurturing a unified approach to your branding. All subscription sessions are scheduled at the time of booking, are paid for monthly/quarterly, and expire one year from purchase.
The process and what's included
When you book my services, you'll receive a personal consultation to discuss important details.
During the session, we'll capture stunning photographs, and once the professional editing is complete, you'll receive access to a private online gallery. Here, you can view all the beautiful images from your session and effortlessly download them all in both high and low resolution.
The gallery also provides access to the oldest running Kodak print lab in Australia, allowing you to conveniently order high-quality prints of your favourite images. Prints will be directly shipped to you from the lab. To gain a comprehensive understanding of the entire process, click here for more details!
*All my packages are customizable, so if you want to include drones, models, etc, I've got you covered. Simply click here to explore the wide range of add-on options and pricing.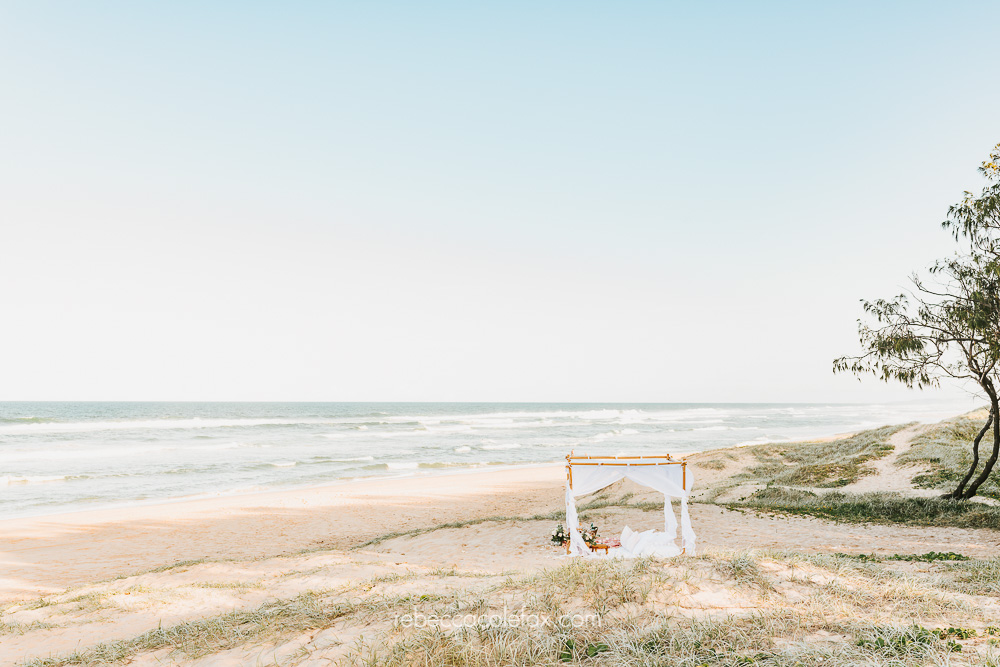 Booking is a hassle-free process
For your convenience, and to help you to make a decision without any obligation, a customisable quote will be sent to you shortly. If you haven't received it, please contact me, and I'll create a tailored quote just for you.
To initiate a booking or reserve a spot, all you need to do is click the "accept" button on the quote and follow the prompts.
Once you complete the process, an invoice receipt will be sent to confirm your reservation, and we can begin planning your session/s.
If you'd prefer to have a personal conversation before making a booking, please don't hesitate to contact me. I'm here to address any questions not covered in the FAQs and would be delighted to help.