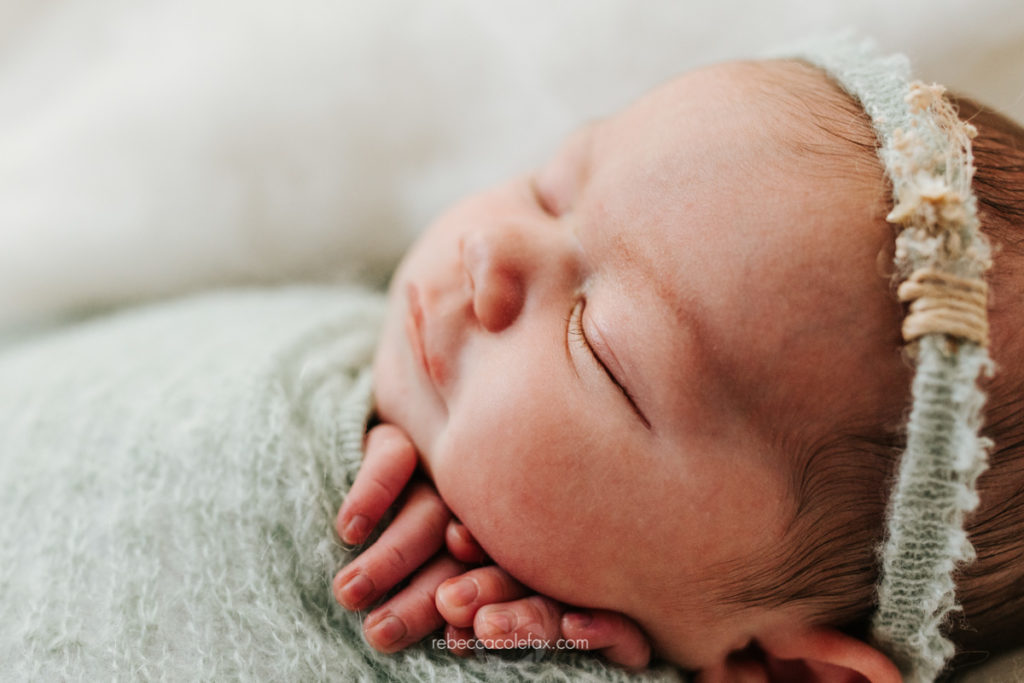 We loved working with Rebecca Colefax especially knowing how experienced she is.
Our little one was in the best hands throughout the entire shoot, and we trusted her completely.
We would definitely recommend Rebecca for your newborn shoot as she has thoughtful and tasteful styling and is a true professional and expert in her field.
Thank you so much Bec!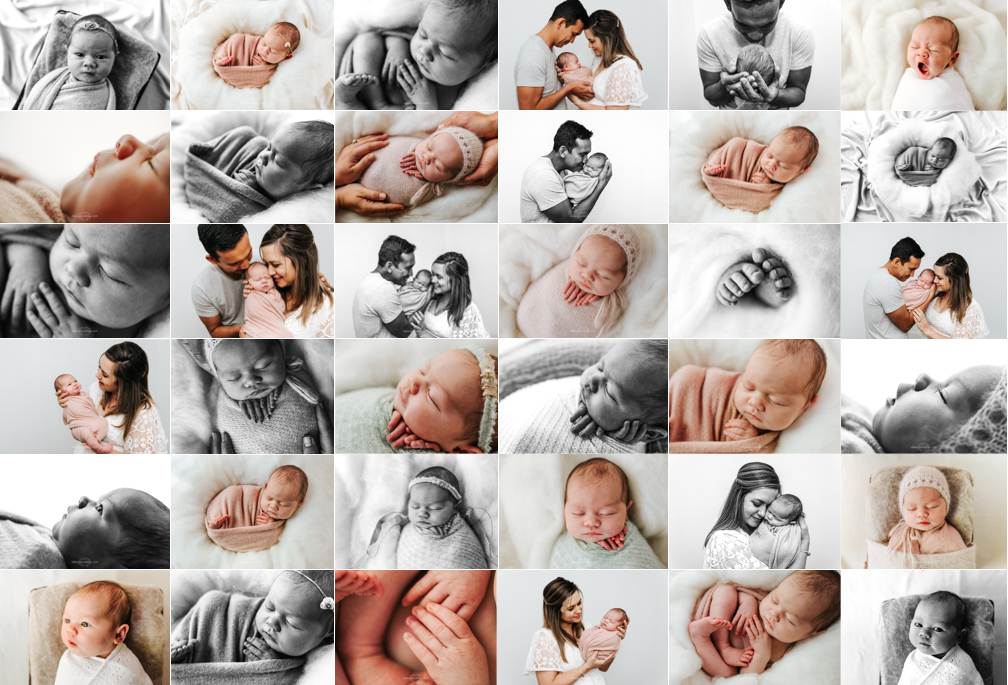 Note: these photos were taken at the client's home and not in a studio. When visiting peoples houses the first thing I look for is the availability of natural light (not the dishes in the sink or pile of dirty laundry).
This particular home was quite dark as it's surrounded by massive trees and dense forest. Positioning the subject as close to the window as possible and using a small scrim to filter and soften the fall of light works a treat :).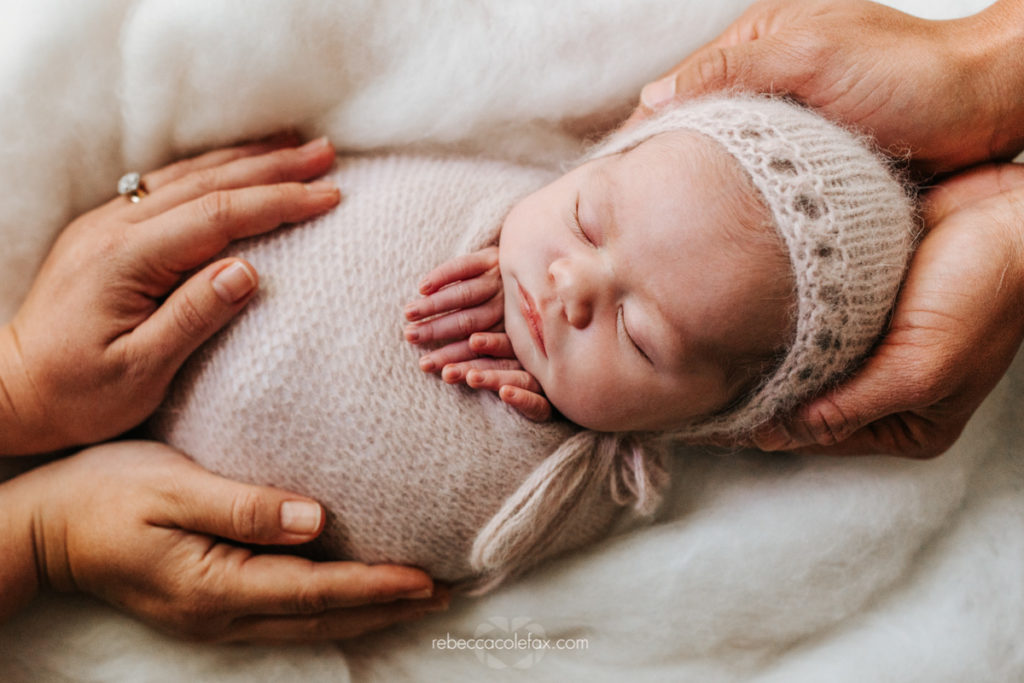 I invite you to view some of my work on Instagram and Facebook
If you feel a connection, would like to enquire about my services or make a booking please contact me here.