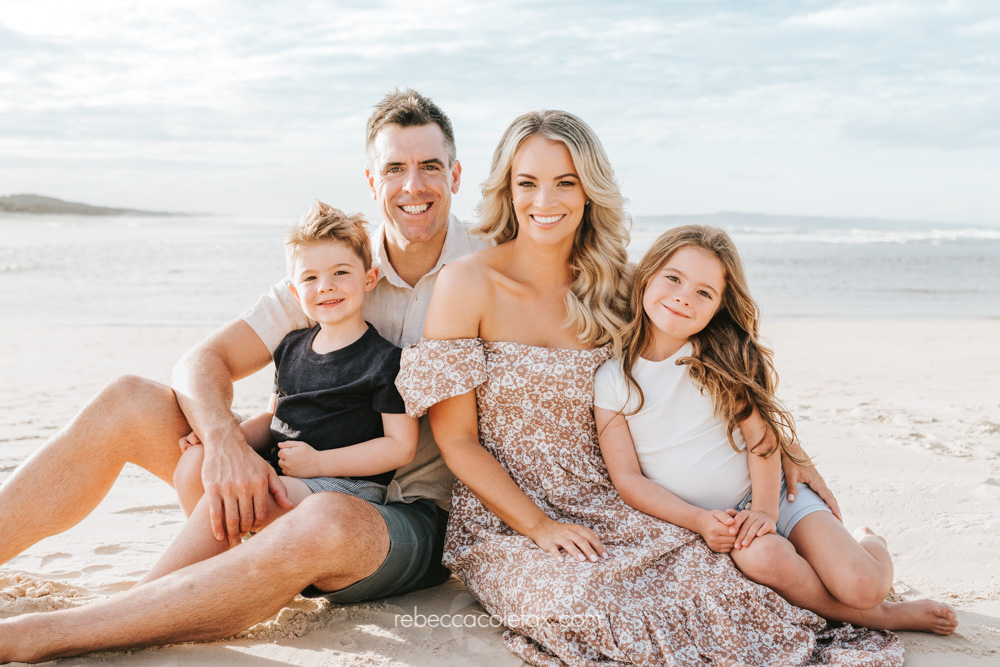 Returning clients receive an extra 3 digital images as a gift*. Valued at $180
Referring clients receive a $100 print credit*. Word of mouth is everything to me! When a client mentions your name and completes a shoot you'll receive a credit to be used towards printed products in my store.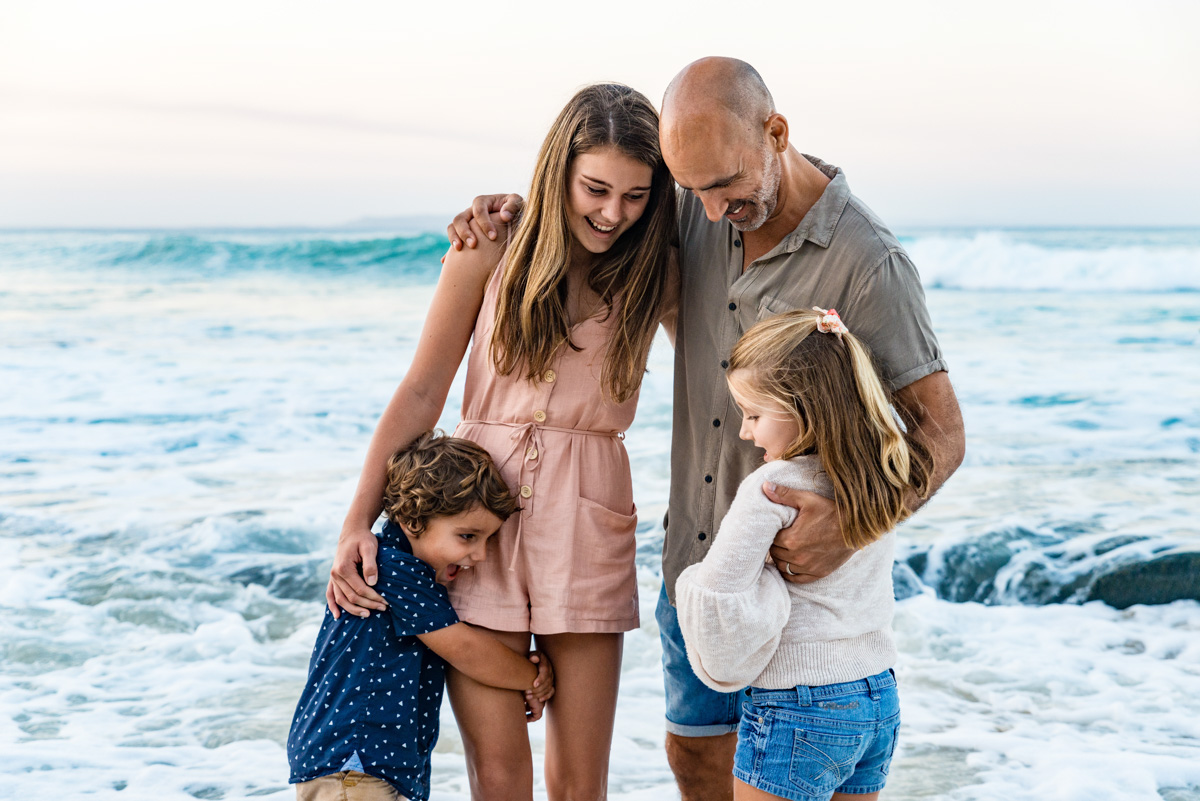 Upfront purchases (full payment at the time of booking) receive a gift*;
A digital package ~ receive your chosen images as b&w conversions valued at $10 (per photo) as a gift*.
A digital & print collection ~ receives a 15 min session (two people max) + 5 digital images valued at $500 as a gift*. Perfect for maternity & newborn or pre-wedding couple shoots.
*Gifts or credits cannot be swapped, exchanged, refunded, or redeemed for cash. Current prices apply.