Due to popular demand, and for the first time ever, I am opening two limited edition mini sessions. If you want an awesome deal, read on!

Mini packages include a short, sharp, and shiny photography session + a few beautifully crafted digital images to make your heart smile. They are portrait sessions geared towards updating your yearly photos, celebrating a milestone, or giving as gifts to family or friends. Perfect for all ages, Mother's Day, Father's Day, Grandparents Day, Valentine's Day, and/or Christmas gifts.

WHAT'S THE COST & WHAT'S INCLUDED?
$450 
A welcome e-guide including information on the location and styling tips
A 30-minute professional photographic session for a max of 6 people
Professional detailed editing
A private online gallery where you can view your fully edited and finished images
Your favourite 3 high-resolution digital images as downloads
1-month free gallery hosting
A mobile gallery app including your selected images
Valued at $850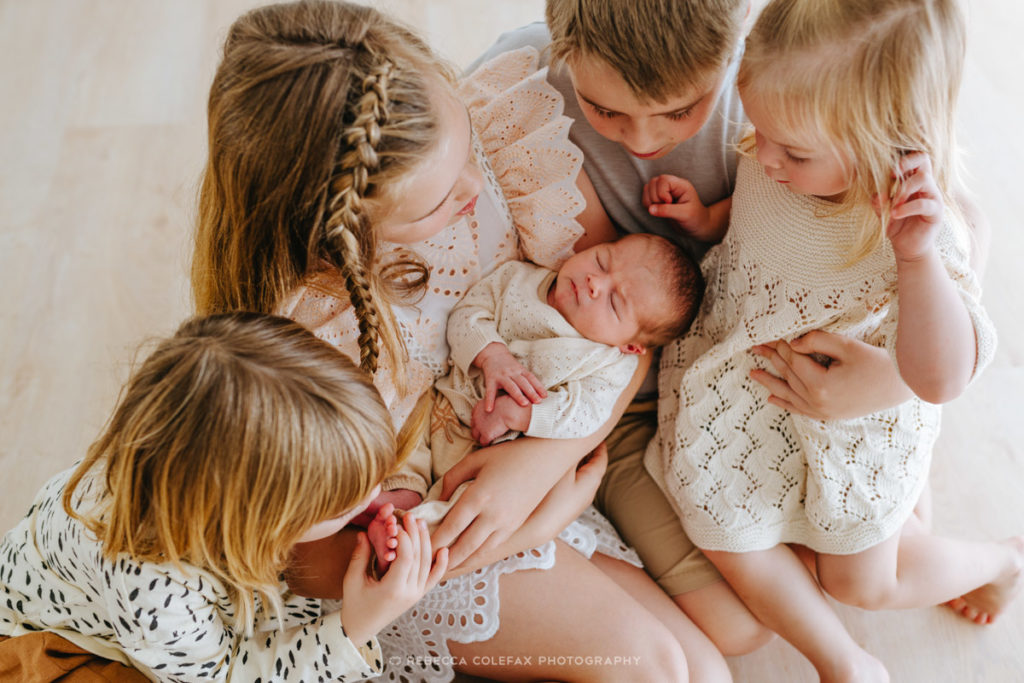 WHEN & WHERE WILL THEY BE HELD?
I will be shooting all mini sessions on two set dates and at a single location in Noosa Heads. They are intended as outdoor sessions, but if by chance it rains, we will move indoors and complete your photos in my home-based studio also in Noosa Heads.
Closer to the date, I will contact you to confirm the location and answer any questions you may have.

WHAT IS THE PROCESS?
Secure a session
Click this link to reserve a date and time on 19th August or 28th September 2022, then complete the booking form at the bottom of the page. Within 48 hours you'll receive an invoice and once your fee is paid we can start planning.
Day of your session
I will meet you at the location and photograph you + the ones you love. Consider it like catching up with a dear friend. You just need to be you and I'll do the rest. Take a deep breath and relax because you're in excellent hands.
After your session
After your session, I'll edit/enhance the images and then prepare them for viewing. Your gallery will include up to 20 fully edited photos. All you need to do is select 3 favorites and download them to your computer. It really is that easy!
Your Favourites
Once you receive your gallery the first step is to select your favourites. This may feel a little overwhelming at first, but if you set aside some quiet time you'll begin to notice which ones make your heart skip a beat. Your favourite digital images will be sent via your private online gallery for downloading to your computer.
Prints & Products
Within your gallery, you can also discover a beautiful range of printed solutions. You can order directly through the lab or have something custom-made. I use master printers and the most skilled artisans in the world. Using premium handmade papers, natural linens, and sustainably sourced timbers.
Design & Delivery
Transforming your digital photographs into truly unique pieces of art is my passion, and it would be an honour to help you showcase your digital photographs in the most beautiful way. If ordering prints or art, I will liaise with you to discuss your options, design & fine-tune your print solution/s and organise delivery.
[/vc_column][/vc_row]

ARE THERE ANY EXTRA FEES?
Only if you choose to order additional digital images or printed products. Extra digital images are $90 each, or you can upgrade your image package for an additional fee.
Download a total of 5 images for an extra $150
Download a total of 10 images for an extra $350
Download a total of 20 images for an extra $550
Once you see your gallery there will be a variety of beautiful print options to choose from. Purchases are optional. As a guide, my prints start at $11 each.
TERMS
First in, best-dressed policy.
Rescheduling is not available due to the limited spots that apply.
Not suitable for proposals, picnics, newborn sessions, elopements, or weddings.
Cancellations within 1 month 50% of the fee will be charged. Cancellations within two weeks, or no shows, 100% of the fee will be charged.
Prices are in AUD and are subject to change without notice yet honoured at the time of booking.
INTERESTED IN A DIFFERENT TYPE OF SESSION?
Did you know I offer a variety of session types? I'm currently open for bookings and am keen to take advantage of this glorious weather! Winter/Spring is the best time for photos.
If you are interested in a session for a couple, proposal, engagement, intimate wedding / elopement, family, newborn, baby, children and even pets please click here to request my full-price guide.
Payment plans are also available to help you spread the cost of your photography experience over time. Simply apply for a quote leading up to/or after your session and get started for as little as $20pw. Terms and conditions apply. CLICK HERE TO LEARN MORE →