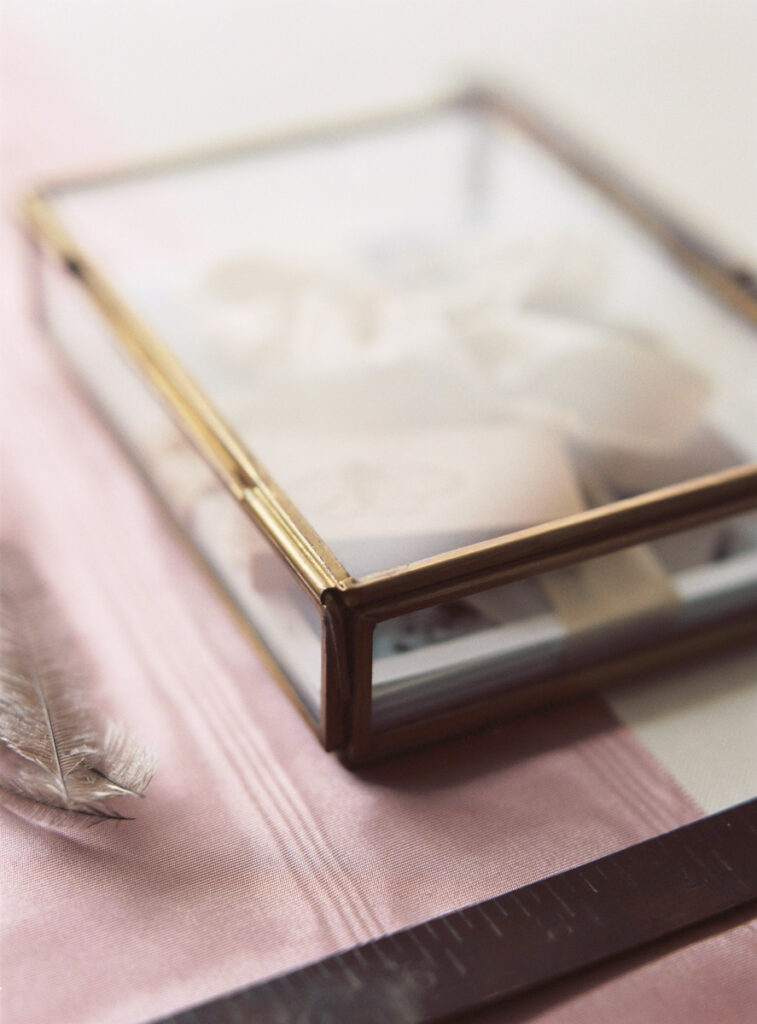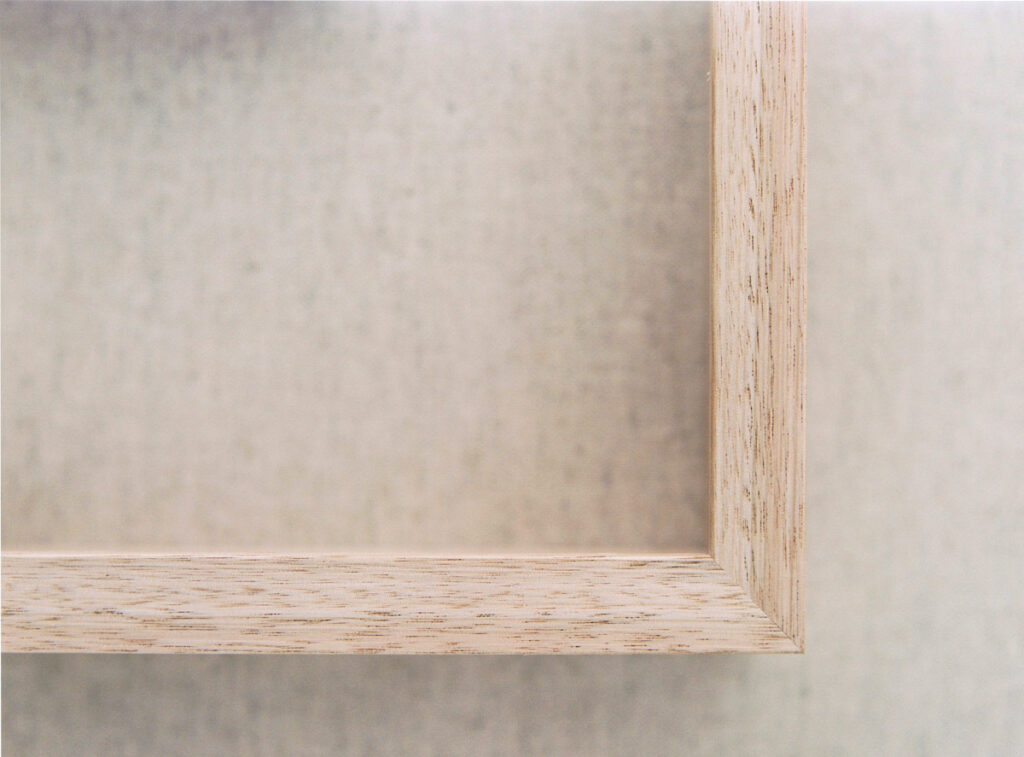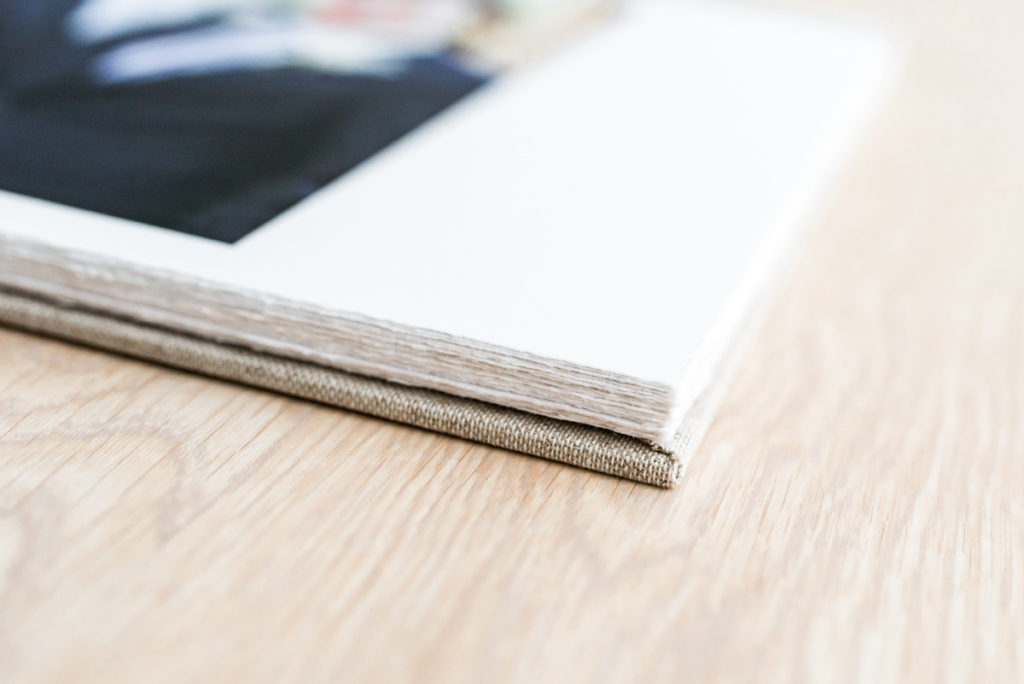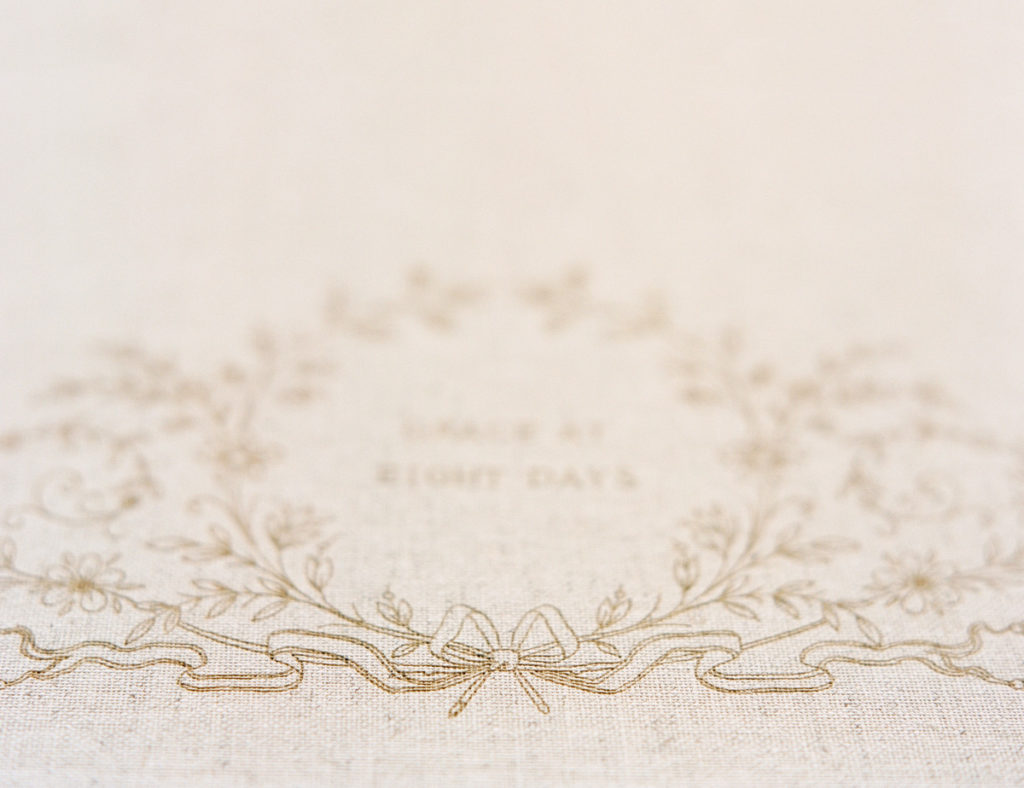 * Upgrades Upgrades are more than welcome. Please contact me for a quote.
*Extra digital images = $90 each
*Extra people / pets = $30 each
*Extra Time = $300 per hour of coverage
Add a second photographer = $300 per hour of coverage
Add b&w conversions of your chosen images = $10 each
Add extra editing to your already edited images Softening of skin or wrinkles and the removal of flyaway hairs = $30 per photo. Body reshaping = $50 per photo.
Add a custom mobile app containing purchased photos = $100
Add a gallery extension or re-hosting All orders must be finalised within 7 days of your gallery being published. Gallery extension & re-hosting fees = $25 per week and will apply until final orders are placed.
Add a travel Up to 1-hour of return travel from Noosa is included, per hour thereafter = $75. Interstate and International travel are individually quoted.
Add a weekend or public holiday bookings = $200
Add express delivery (within 7 business days), or peak season (21st December – 21st January) = $300
Add shipping, handling/delivery of prints = $100 for items within the collections. All other print items are individually quoted according to the delivery address, weight, and size.
VENDORS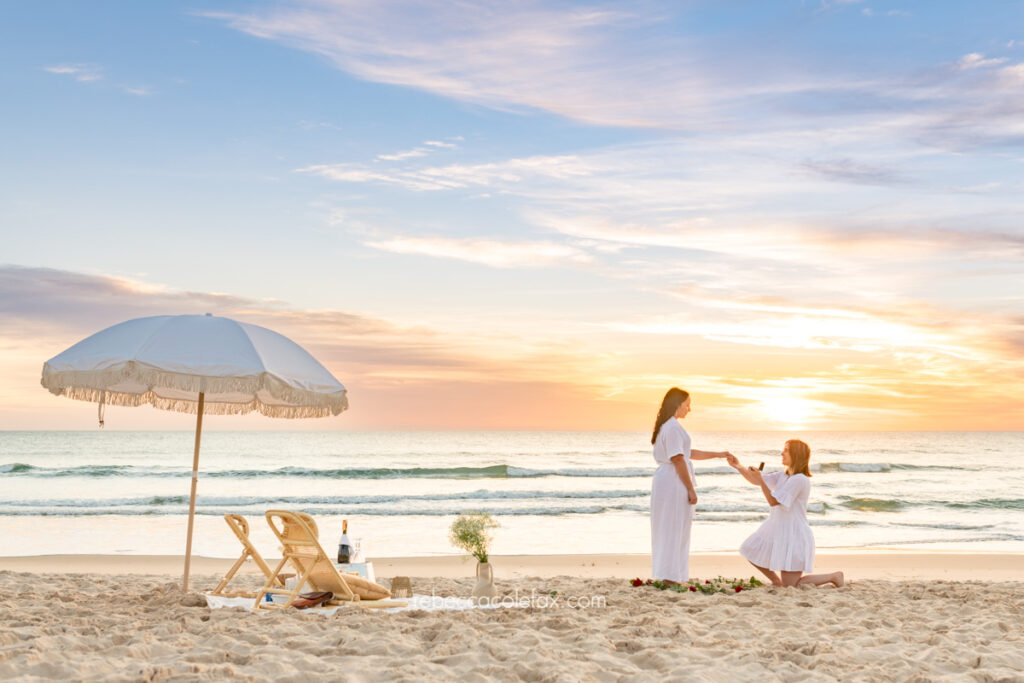 Add a luxury picnic for bookings, please visit noosapicnics.com
Add drone photos = $450 (30 minutes with a licensed drone pilot + 5 high resolution digital images). Subject to weather conditions.
Add a highlights video = $650 (20 min with a professional videographer + 2 minutes highlights video). Other packages are available on request.
Flowers Crowns contact Joanne at Naturelle Floral Designs
HIRE GOWNS & DRESSES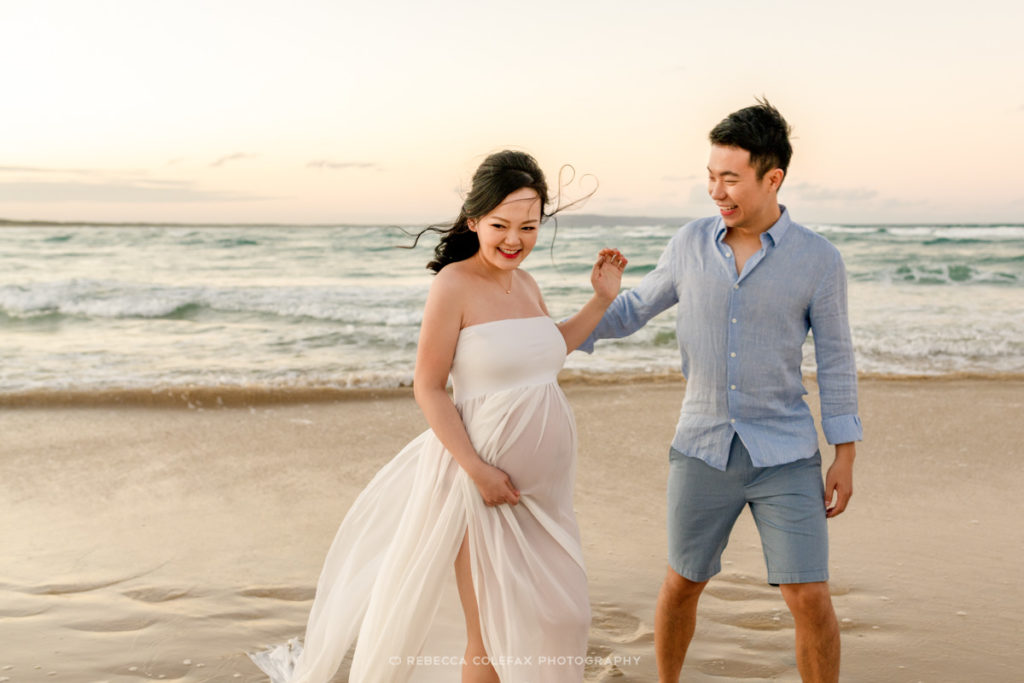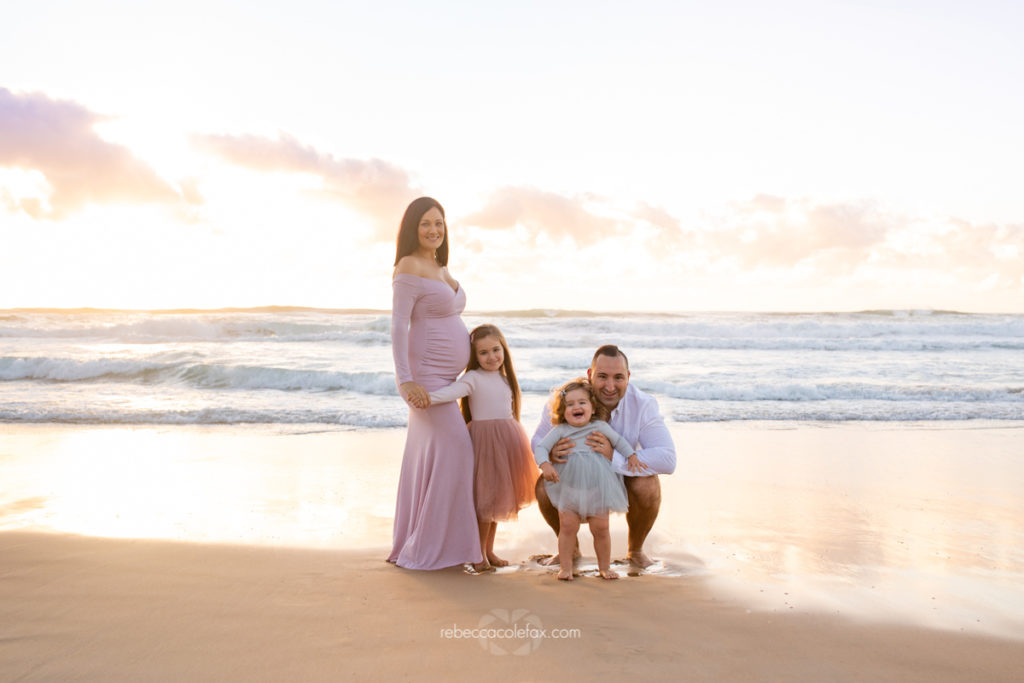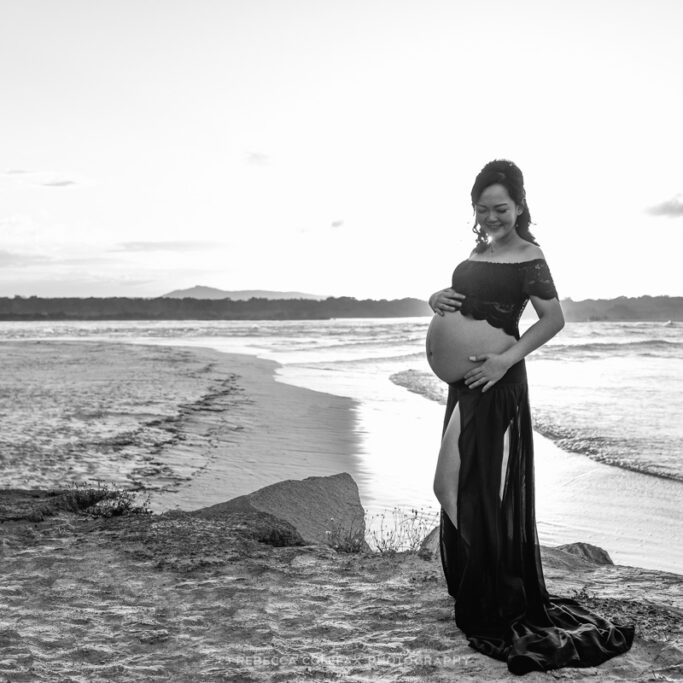 Private collection of maternity gowns available for hire.
The fee includes a laundry service and the removal of sand! Nude underwear is recommended with white and neutrals. Black swim wear for the darker colours.
Amy gown = $30
Off-white maternity drape that can also be worn as a skirt. Stretch boob tube, sheer material, opening at the front + train.
Sophie gown = $30
Black lace top + maternity drape that can also be worn as a skirt. Sophisticated look, with long sleeves & scolloped edges.
Cassandra gown = $30
Pink diamond figure hugging gown
Strapless and off the shoulder.
Angela gown = $30
Cropped scolloped top and matching skirt. Strapless and off the shoulder.
Vendor Hire
Mama Rentals is offering all my clients an amazing savings on her gorgeous collection of hire dresses! All you need to do is pick your favourite dress from her website, tell her when you need it by and she'll ship it to you. After you're done, slip it in the prepaid satchel and she'll take care of the cleaning! Use discount code REBECCACOLEFAX on checkout.