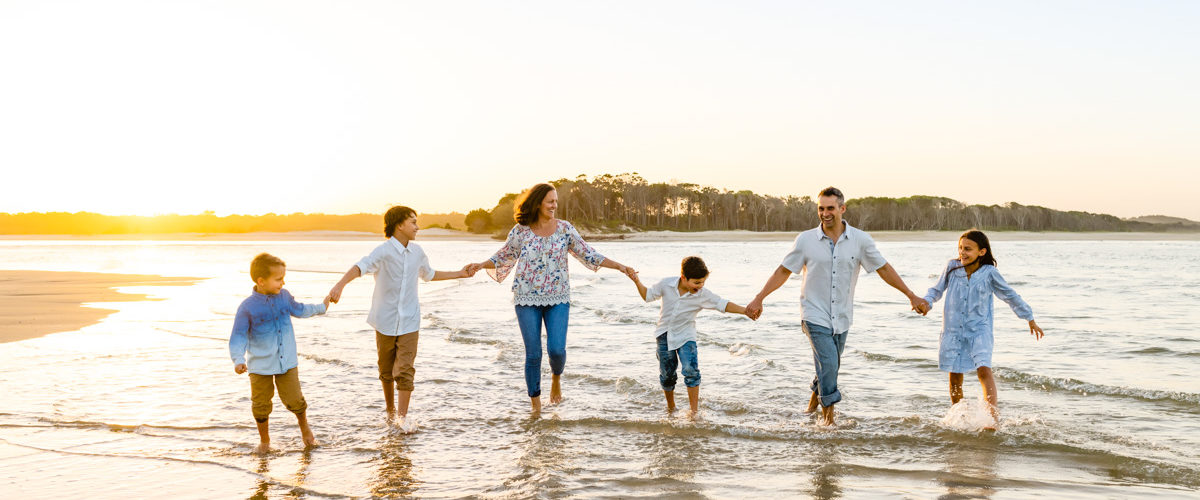 You're entire photographic experience will be created with you, about you, and for you. You have my guarantee ♥
All sessions include a pre-session phone consultation to discuss your hopes, locations, timing and attire. With you booking you will also recieve a pre-session questionnaire which plays a crucial role in bringing your vision to life.
A complementary styling guide is also included with all of my packages. A link will be sent to you once your session is booked with a signed contract and paid investment.
LOCATIONS
Outdoor sessions are taken in the Noosa area during the beautiful golden hour before sunset and are about an hour long. Indoor session are taken in my Noosa Heads studio or at your preferred location. Sessions are available on the Sunshine Coast. A fee applies for sessions beyond 30 minutes travel. Australia wide and international travel options and costs are available.
After your session, I will most likely post a few sneak peeks of your images on my Facebook or Instagram fan pages. Sneak peeks can be really fun for the client (and the artist) but please remember that they are offered as a courtesy and may take a bit of time. I do not tag or referrence peoples names but you are free to do so if you wish.
I love when clients use the images as their profile picture, share the images to their own page or with others, as long as the image is not altered, cropped, edited, changed or printed and photo credit is given!
Once I complete the editing process, your high resolution images will be uploaded to a private online gallery and delivered to you digitally. Beautiful prints and products can also be ordered directly though your gallery.
Your gallery will be available no later than four weeks after your session date (weddings & elopements have a longer editing period). Galleries stay active for up to 14 days for downloading and ordering. Extension fee's apply.
Prints and products can be ordered through your gallery or by using the high resolution digital image files and your own professional grade print vendor. I do not give printing rights to big box chain stores such as Office Works, BigW, Harevy Norman, etc. as the quality doesn't give justice to the beautiful image created for you.
Through your gallery you will see amazing prints, album and framing suggestions and I am here to support you as needed through email.
BOOKING YOUR SESSION
For weekday availability, aim to schedule your session a month prior. For weekend shoots, 3+ months notice is recommended as these dates book out quick!
Booking a session confirms that the above information is completely understood and accepted. If the session is cancelled or rescheduled within a reasonable timeframe, your investment may be applied towards a future session subject to availablity.