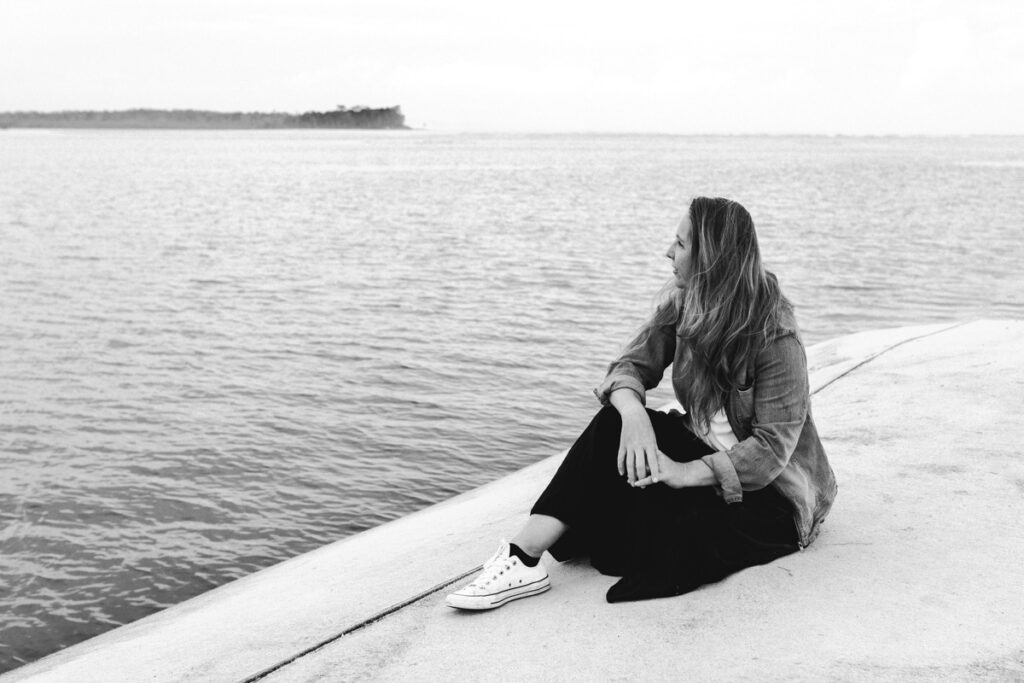 Hi! I'm Rebecca,
I'm a full-time professional photographer based in Noosa on the Sunshine Coast, Australia. I love all things natural and am completely obsessed with documenting the in-between moments that make your heart sing.
My photography journey began more than 30 years ago, using film and printing in darkrooms. These days, I use the latest equipment and technology and truly appreciate the freedom that comes with digital art.
Over the years my style has developed and changed, much like myself, but I'm still completely obsessed with sunsets, delicate details, and b&ws. I proud of how hard I've worked to get where I am today – a renowned and award-winning artist, former AIPP Queensland Finalist Newborn Photographer of the year as well as international speaker on the art of photography.
My work has taken me on many special journeys and to some amazing places around the world. I've photographed babies being born, thousands of families, couples, pregnancies, and hundreds of "I do's". Truth be told, the more people I meet and the more love stories I capture, the happier I feel. It's addictive!
Whether I work on location witth nature's flawless backdrop, in my custom-designed studio, or on a beach in the Maldives, I CAN and WILL go anywhere to photograph that perfect moment just for you!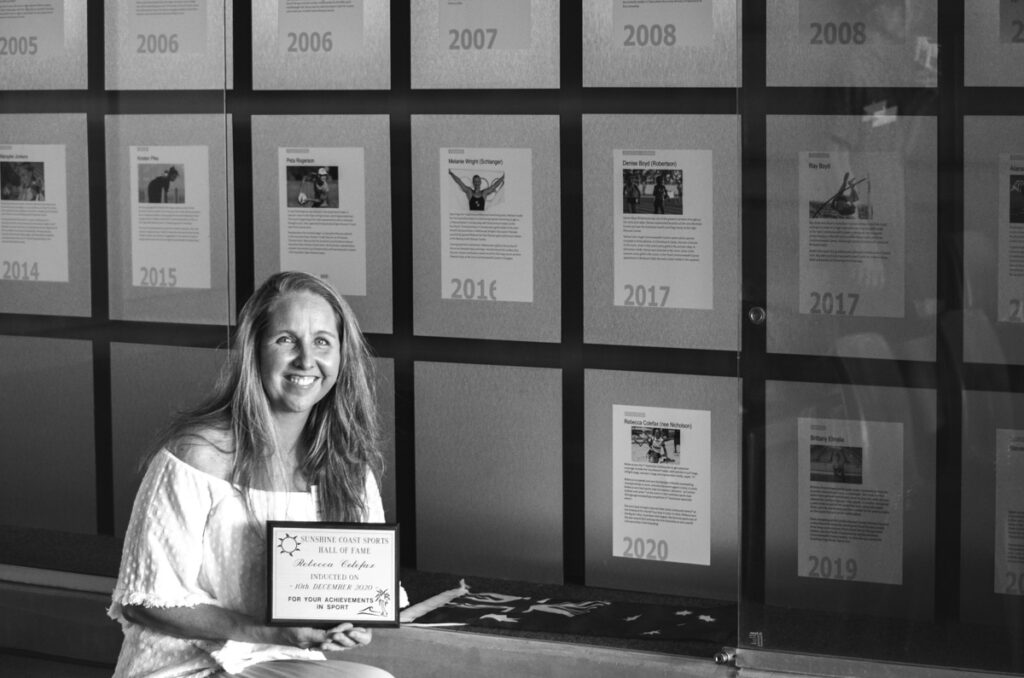 On a personal note, I'm married and have three teenage children. Life is loud and hectic at times, but it's also wonderful. I love living on the Sunshine Coast and taking daily walks on the beach. Still mornings and salty air give me life! New adventures, picnics, and eating great food with friends and family are my weekend goals.
I also work for a global company, have a B.Sc with a double major in GIS and marine science, am a former Australian and Women's World Kite Boarding Champion and was recently inducted into the Sunshine Coast Sporting Hall of Fame.
I am organised, quick to make decisions but find it hard to switch off. Don't drink coffee but eat enough chocolate to compensate for the loss. Want to be a better surfer, guitar player, painter, signer, daughter/wife/mother/friend…it's all a work in progress!
My lucky number is 13, what is yours?
Please say hello, I'd love to hear from you and hope we get to meet someday soon.