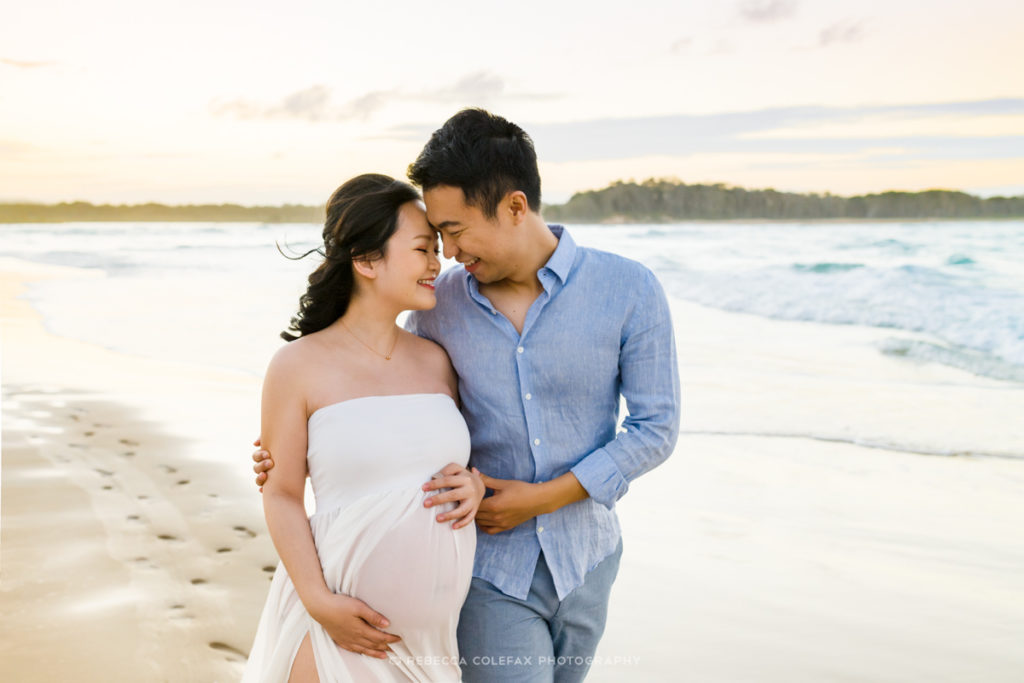 Maternity photography sessions are customised to suit your style and vision, are best booked early and scheduled around 32 weeks.
To view a gallery of my birth work please contact me directly.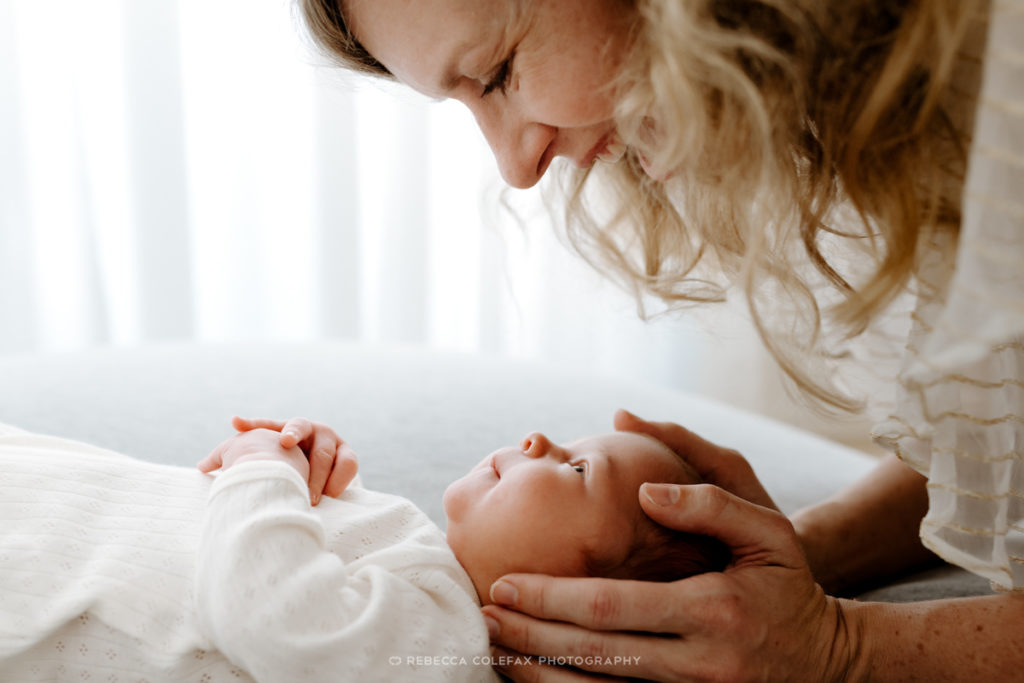 Photographing newborn babies is my speciality and have worked with hundreds of babies over the years.
I also teach newborn photography so know how to achieve the perfect photos quickly and safely!
Newborns
Generally taken between 6 to 12 days old for that very 'new' feel.
Bookings are tentatively made around a due date, and secured soon after baby arrives.
Babies
Babies can be photographed at any age, yet 3 months, 6 months and 1 year are great milestones to capture.
Studio and Home Visits
If the studio isn't what you had in mind, home visits are more than welcome. Let's chat about what suits you!