Having a professional take your photographs is one thing, having them turn them into a piece of art is another!
Don't get me wrong, the digital world we live in amazes me everyday, yet it also makes me sad to think that beautiful images like these are simply becoming a 3 second like and are no longer gracing the walls of homes!  
But where do you start? There are so many wonderful print options available these days! The good news is, I'm here take your photograph, but also deliver printed your works of art without the headache of organising it yourself!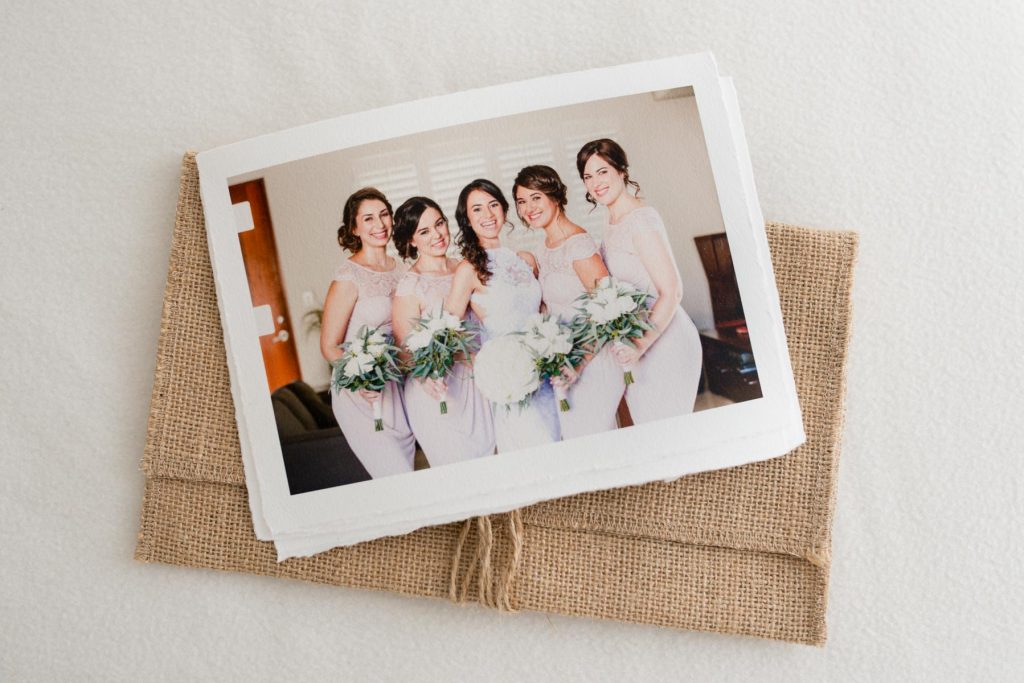 One of my all time favourite ways to enhance the visual effects of a photograph, is with quality framing. Not only does framing help protect your prints from environmental damage and ageing, it draws a boundary between the art and its surroundings and helps keep the viewer focused on the photograph. I'm thrilled to offer my clients a fully customised design service, that takes the guess work out printing options and sizing and
helps you find something that suits your decor and vision 🙂
Whether you choose to frame your prints or place them in a stunning album, your portraits need to be seen away from your electronic device…..and in the real!!!!!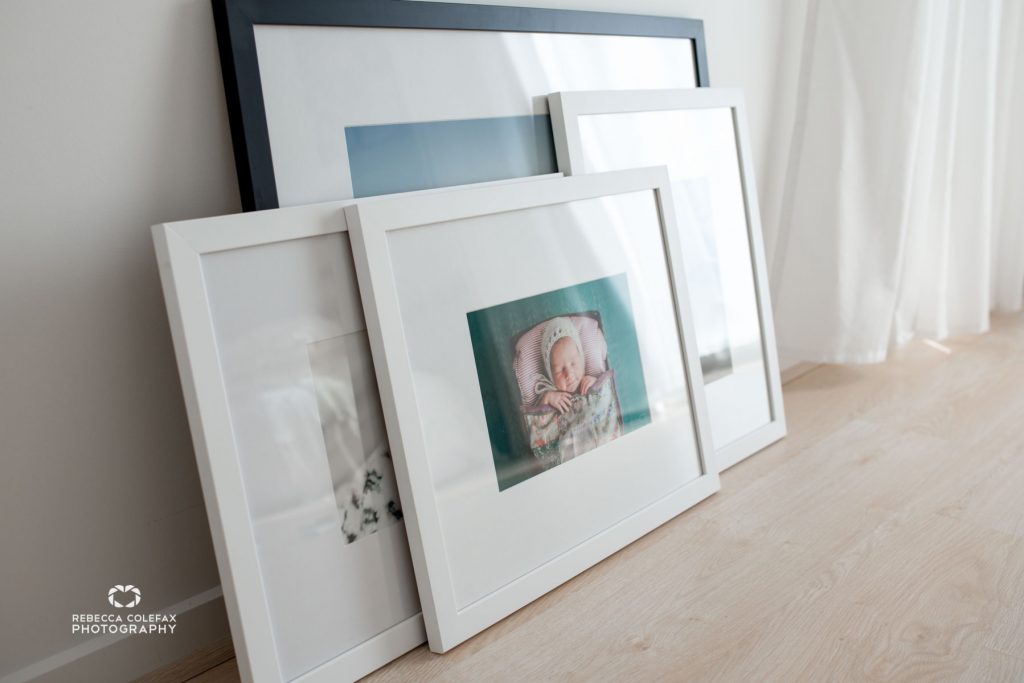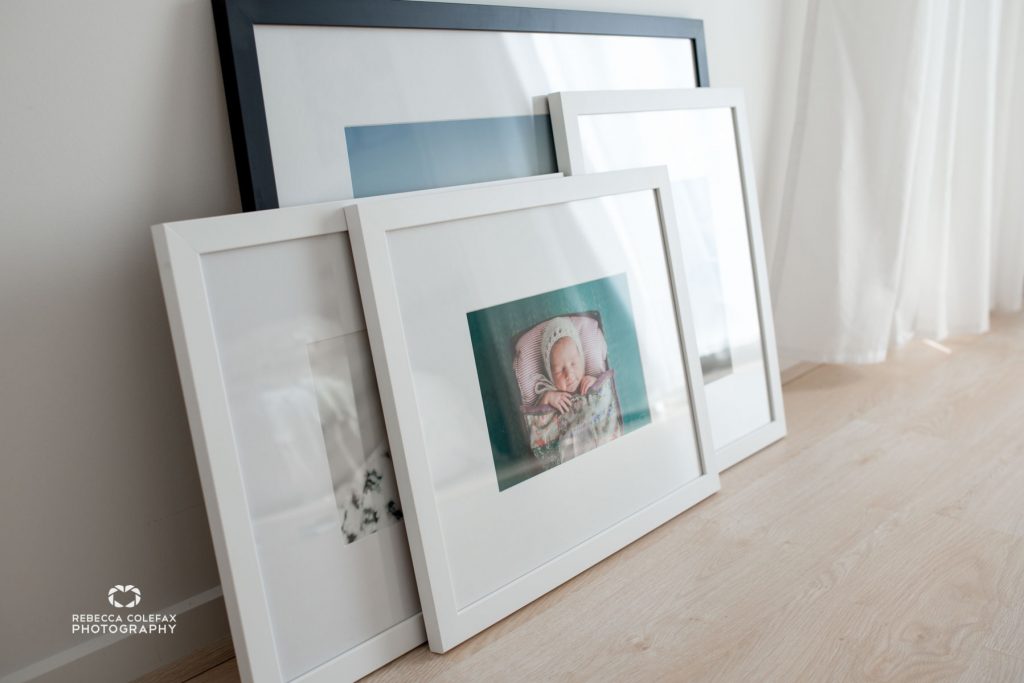 WISH TO MAKE A BOOKING
Please email@rebeccacolefax.com to discuss your date and details or use this form to send me message.
[contact-form-7 id="10853″ title="Contact form 1″]
I will respond within 48 business hours, Monday – Friday 9am-5pm.
View more of my work on Instagram and Facebook