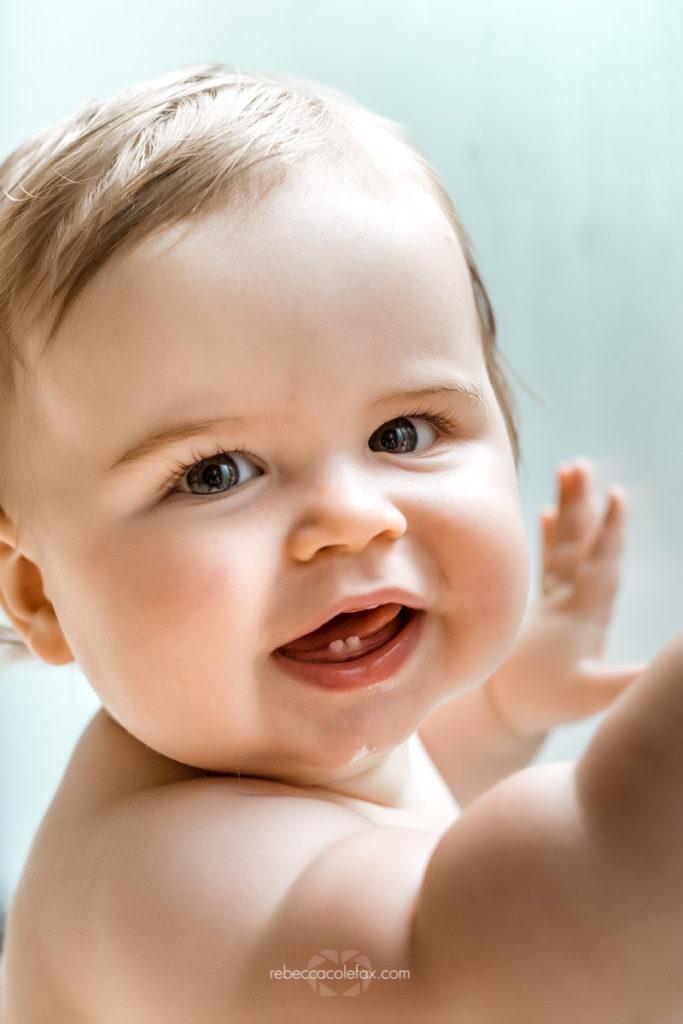 Rebecca's approachable nature and her stunning images made her stand out from other options.
Rebecca is professional, confident and efficient during the photo session, I loved the ease and flow of shoot. I can't believe the variety she captured in such a short amount of time.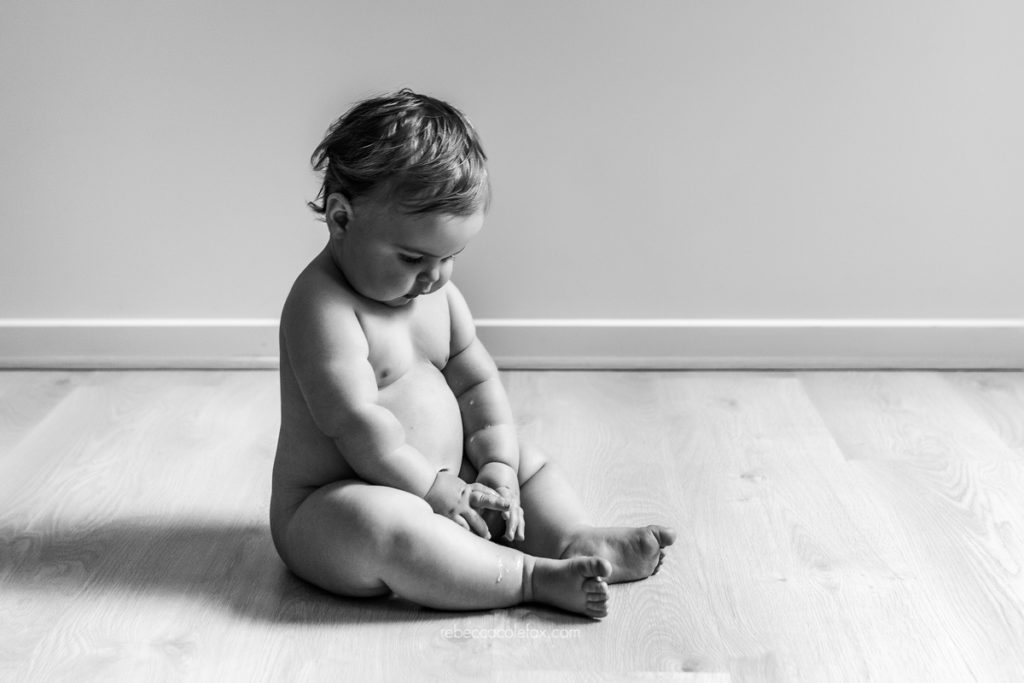 I'd absolutely recommend Rebecca Colefax. The care for her art and also her clients wishes is second to none.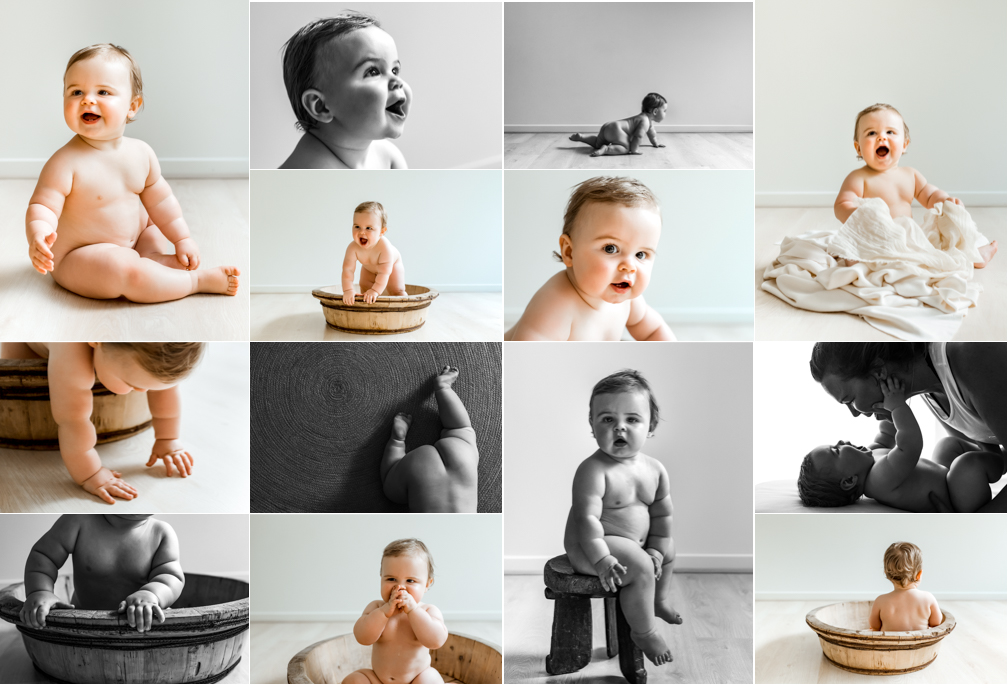 She creates a relaxing atmosphere in her shoots, helps you feel really comfortable in front of a camera and delivers an amazing service.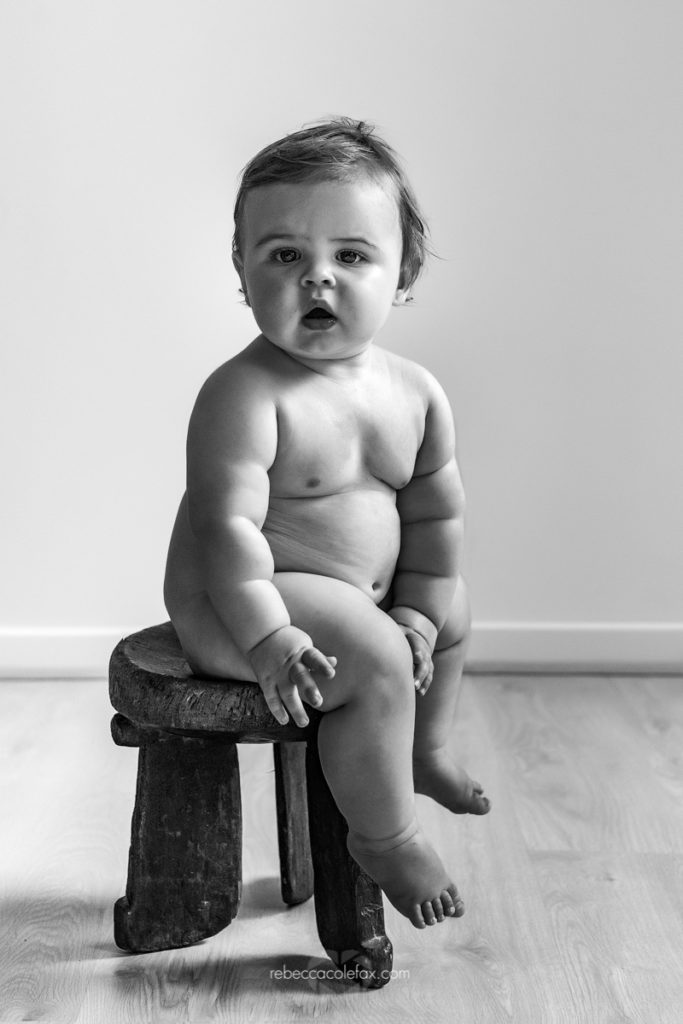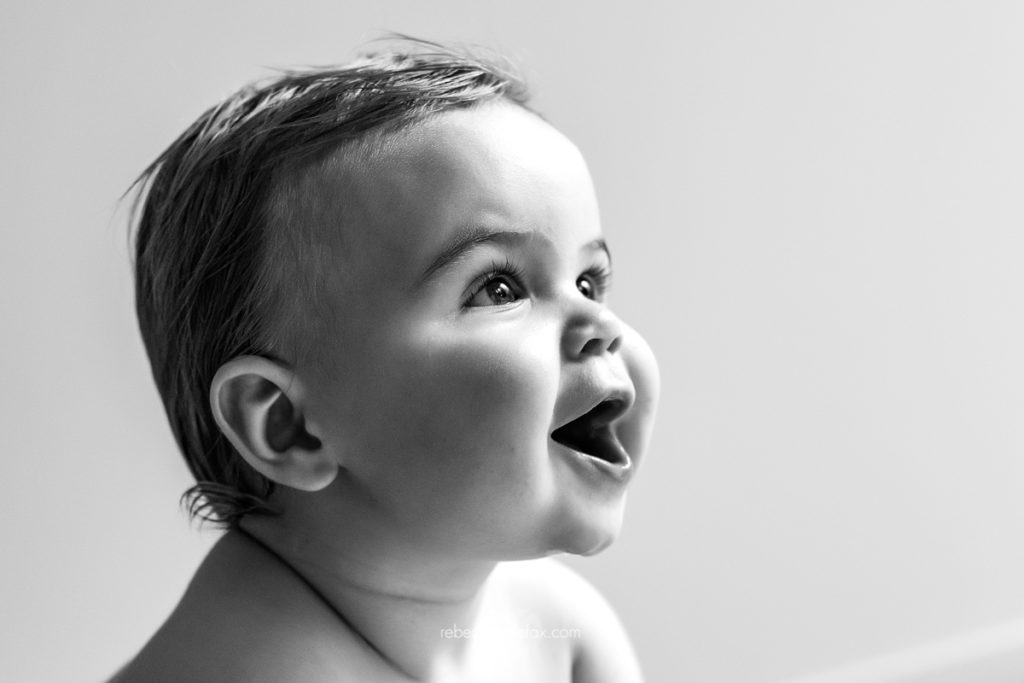 I invite you to view some of my work on Instagram and Facebook
If you feel a connection, would like to enquire about my services or make a booking please contact me here.