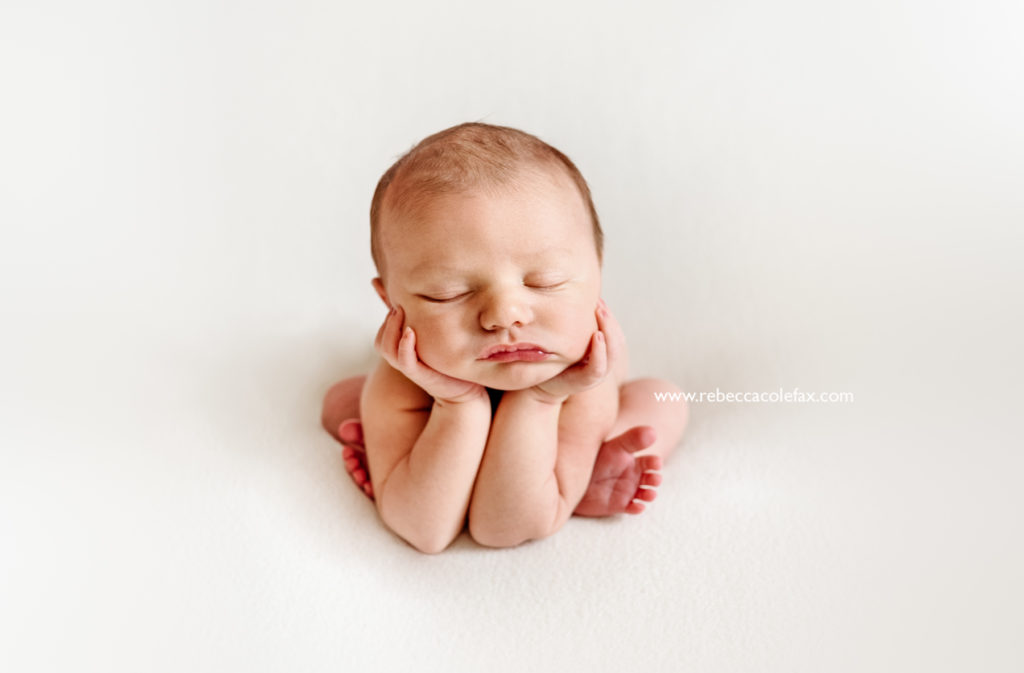 NEWBORN
All sessions are custom created to suit your vision.
For a simple and or creative look visit my gorgeous home studio fully equiped with a large selection of props, blankets and tiny handcrafted goodies.
It's lighting and temperature controlled and specifically designed to keep you and your little one warm, relaxed and safe.
Or choose to have a session in the comfort of your own home, for a casual lifestyle approach!
Some portraits presented in this gallery are composite images where supportive hands have been removed in post processing.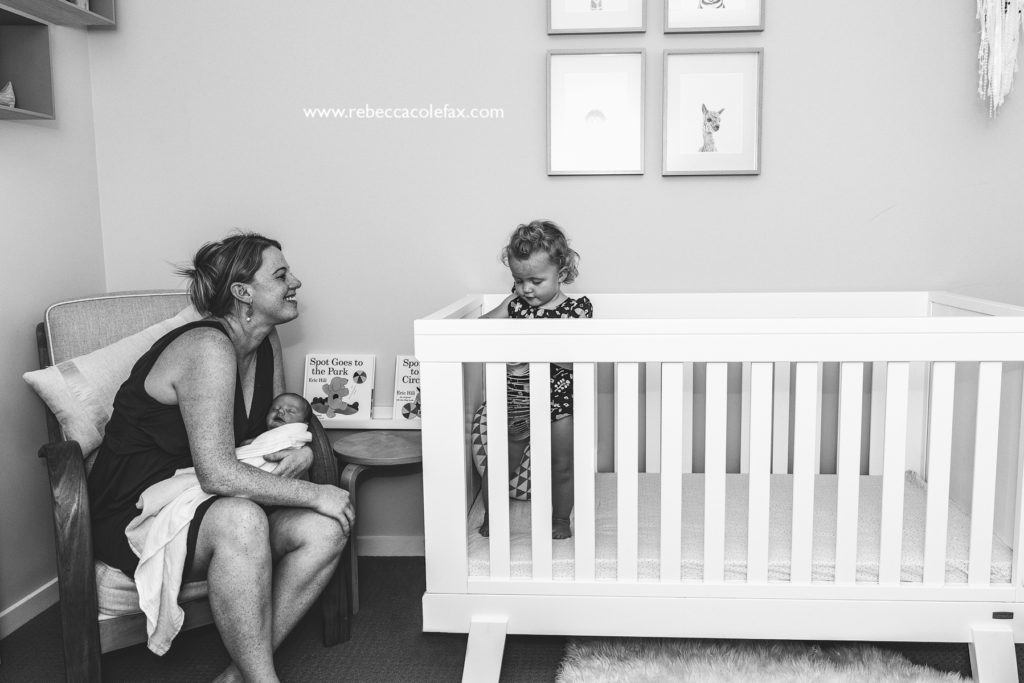 Newborn photographs are usually taken between 5-12 days while they are at their sleepiest and for that very 'new' feel.
Depending on what you want to achieve from your session, creating newborn art can take anywhere between 1 to 4 hours.
A tentative booking will be made around your due date and we'll lock in a date and time to suit once your baby arrives.
PRICING
Click here for information regarding pricing.
For a full list of digital collections, product offerings or to make a booking, please contact me using the form below and keep an eye out for my reply!
If you wish to better acquaint yourself with my newborn work, click or search the hashtag: #rebeccacolefaxnewborns
You and your little one's comfort and safety are always my utmost priority!