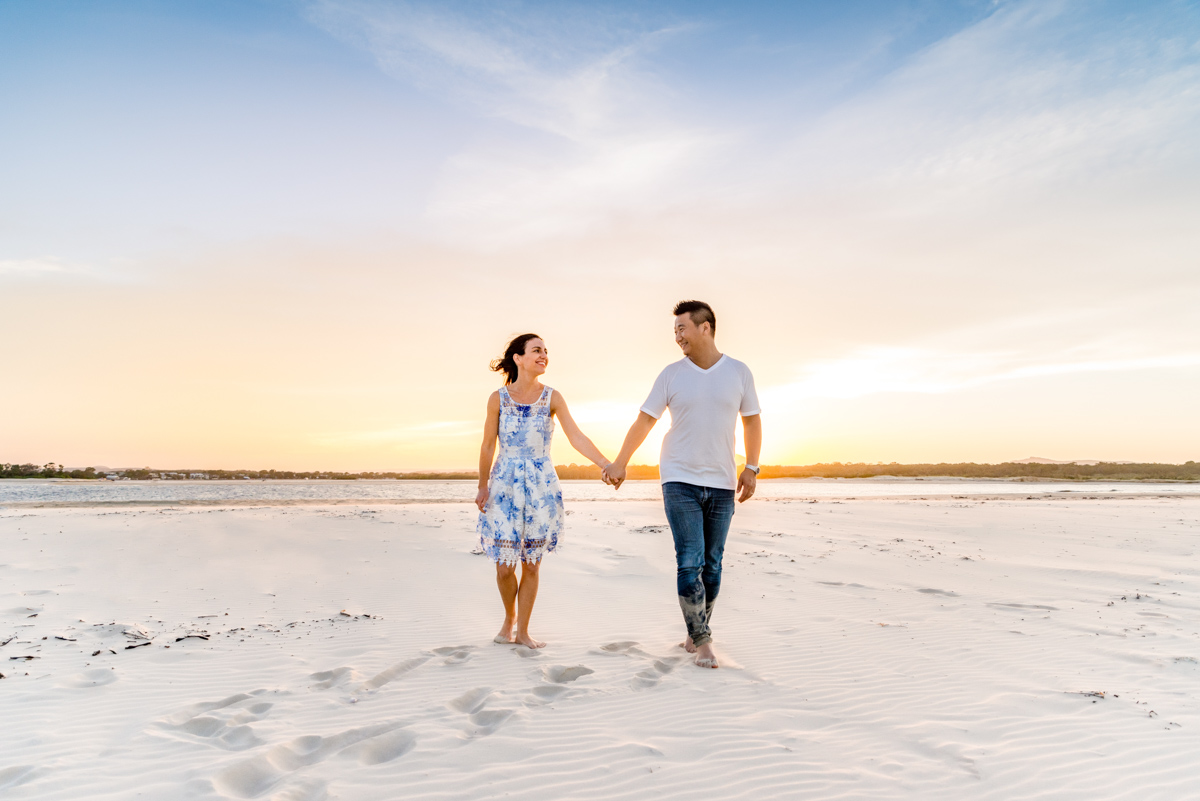 COUPLES
Digital collections from $690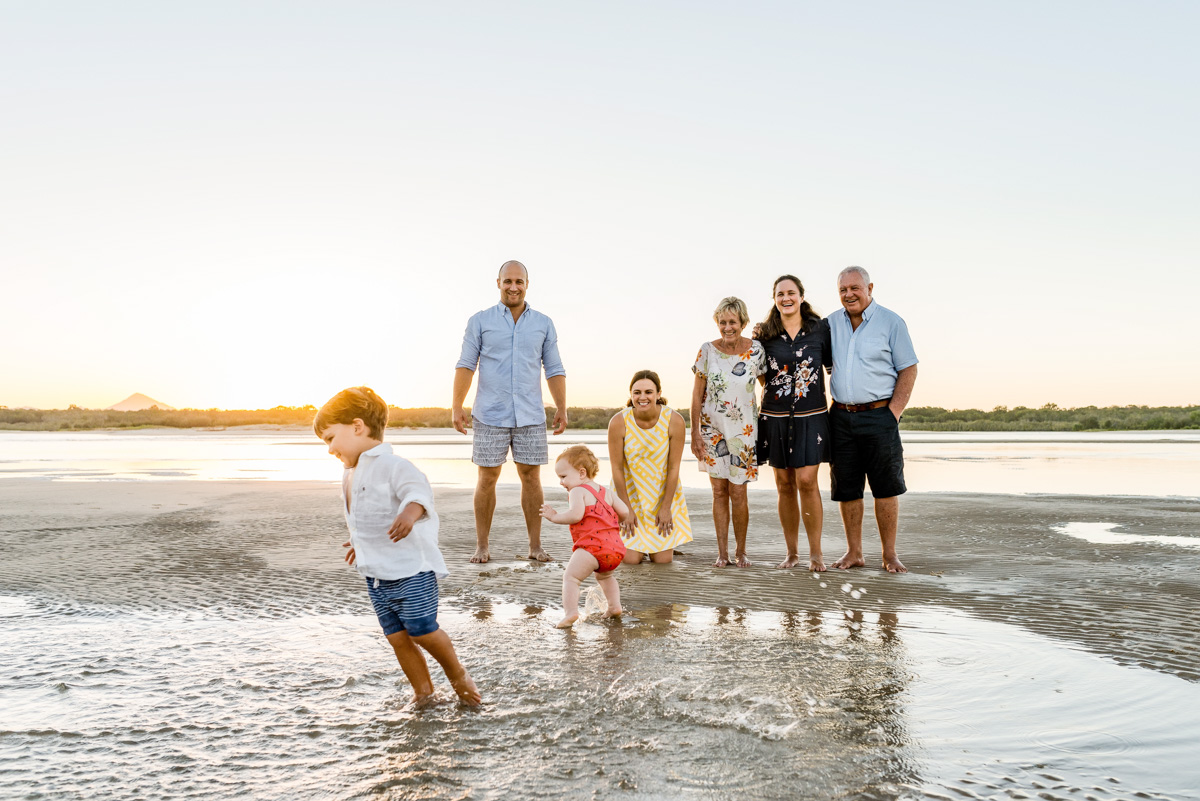 FAMILIES
Digital collections from $940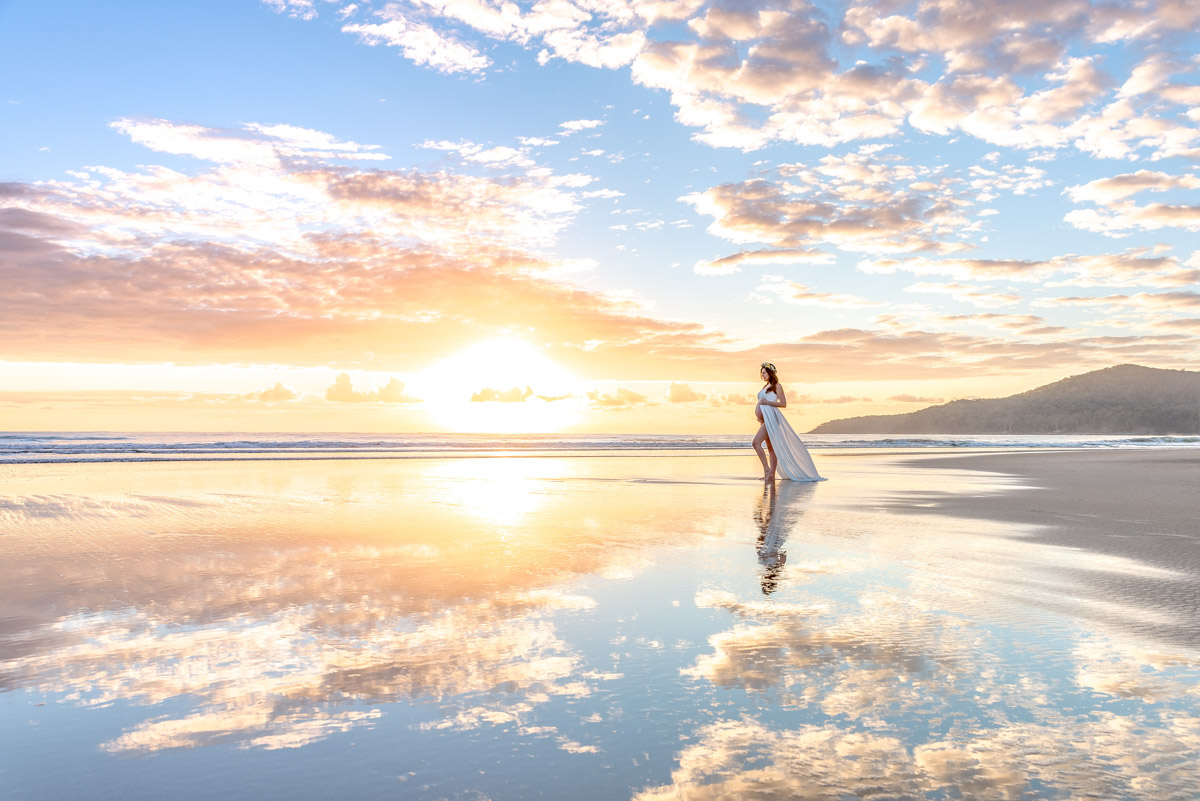 MATERNITY
Digital collections from $690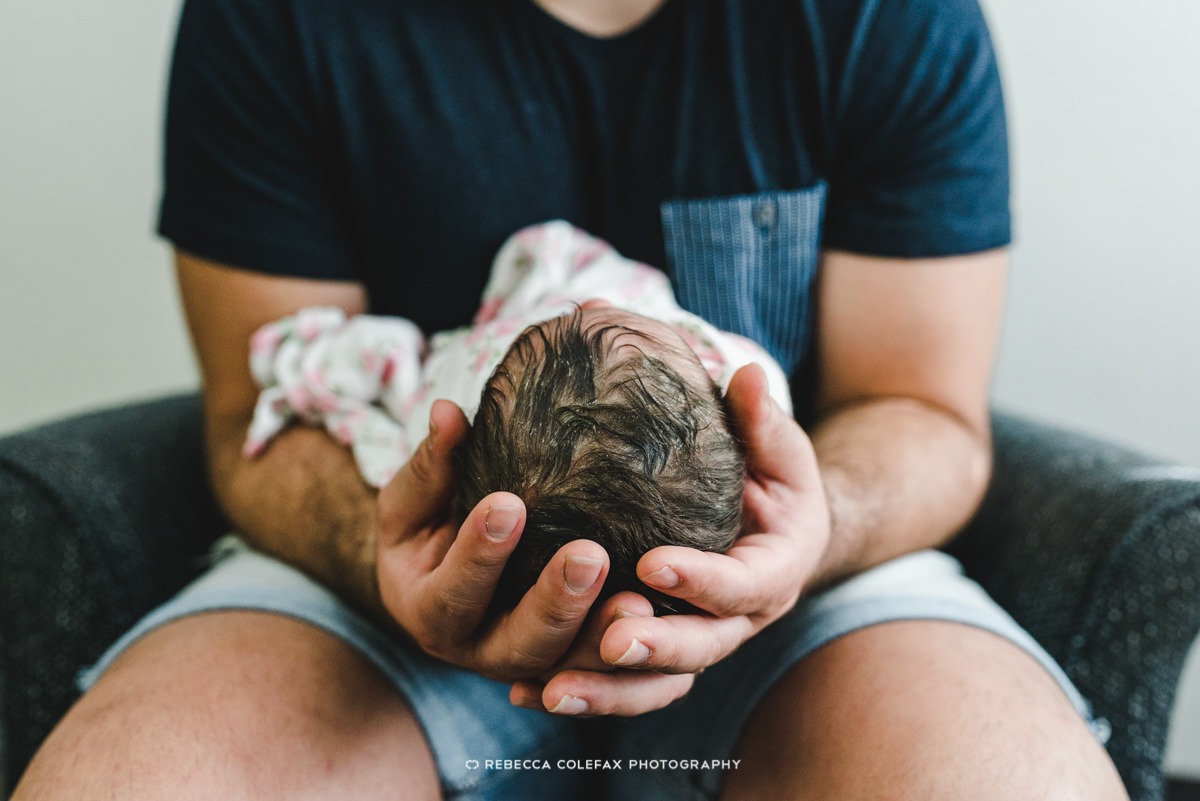 BIRTH
Digital collections from $1200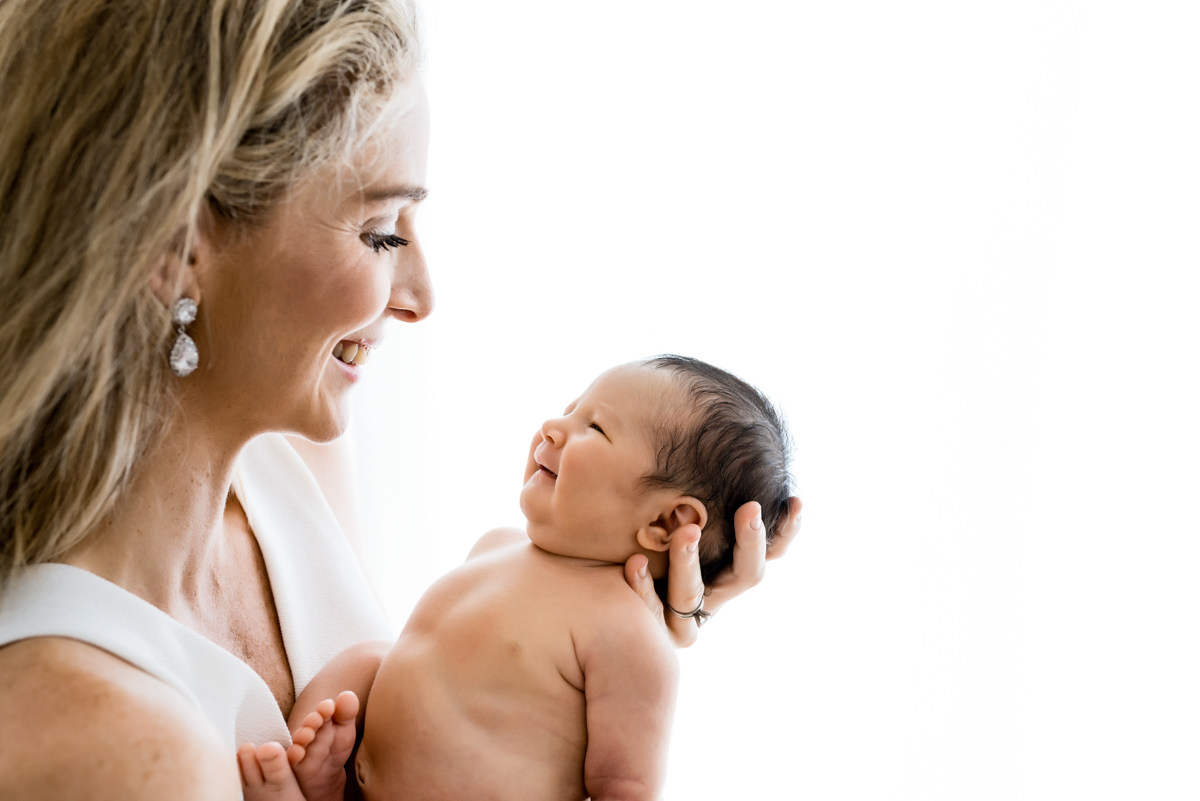 NEWBORN
Digital collections from $940
(includes a bonus maternity shoot)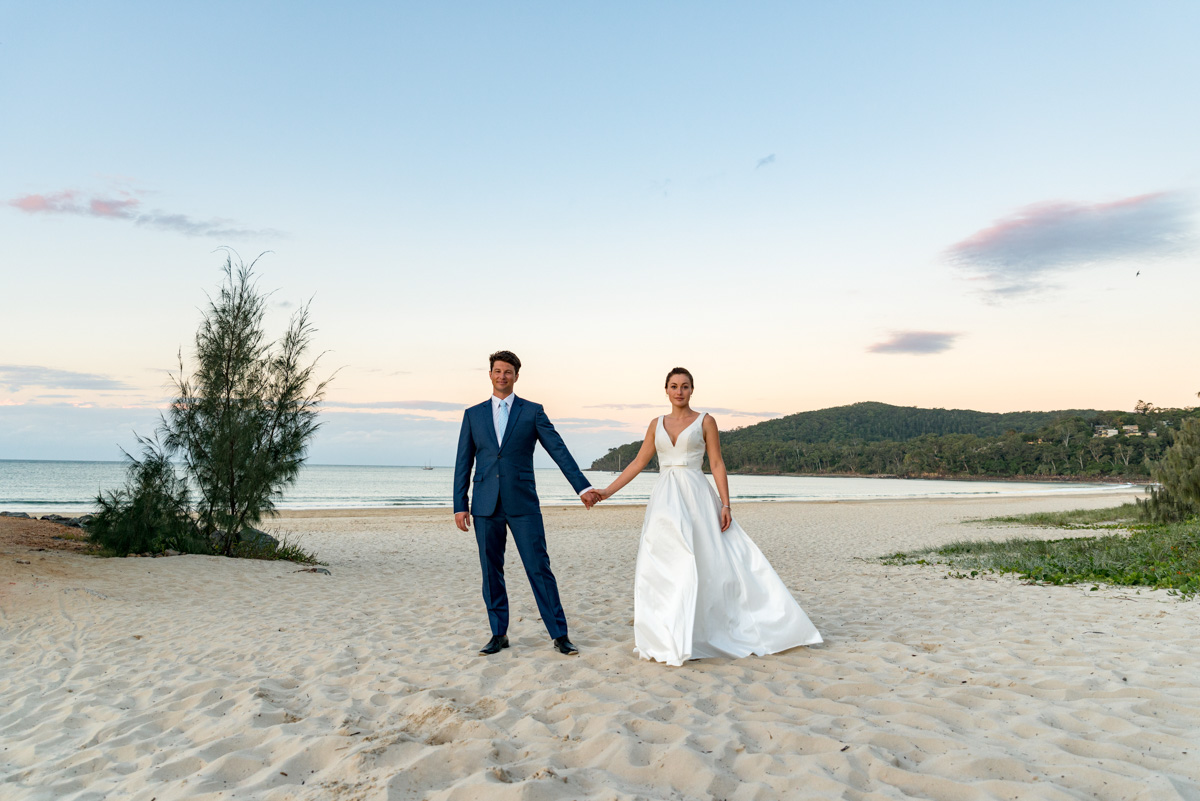 WEDDINGS
Digital collections from $1480
(includes a bonus couple shoot)
EVENTS
Digital collections from $1200
(customised to suit your brief)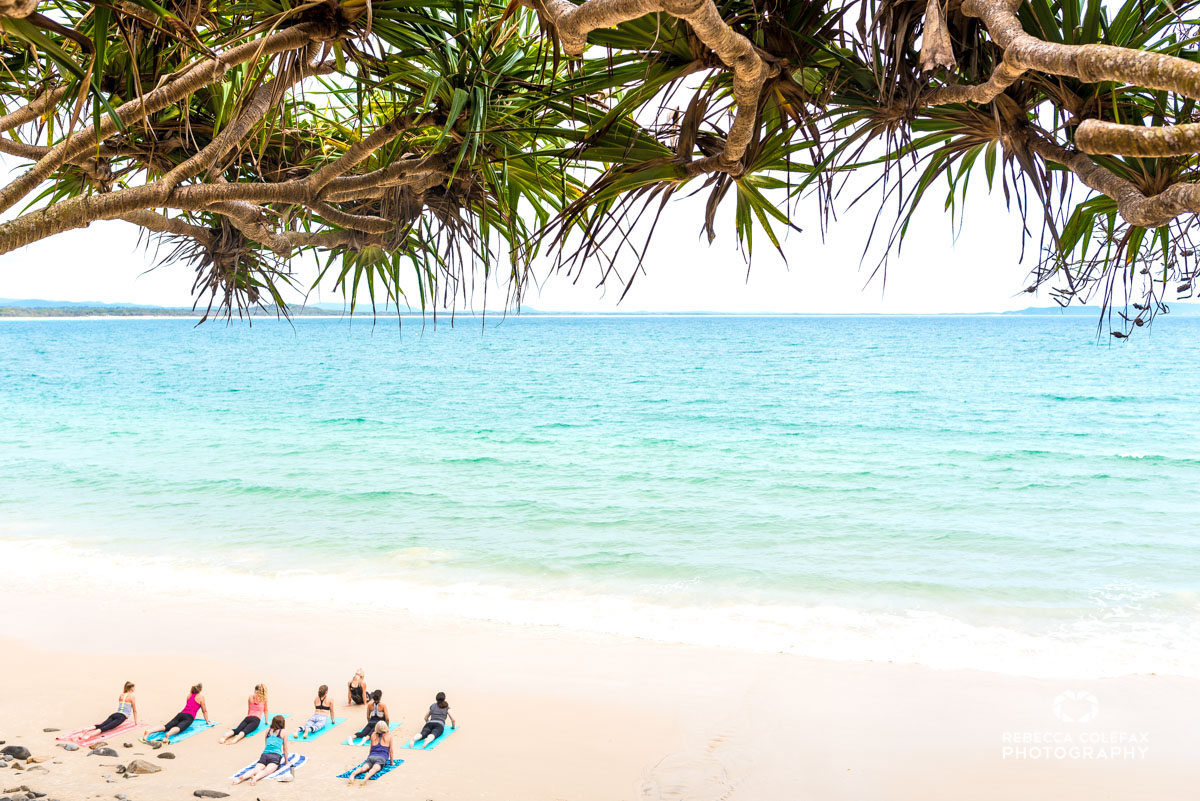 CONTENT CREATION
Digital collections from $490
(customised to suit your brief)
YOUR INVESTMENT INCLUDES
A welcome guide to help you prepare for your shoot
Over 20 years photography experience and award winning attention to detail
The latest in photographic equipment and software
A private online viewing gallery
High resolution digital files
A complimentary design service and opportunity to purchase printed art works.
*
All prices are in AUD, are subject to change without notice, yet honoured at the time of booking.
Paypal, Visa, Mastercard and Direct Transfer facilities available.
ADD ON PRINTED ART WORKS
Showcase your memories with elegance and beauty.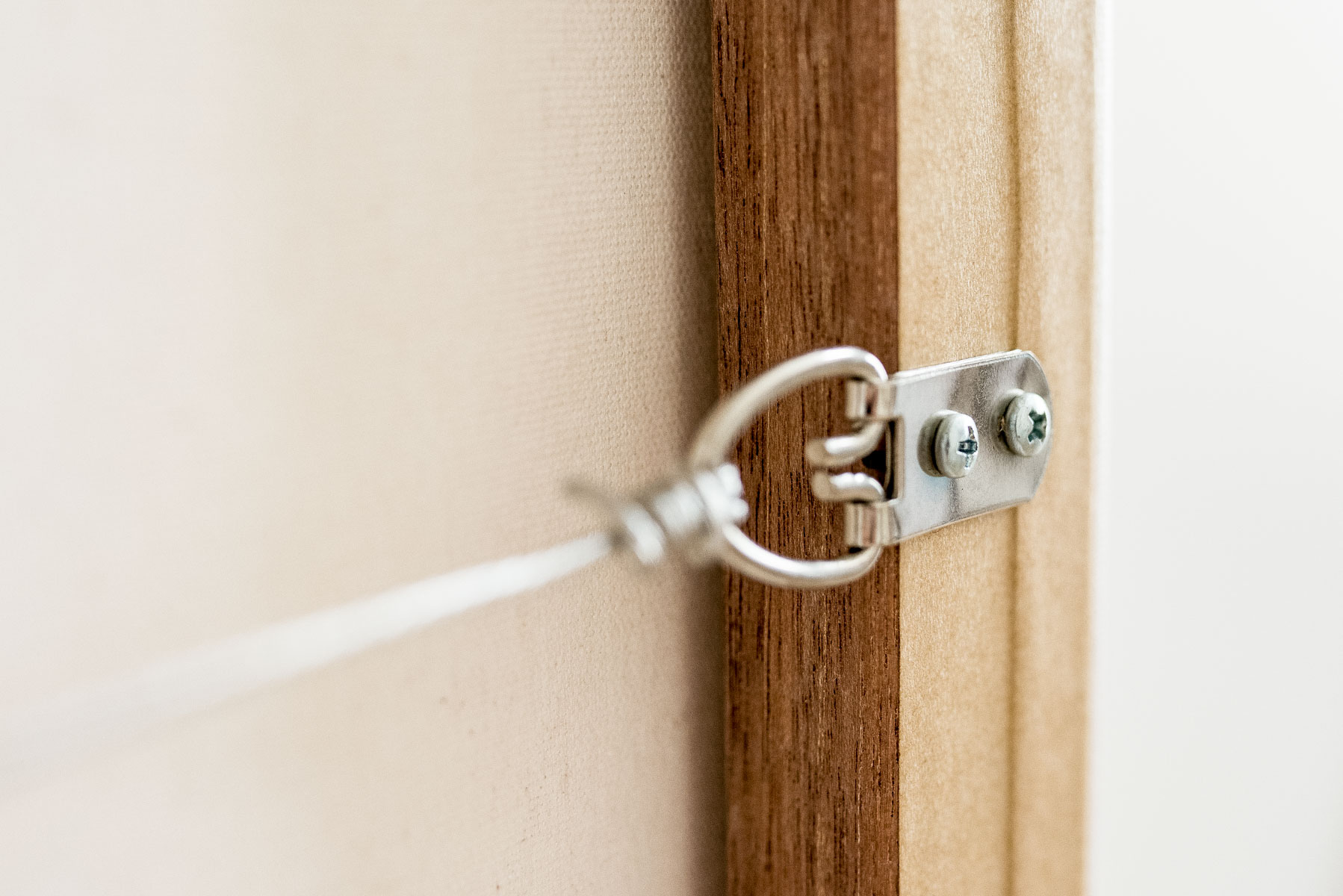 PROFESSIONAL CANVAS
from $300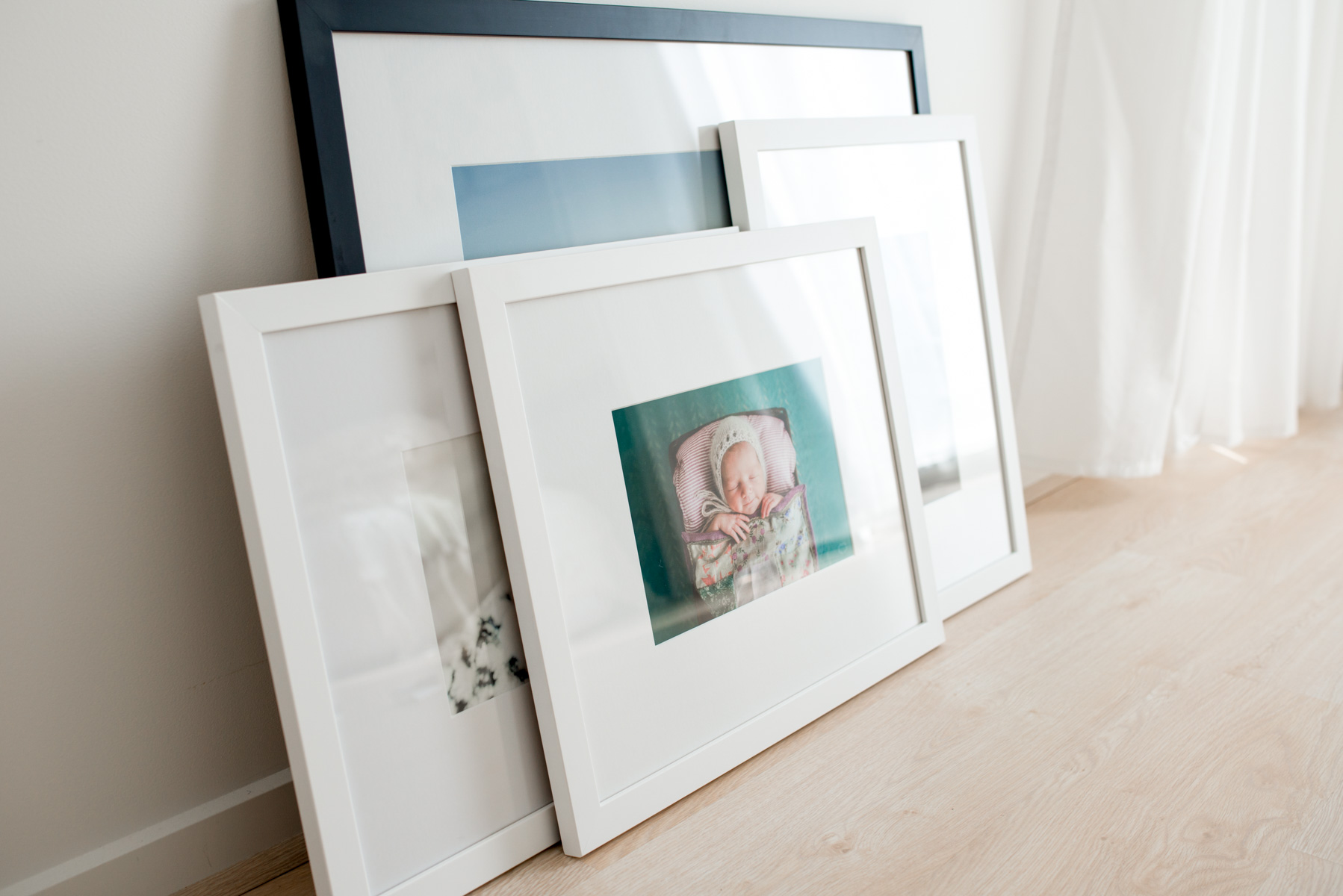 FRAMED FINE ART PRINTS
from $375
*NEW*
INTERSTATE AND INTERNATIONAL SHOOTS
Interstate and international shoots are now available if 3 or more sessions are booked in one area.
Or let's chat about your vision and customise a package to suit you!
HOW FAR IN ADVANCE SHOULD I BOOK?
For a weekday shoot, aim to contact me 1 month prior to schedule your shoot.
Weekend shoots, 2 months notice is recommended as these dates book out quick!
Most of my clients book at least 1-6 months in advance.
CONTACT ME FOR A FULL PRICE LIST AND INFORMATION PACK