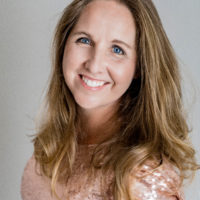 Hi! I'm Rebecca.
An internationally renowned and award winning photographer specialising in Maternity, Birth, Newborn, Couple, Family, Elopement & Wedding Photography.
I'm based in Noosa on the Sunshine Coast Australia and live in a cosy, open plan house with my husband and three (growing way too fast) children.
I enjoy travelling, reading (let's be honest here…since my children arrived I've not touched a book, but I can still love it right!), cooking and meeting new people.
 I have a B.Sc and am a former Australian and Women's World Kiteboarding Champion. I don't drink coffee but I can assure you, I eat more than enough chocolate to compensate for the loss!
My photography journey began when I was quite young and although film and darkrooms are no longer part of my process, I enjoy the digital world and the endless possibilities it presents.
Combining mother nature's flawless backdrop with unposed moments bathed in natural light is my passion. Creating images to remain etched in your heart forever and that to speak a thousand words without a whisper is my life's work.
Former AIPP Queensland Finalist Newborn Photographer of the year 2017.