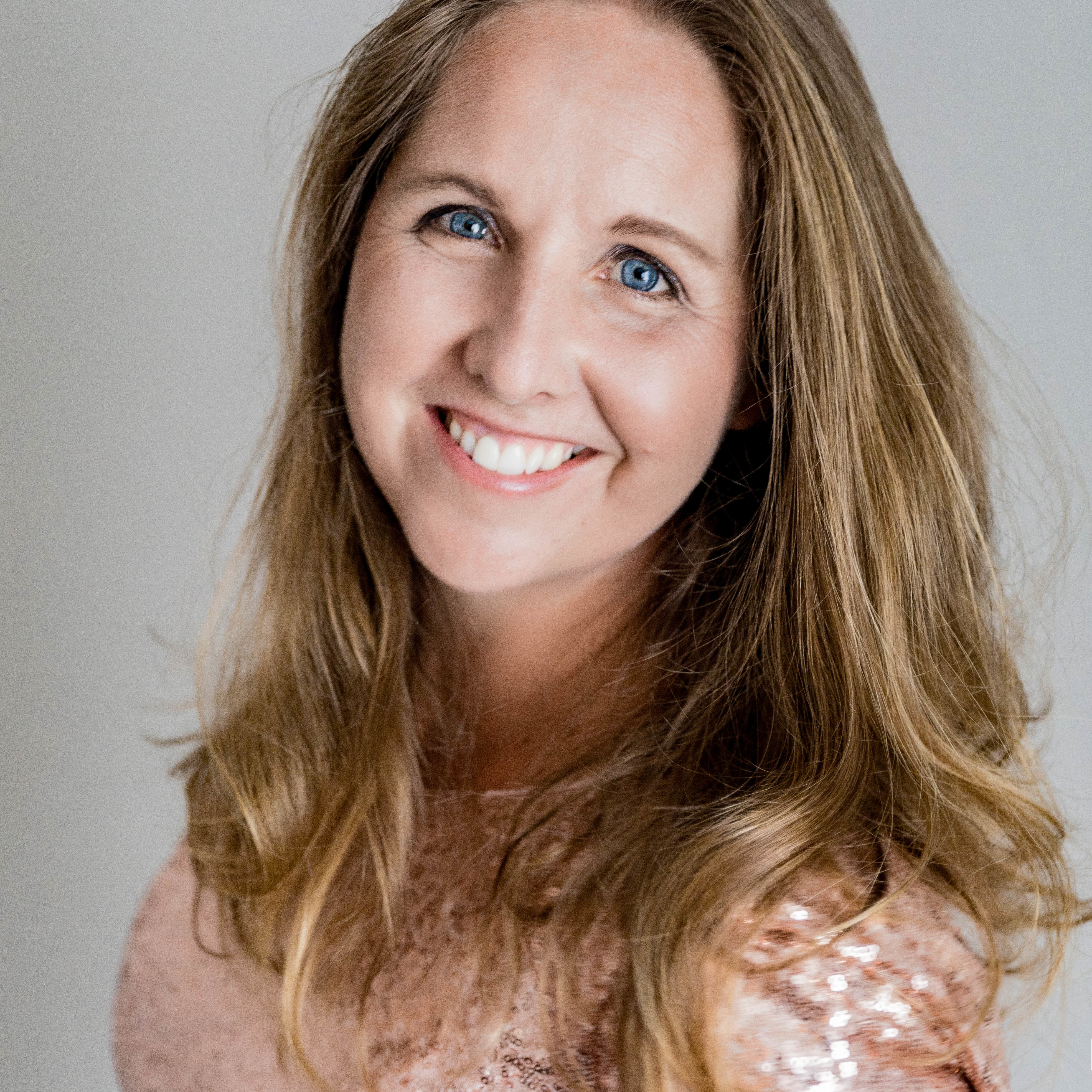 PROFESSIONAL
A photographer for over 20 years, Rebecca loves capturing authentic and soulful imagery for people. Photographing maternity, newborn, family and weddings are her passion!
As an international award winning artist and speaker, she also offers private mentoring classes for those seeking to expand their photographic knowledge and skills.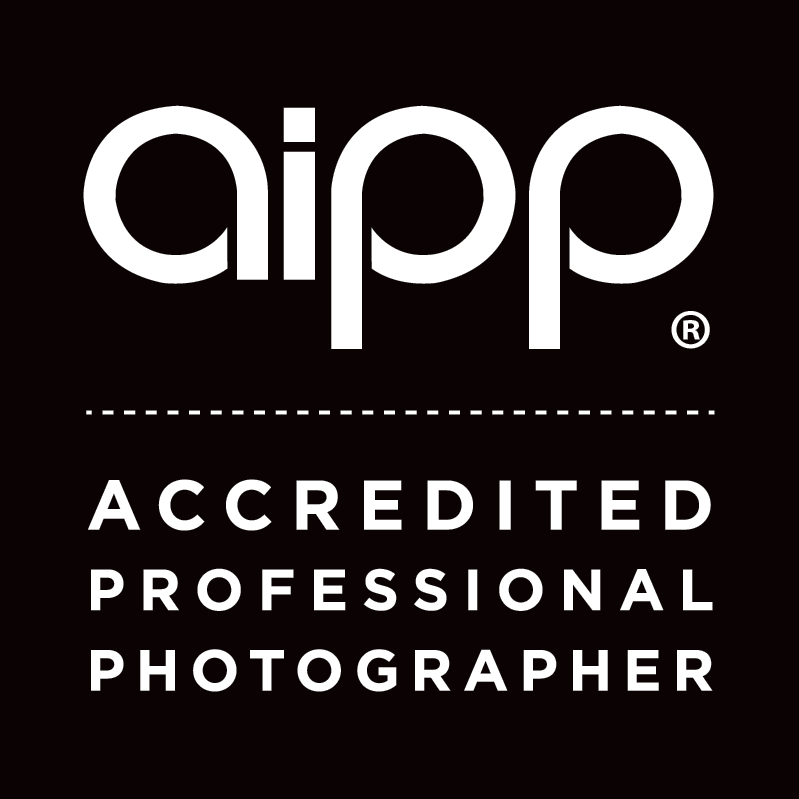 MEMBERSHIPS AND AWARDS
Rebecca is an associate member of the Australian Institute of Professional Photography. Awarded across a variety of genres including;
Queensland Finalist Newborn Photographer of the year 2017.
She's only a few points away from obtaining her MASTERS in photography…watch this space!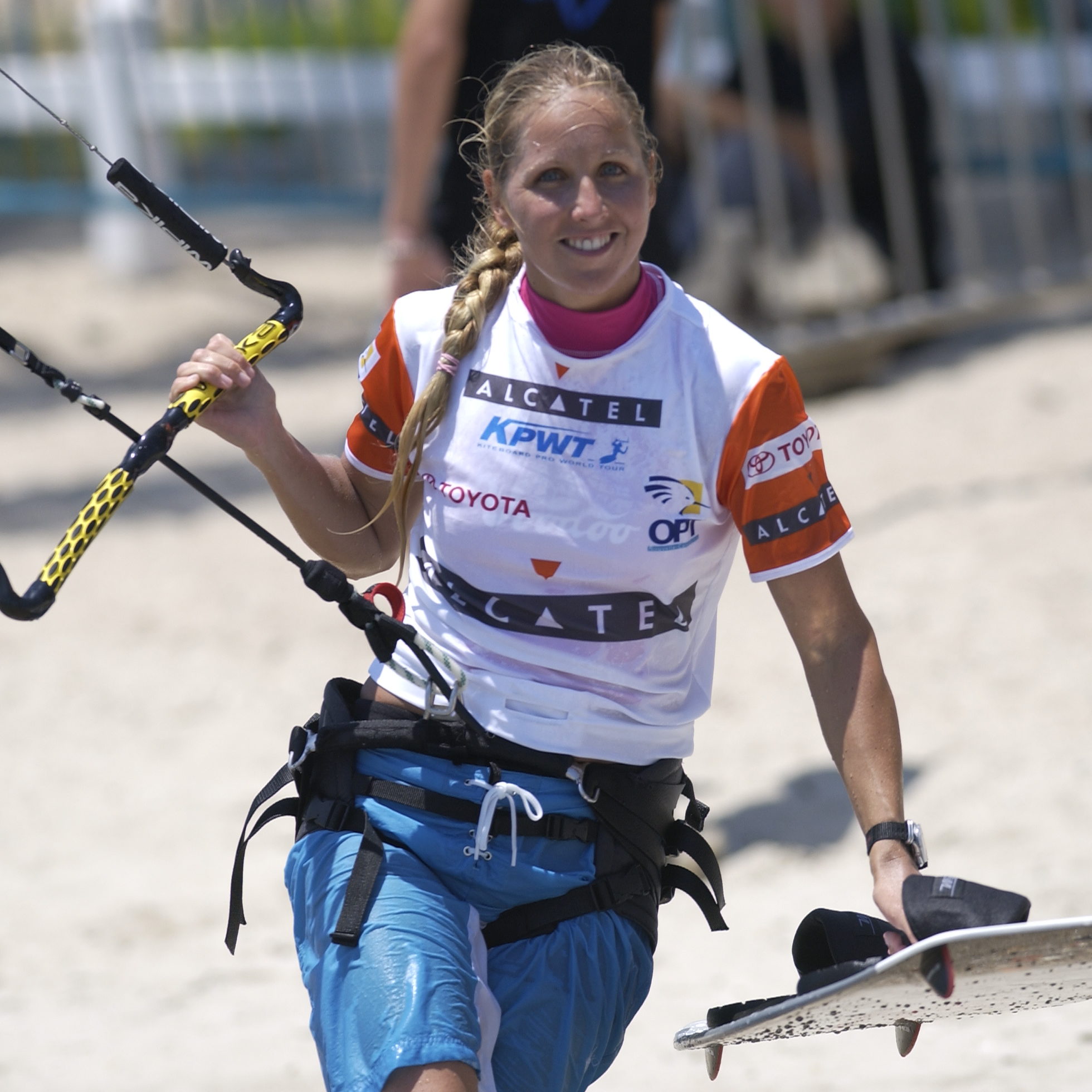 PERSONAL
Rebecca lives in Noosa with her husband and three children, has never had a coffee but claims she eats enough chocolate to compensate for the loss!
A former Australian and Women's World Kiteboarding Champion with a B.Sc major in marine science, she's organised, quick to make decisions and loves adventures!
HOURS
Shoots – Monday to Friday
Office – Monday to Friday (10am – 4pm)
Weekends – Available by appointment