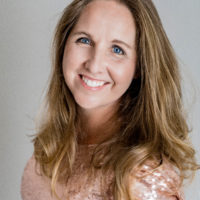 Hi! I'm Rebecca.
An internationally renowned and award winning photographer specialising in Maternity, Birth, Newborn, Couple, Family, Elopement & Wedding Photography.
I love artistically combining unposed moments with mother nature's flawless backdrop to produce authentic, soulful imagery bathed in natural light.
I'm also an associate member of the Australian Institute of Professional Photographers and Queensland Finalist Newborn Photographer of the year 2017.
Based in Noosa on the Sunshine Coast Australia with my husband and three children, I love travelling and meeting new people.
I've a B.Sc and was former Australian and Women's World Kiteboarding Champion.
Have never had a coffee but eat enough chocolate to compensate for the loss!