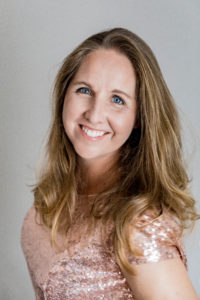 Hi I'm Rebecca, the photographer behind the work you'll see throughout these pages.
Its never easy writing your own bio but here's a little about me:
I live in Noosa on the Sunshine Coast with my husband and three (growing way too fast) children.
I've been practicing photography for over 20 years years and love capturing authentic and soulful imagery for people.
I am an international speaker, offer private photography mentoring classes and photography workshops.
Photographing Maternity, newborn, family and weddings are my passion but I have no idea what the future holds for me!
I've completed a B.Sc degree with a major in GIS and Marine Science.
I'm a former Australian and Women's World Kiteboarding Champion but rarely get out anymore…because life!
I'm organised, quick to make decisions and find it hard to switch off.
I've never had a coffee but eat enough chocolate to compensate for the loss.
If you cant tell already…..I've a tendency to over achieve!
And my lucky number is 13, what is yours?
*
I hope I get to met you one day, even if its just commenting through more than just a like or double tap on my social media pages.
Please say hi, I'd love to hear from you.
MEMBERSHIPS AND AWARDS
I am an associate of the Australian Institute of Professional Photography.
Awarded across a variety of different genres including; family, birth, documentary and newborn categories.
As well as
QUEENSLAND FINALIST NEWBORN PHOTOGRAPHER OF THE YEAR 2017
CONTACT ME FOR A FULL PRICE LIST AND INFORMATION PACK